Boeing Blackmails Washington Workforce on 777X Production
Thirty-one thousand Machinists in Washington state were stunned to learn last week that their union had been talking with Boeing for at least two months about opening their contract for concessions to ensure that the next generation 777X plane would be built in Washington.
The contract doesn't expire until 2016, but the company is threatening to move production of the huge new 777X out of Washington to avoid the union.
The company's proposal was not made public until last Wednesday. Union members were then told they would vote on Wednesday, November 13.
A website sprang up urging members to "vote no to corporate blackmail" and questioning how the proposed contract would guarantee that the work stayed in Washington. Sponsors planned a rally today.
Machinists (IAM) leaders said the talks were more like an ultimatum than a negotiation. In exchange for an immediate $10,000 lump-sum payment, Boeing is demanding:
the end of the defined-benefit pension plan as of November 1, 2016 (Current workers would receive what they had earned up to that point, but accruals would cease. It would be replaced by a 401(k) type structure with very small company contributions.)
big increases in medical payments
a change to the "step system"—which currently takes a worker from minimum to maximum pay in six-and-a-half years—to a system that, depending upon pay grade, would take more than 20 years
wage increases of 1 percent every other year.
Under the current step system, in a typical pay grade, Grade 4, minimum pay is $15, maximum is $35.25. Workers get raises of 50 cents an hour for the first six years, then a big jump to top pay. Under the proposed system, new-hires would never get the big jump, so they would cost Boeing far less.
Two years ago the IAM extended an existing contract under extortion-like conditions when Boeing threatened to move future production of the 737. That contract still has three years to run, meaning workers can't threaten to strike now. The proposed contract would extend to 2024—and Grade 4 new hires then would still be coming in at $15 an hour.
Boeing says, unless its proposal is ratified, it will shop 777X work around to other states for bigger subsidies and cheaper labor. The 777X is a wide-body that would compete with a forthcoming Airbus plane. It would improve on the fuel efficiency of existing 777s.
Meanwhile Washington Governor Jay Inslee called legislators to the capital for a special session to discuss incentives to keep the 777X in Washington. In the past, Boeing has taken state money—and union concessions—and then built wings in Japan and a new 787 factory in right-to-work South Carolina.
On Saturday, legislators approved $8.7 billion in tax breaks for Boeing over the next 16 years, with a provision to claw back the money if the company doesn't build the 777X in Washington.
Union Selling It
The staff and business agents of Machinists District Lodge 751 initially were divided on the proposal, voting 18 to 10 not to present it to members, but they were overruled.
At a packed, tense union meeting on Thursday, with 750 members present, District President Tom Wroblewski initially made no recommendation how to vote.
According to Jim Levitt, a 35-year machinist, opponents in the meeting said, "We have a contract. Let's negotiate again when there isn't a gun to our heads, and when we all know that negotiations are going on."
When it became clear that membership opposition was intense and overwhelming, Wroblewski ripped up the proposal he called "a piece of crap" and said he would "check the bylaws" to see whether he could stop the vote.
But Wroblewski and most business agents are now following the lead of the Machinists International, which strongly backs the proposal. The union's lead bargainer in the secret talks was the retired legislative director of the International, who is unfamiliar with aerospace questions. International staffers are in the factories pushing the plan.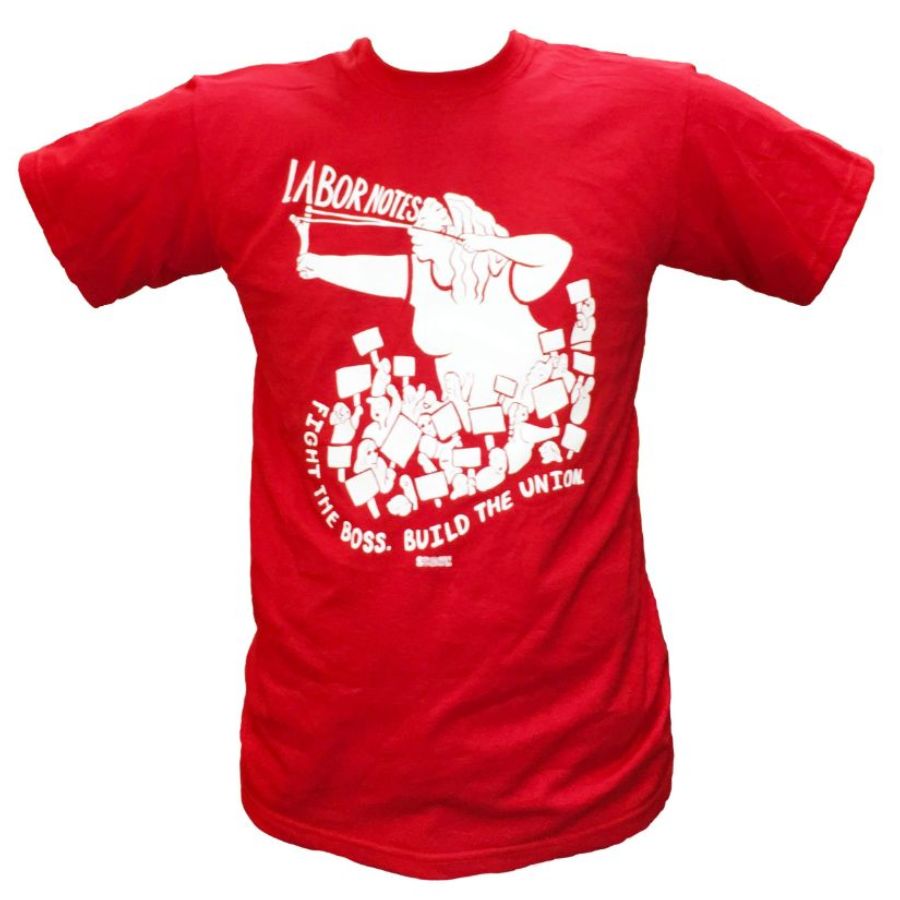 On the union website, Wroblewski calls each member's vote "a very personal decision" and "an individual choice," adding, "The state legislature has done its job, and now it's our turn."
The company's lead negotiator has held captive-audience meetings in the plant where the 737 is assembled, but no union meetings are scheduled before the vote two days away. Levitt said the union has made no attempt to put its case to the public.
Is the Threat Real?
Some members have objected strenuously to the pact, but others are worried the work will be lost if they don't agree to Boeing's demands.
How real is the threat? Some analysts say moving 777X production to South Carolina or another state will be more disruptive to efficiency and quality than basing the program in Washington, where similar fuselages are already being produced. The very long composite wings for the new airplane are hard to transport if they're built far away.
"The 787 model of building parts all over the place is not feasible," said Levitt. Huge delays caused by subcontractors unable to produce the work properly and on schedule created cost overruns on the 787.
"The company could still make a horrible business decision to locate the 777X elsewhere," notes the 751 Vote No website. "If the company chooses this path of destruction, then they are responsible for it. That is on them and we, as union members, do not have control over it."
Earlier Antipathy
Two years ago, the National Labor Relations Board charged Boeing with moving work to South Carolina in retaliation for an earlier Machinists strike; such retaliation is illegal. The charge caused a furor among employers.
The union dropped its NLRB complaint as part of ratifying the first extension to the current contract two years ago, when Boeing threatened to move production of another aircraft, the 737MAX, and dangled a $5,000 'bonus,' again right before Christmas.
That contract saw a 70 percent yes vote and a generational split, with the over-50 workers voting no and the newer workers making only $15 an hour voting yes.
The difference now is that, with the exception of those prepared to retire before 2016, everyone in the union is getting hit, hard. The younger workers lose out on a real pension, period. Anyone midway through their working years will lose a huge amount of the retirement income they anticipated. Medical costs will double or triple over the life of the extension, more than eating up the 1 percent raises. And the union membership will have no leverage against Boeing for 11 more years.
At one hastily called lunchtime meeting last week, a worker in his late 20s said he had to think about the contract as it affected him and his family, not as it affected the whole membership.
But Levitt says he hopes the fact that the entire membership is affected will reduce the percentage who will jump at the $10,000 lump-sum.
He notes, though, that "when this contract runs out in 2024, all the people here will be the 'high-priced' workers, making $38 an hour or more—while everyone who came in after them will be $15 to $23 cheaper. How long do they think Boeing will wait before moving to cut their high pay?"