At World's Largest Hilton, Workers Fight for Jobs, Daily Cleaning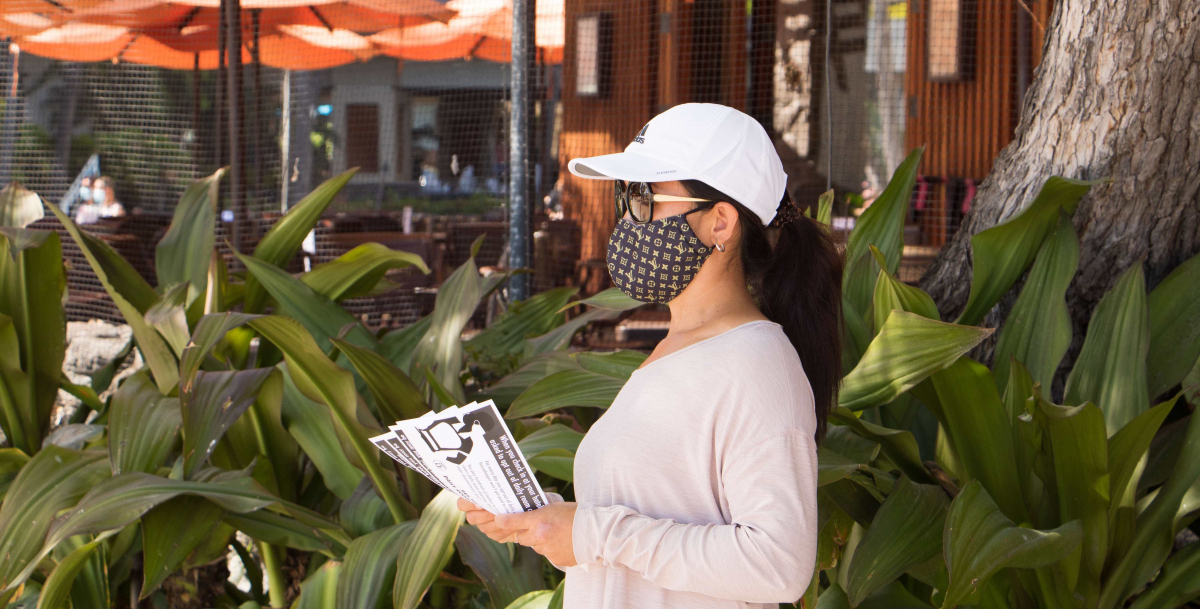 This is one of two articles from Hawaiian hotel workers. Read the other, "Hawaiian Hilton Workers Fear Permanent Layoffs As Recall Rights Expiration Nears," here.
Tourism drives Hawaii's economy, and housekeepers are the heart of our hotels.
But as tourism is returning to Hawaii, only a few housekeepers are being called back to work because many hotels are not providing daily room cleaning—taking advantage of the pandemic to cut labor costs.
This leaves housekeepers like me, who aren't called back, enveloped with worries. We've been furloughed for 15 months already. Where are we going to find a decent paying job like our UNITE HERE Local 5 union jobs, should we get permanently laid off? How will my family keep our apartment? We can't go back to my sister-in-law's two-bedroom apartment where we stayed for eight years when I was still working in a non-union company.
My furloughed co-worker at the Hilton Hawaiian Village, Jhorina Ancheta, is a single mom with three kids is a furloughed housekeeper. "If there was daily room cleaning, more housekeepers would be called back to work," she says. "If I can have my job back, I will be able to support my family the way it was pre-pandemic. We are only able to survive now because my bill and loan payments are deferred until September."
DIRTY ROOMS HURT
Guests are spending hundreds of dollars a night in our hotel. Their room is supposed to be the cleanest and safest place to be. We, the housekeepers, are in charge of creating this atmosphere. A new study by HospitalityNet on hotel cleanliness shows that 79 percent of respondents are most concerned about their room's cleaning and sanitation, while 91 percent are more likely to stay at a hotel that helps their employees who lost their jobs during the pandemic.
Pre-pandemic, Hilton was named the number one place to work by Fortune magazine. But at the Hilton Hawaiian Village—the largest Hilton in the world—housekeepers who are currently working are suffering from stress and fatigue.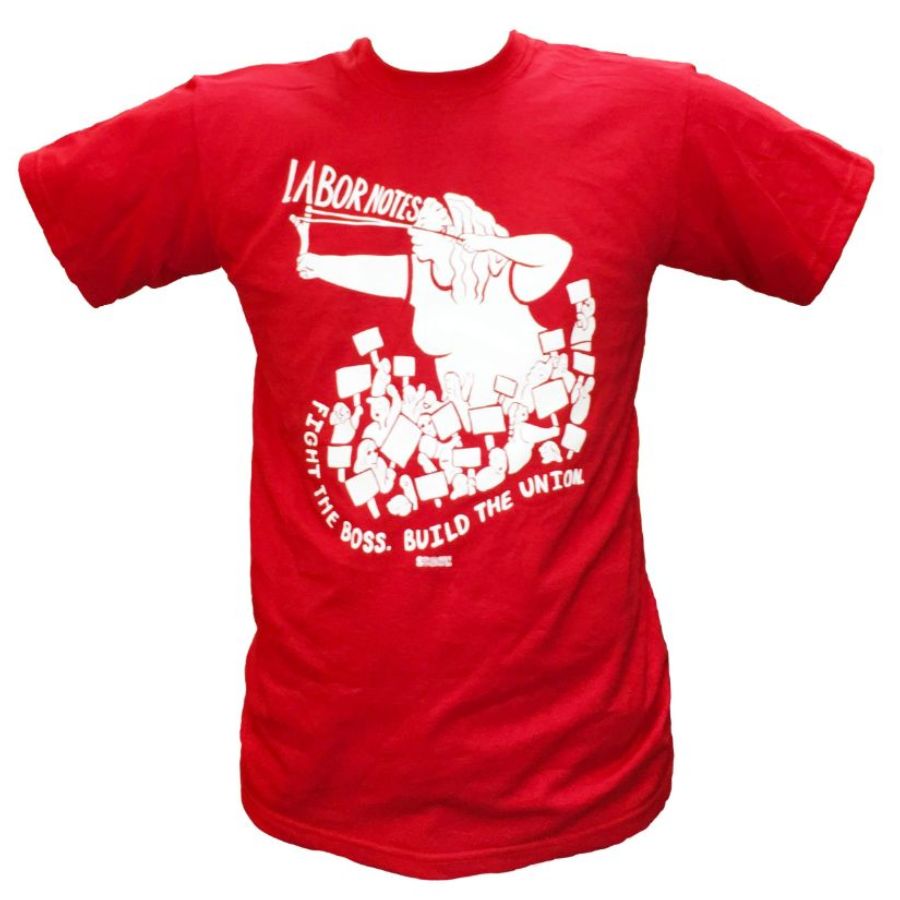 "It's harder to clean a filthy room that hasn't been cleaned every day, compared to a room that is being cleaned every day," said Maria Luz Espejo, a housekeeper here for 18 years. "Sometimes we can't finish the rooms in a timely manner, even if we skip our lunch break. I am not getting any younger, so cleaning dirty checkouts makes me suffer with body aches and joint pains."
Housekeepers are ready to fight for our jobs and safety. We won't stop until management works with us to resolve this. We will work together, passing leaflets to guests encouraging them to join our call to ask for their rooms to be cleaned daily.
VICTORIES
Smaller hotels like Queen Kapiolani and The Kahala Hotel in Honolulu and Sheraton Maui in Lahaina have implemented daily room cleaning.
The Kahala workers took numerous actions to voice their concerns to management regarding their working conditions, including daily cleaning.
"We found out the hotel was reopening in May 2020," said Carmelita "Joy" R. Melegrito, a housekeeper at the Kahala. "We demanded regular meetings with management to prepare for the reopening. We had worker leaders in these meetings representing their departments, and I was there representing housekeeping. I shared with them that if we don't have daily room cleaning, it's going to be really hard for us to clean the rooms. It will take much longer to clean checkout rooms.
"I'm happy that we have daily room cleaning," said Melegrito, "because it means less worry about our safety. I got two injuries pre-pandemic because I was rushing to clean a dirty room. If it was already hard before the pandemic to clean rooms, how much more [is it] now if there's no daily cleaning?"
Nely Reinante is a housekeeper at Hilton Hawaiian Village and a member of UNITE HERE Local 5.