Hawaiian Hilton Workers Fear Permanent Layoffs As Recall Rights Expiration Nears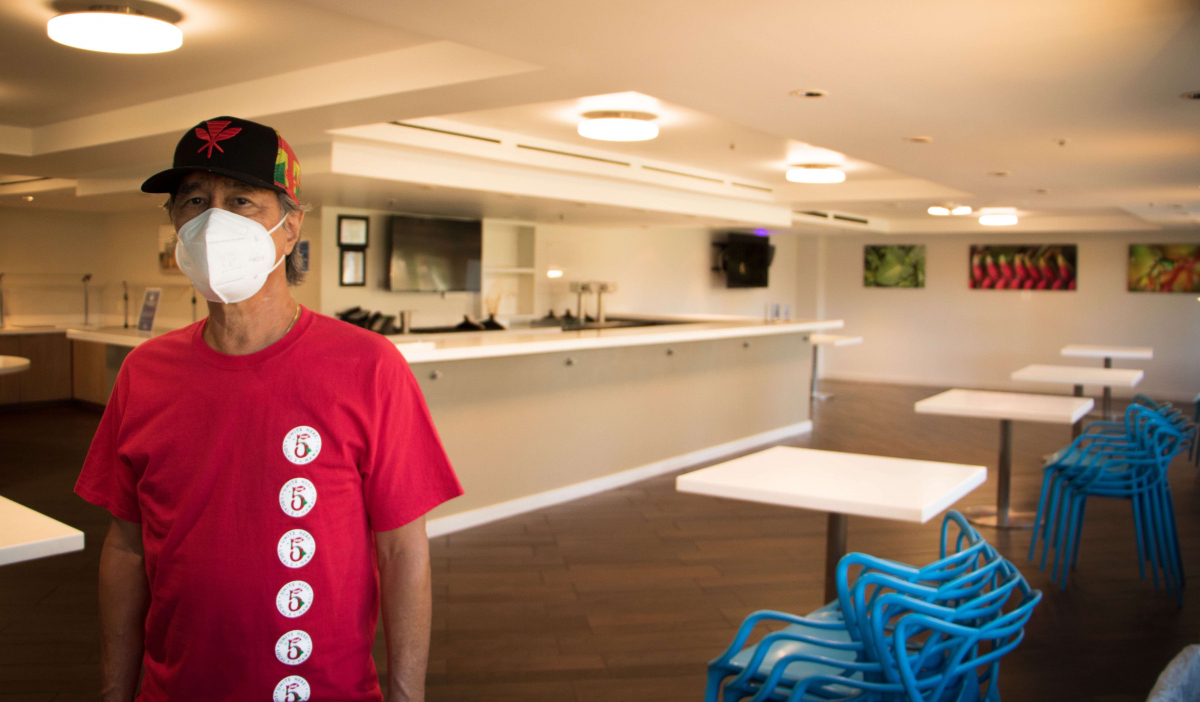 This is one of two articles from Hawaiian hotel workers. Read the other, "At World's Largest Hilton, Workers Fight for Jobs, Daily Cleaning," here.
"Did you see Hilton is getting rid of workers permanently?" Jungmin Kim, my co-worker, came running to ask me before I could even get to the front desk. Hilton's CEO had told investors that when the pandemic is over, Hilton will operate with fewer workers.
My blood was boiling. "They cannot do that!" But she explained that our employer had refused to extend our union contract's recall rights past two years. Workers who have been laid off since the start of the pandemic now have just 10 months left to win our jobs back.
'I DON'T WANT MY FAMILY TO BE NEXT'
As Covid-19 started to reach Hawaii in March 2020, more than 2,000 workers received a letter announcing management was closing the Hilton Hawaiian Village (one of the largest hotels in the world, with 3,800 rooms) and Doubletree by Hilton Alana Hotel. We hoped the pandemic would pass and we would return to work in a month. It became more terrifying when months passed and there was still no word.
More than a year later, though Hilton-managed hotels are finally open, only a few of us have been recalled. The rest are scared: of when they will be able to return to work, how they will afford their rent or mortgage, and what they will be feeding their kids should the situation remain the same.
At the Hilton Hawaiian Village, management recently reopened the Wiki Wiki Market, Starbucks, and Starlight Luau after months of workers fighting for union restaurants to reopen. Some food and beverage workers were finally able to return to work.
Unfortunately, there are still workers like Earl Kono, an employee at Tree's, who was told by his general manager that there are no plans to reopen Doubletree by Hilton's only in-house restaurant.
"Losing my recall rights frightens me," said Kono. "I am a single father taking care of my kids and my grandson. Every night, I'm on the verge of breaking down thinking about our future. I've been hearing stories on the news about people going homeless, and I don't want my family to be next."
The engineers in the maintenance departments are also anxious. Jesus Ragasa, an engineer at the Doubletree by Hilton Hotel Alana, is working full-time again. Many of his colleagues, however, remain furloughed. He anticipates double the workload if there continue to be only three full-time engineers, instead of the eight engineers pre-pandemic.
FIGHTING FOR EXTRA TIME
An extension of recall rights would give the furloughed workers extra time to fight for their jobs back, especially when hotels return to full occupancy. If workers who were laid off in the beginning of the pandemic are not recalled by March 2022, Hilton might end these positions permanently.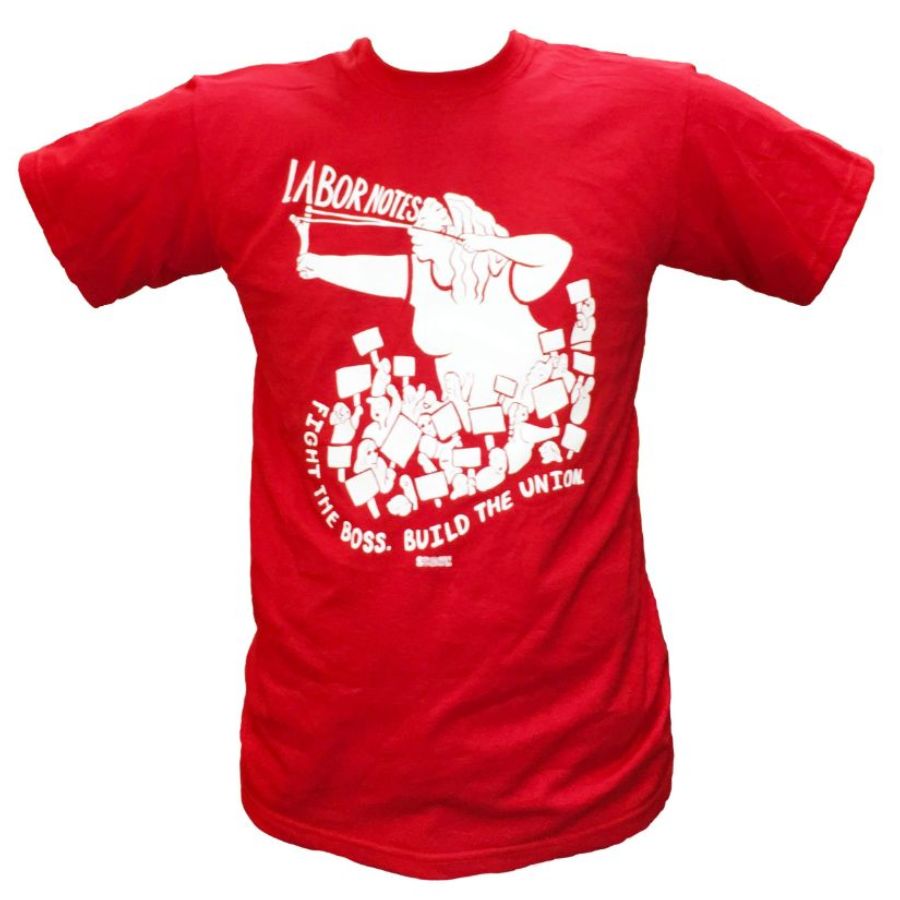 Meanwhile, workers at other union hotels represented by UNITE HERE Local 5—such as the Ala Moana Hotel, Modern Honolulu, and Waikiki Beach Resort—fought for and already won one more year of recall rights.
Jason Maxwell, a bartender at the Modern Honolulu, organized his co-workers to demand an extension from Diamond Resorts, the timeshare company that owns and operates his hotel.
"When we would get management to Zoom meetings, we would load the call with about 40 workers," he said. "We made sure they listened to the concerns of workers directly."
"Management tried to hide their anger, but the Diamond Resorts guy began panicking and hung up because of the number of workers on the call. The meetings lasted hours, because we brought up other issues like workplace safety.
"We also passed out leaflets to guests and conducted safety inspections to make sure management was implementing the proper safety procedures in the middle of a pandemic," added Maxwell. "At some point, management tried to block us from coming onto property. We stood firm and kept going."
Maxwell said he was close to achieving his dream of buying a home for his family pre-pandemic. "[Winning] the recall rights extension gave me hope. It gave our union a chance and time to fight. If they do bring jobs back, then the same workers come back," he said, relieved that the pandemic was not the end of his dreams.
WE WANT OUR JOBS BACK
There is a false narrative that workers are living comfortably off unemployment and do not want to return to work. In reality, we are struggling and on the edge of our seats, frightened for the future. We desperately want our hotel jobs back.
"We have to stick together and fight for our jobs," said Kono. "We have to organize and push our managers to do something about this.
"Extending isn't going to cost them a penny, so why is it so hard for them to agree with us and give us peace of mind?"
Aina Iglesias is a front desk worker at the DoubleTree Alana by Hilton and a member of UNITE HERE Local 5.