Ballot Measures: Mixed Results for Workers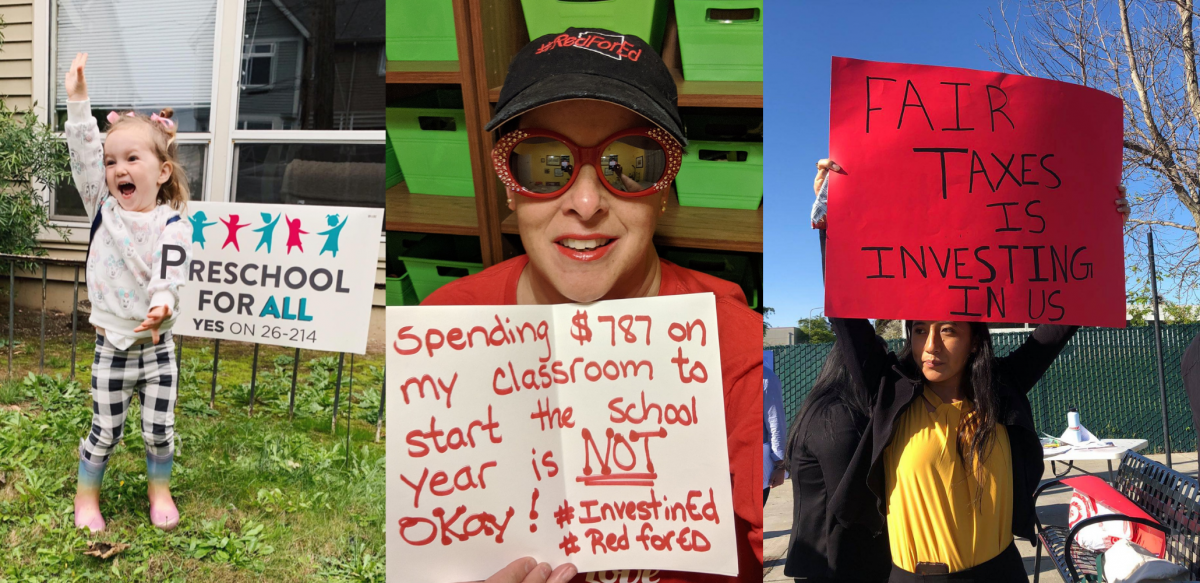 Note: This article was posted at 2 p.m. ET on Wednesday, November 4, as results from around the country were still coming in.
Like everyone else, we're anxiously watching for updates on the presidential vote-count and consequential down-ballot races. Those results could have significant implications for the battlegrounds for labor in the years ahead.
But there were also several ballot initiatives worth keeping an eye on. Here's how they fared, or are faring so far.
It's hard to draw any overall conclusions here about where public opinion has shifted. Taxing the rich remains widely popular—but the ballot measures trying to enact it got mixed results. How much are these results a referendum on the demand, versus on the messaging of each campaign or on the particular balance of forces in each state?
Raising the minimum wage incrementally to $15 won in Florida—while at the same time President Trump appears to have won the state. Is this proof that clear economic demands can be popular in otherwise conservative areas, or an indictment of the Democratic establishment's efforts to win the state?
Questions like these will be important to figuring out how we fight for our demands and what comes next.
TAX THE RICH
Proposition 15 in California sought to raise taxes on high-value commercial properties. It would have undone some of the damage of the 1970s "tax revolt," which over the last decades has kept California and other states from raising revenue for public services. Proponents predicted the change would bring in $10-$12 billion in a normal year for public schools and other services. The initiative was supported by a coalition of labor and community organizations, who have been fighting for this change for 10 years. Outcome unclear, but it doesn't look good.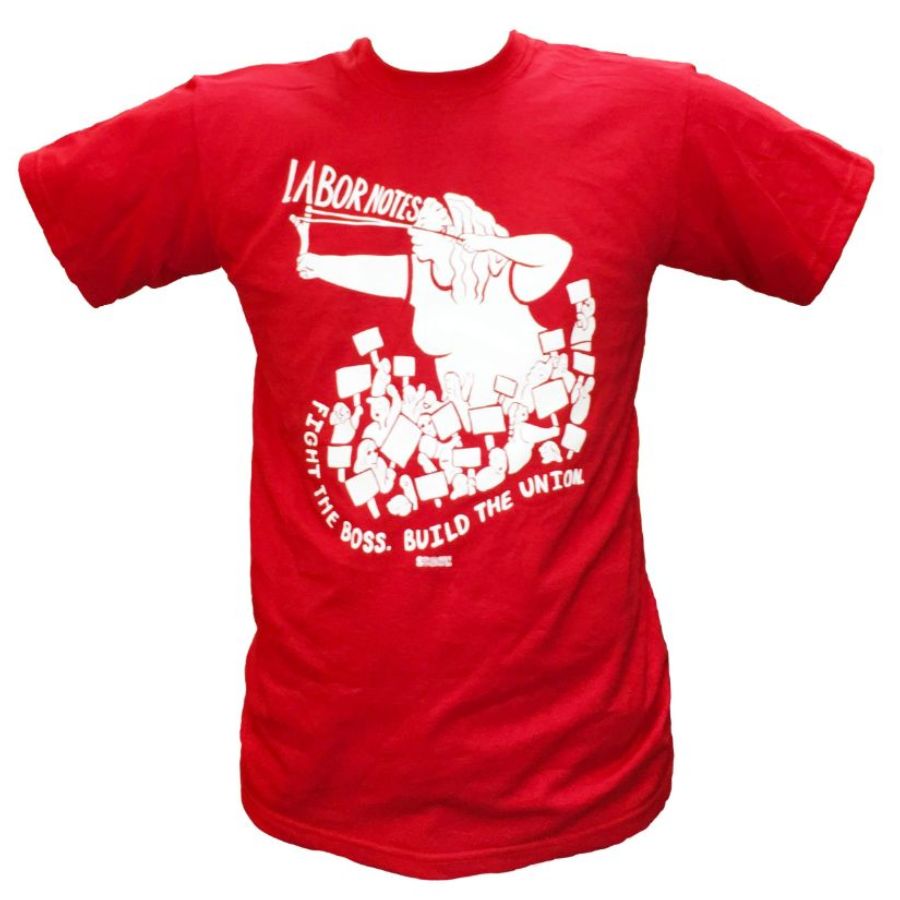 Proposition 208 in Arizona will create a new income tax bracket for high earners and funnel that money into salary increases for teachers and educational support staff. It will tax individuals who make more than $250,000 per year (or households over $500,000) at an additional 3.5 percent. After the 2018 walkouts, teachers gathered hundreds of thousands of signatures for a similar Invest in Ed measure, but suffered a setback when the state's Supreme Court knocked it off the ballot on a technicality. This year despite another round of legal challenges, voters finally got the chance to approve it. Passed! Congratulations, Arizona teachers.
The Fair Tax Amendment in Illinois would create a progressive tax system, taxing high-income earners at an increased rate. As it stands, Illinois has a flat tax, where everyone pays the same percentage of their income. Likely failed, unfortunately.
Proposition 118 in Colorado will create a paid family and medical leave system, to be funded by a payroll tax. Workers will be able to take up to 12 weeks of paid leave, under circumstances similar to the federal Family and Medical Leave Act (which allows workers to take unpaid time off). Most industrialized nations provide paid leave after the birth of a child; the U.S. does not. Colorado will become the ninth state to guarantee some sort of paid leave. Passed!
Measure 26-214 in Multnomah County, Oregon, is a union-backed measure to provide universal tuition-free preschool for Portland's three- and four-year-olds by taxing high incomes (individuals over $125,000, households over $200,000). Passed!
FULL EMPLOYEE STATUS
Proposition 22 in California is part of the extended war between labor organizations and employers in the "gig economy." Last year, California passed Assembly Bill 5, a law that heavily restricted which workers could be considered independent contractors, ineligible for minimum wage laws and the right to form unions. Uber and Lyft failed to overturn it through the courts, but they opened up a new front by getting this initiative on the ballot; it creates a massive carve-out where AB 5 no longer applies to their drivers. These companies, along with co-conspirators like Instacart, spent upward of $200 million to pass the initiative—making it the most expensive ballot initiative in California history. Rideshare drivers waged a grassroots campaign to shoot it down. Uber's measure passed, and with a provision making it hard to repeal. This is very bad news.
FIGHT FOR 15
Amendment 2 in Florida will raise the minimum wage immediately to $10 per hour, and then incrementally to $15 per hour by 2026. Florida's current minimum wage is $8.56. The federal minimum is $7.25, unchanged since 2009. Passed.