Auto Workers to Vote on Direct Elections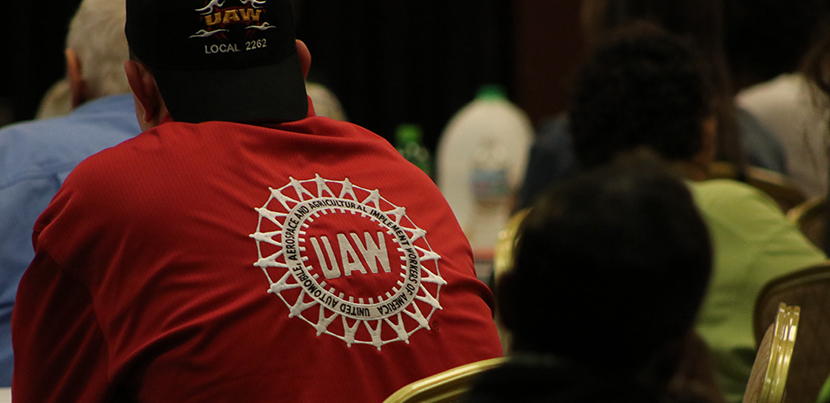 The leadership of the Auto Workers (UAW) has reached a proposed settlement with the Justice Department to head off a racketeering lawsuit. The settlement will provide for a vote of all 400,000 union members to decide whether they want direct election of top leaders, or to continue with the present system of convention delegates choosing the national leadership.
The referendum should take place by early September 2021, according to the timeline laid out in the court order.
The UAW could join the Teamsters and several other unions which have direct rank-and-file votes for International officers. The Teamsters Union adopted that system in a 1989 settlement of a major racketeering case; the one-member-one-vote system was proposed by Teamsters for a Democratic Union, along with oversight by an independent election supervisor.
A racketeering settlement with the Laborers Union in 1994 led to a membership referendum on the issue of a one-member-one-vote election. The members voted overwhelmingly for the direct membership election of officers. However, lacking a national network of reformers like TDU, the officers went unchallenged.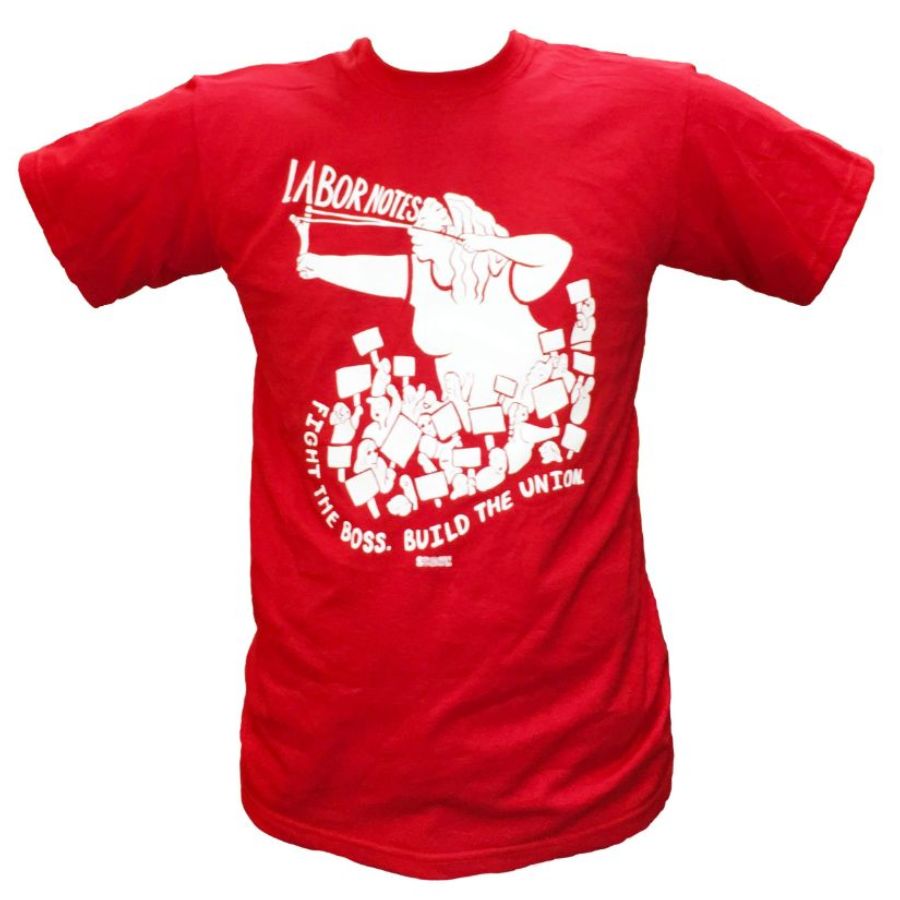 A reform network of UAW members, Unite All Workers for Democracy (UAWD), has been working to build support for a one-member-one-vote election system. In early 2020, an effort to call a special convention to amend the union's constitution to provide for the direct election of top officers fell just short, with locals representing 60,000 UAW members passing the resolution, below the 80,000 needed.
The settlement also provides for an independent monitor, with a term of six years, with the power to investigate and root out corruption in the union.
A dozen UAW officials—including former presidents Gary Jones and Dennis Williams—and close associates have been convicted as part of a corruption probe by the federal government. Their
crimes range from accepting $250,000 in kickbacks on a contract for watches that were never distributed, to embezzling $1 million from the union to pay for cigars, golf, lavish dinners, and vacation rentals, to pocketing hundreds of thousands of dollars in false reimbursements.
This piece draws from a report by Teamsters for a Democratic Union. Stay tuned in the months ahead for further coverage.