Detroit Bus Drivers Strike over Violent Attacks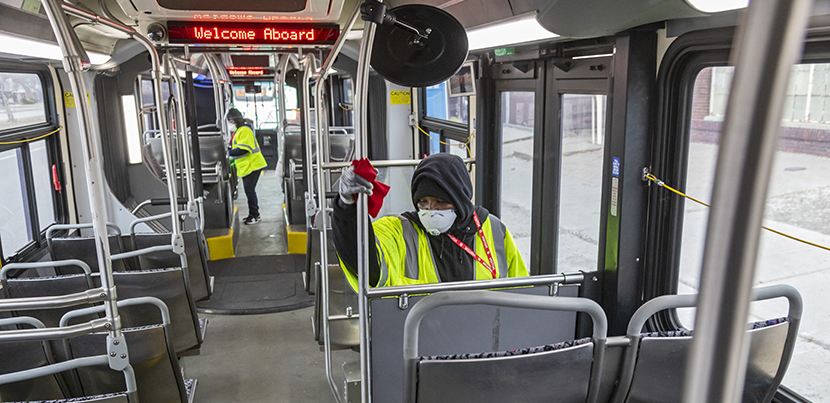 Detroit bus drivers, the first essential workers in the country to strike for safety during the pandemic, pulled a wildcat work stoppage again Friday, angry over escalating violence against drivers. Often the attacks are triggered, they said, by a driver's request that a passenger wear a mask.
Drivers returned to work this morning with a promise of physical barriers to be constructed between driver and passengers. The city will also hold de-escalation training for drivers and said it would decrease police response time and increase the visibility of law enforcement on buses.
The work stoppage was triggered by the suspension of a driver who was captured on video punching a passenger—though the video does not show the events leading up to the driver's self-defense. The passenger had declined to wear a mask, then approached the seated driver, snatched away a barrier chain, and raised his fist.
"'Do I have to wait for a punch and then react? What are the rules of engagement?'" Those are the questions Amalgamated Transit Union Local 26 President Glenn Tolbert said he asked in negotiations with the city. "I don't know if they wanted him to wait till he stabbed him or hit him. If someone is breathing in my face from two feet with no mask on...."
After the drivers' March 17 strike, they won rear boarding of passengers and a distance of at least 10 feet between them and drivers, with masks mandatory. "Once you break that barrier, you're not coming up there to talk to me," Tolbert said. "I'm telling you I'm waiting for you to comply, you should not be running up on me."
Tolbert said drivers have seen "a rash of assaults, weapons being pulled, females being accosted, drivers being attacked and not being able to defend themselves. If I ask about a mask now I'm going to be abused verbally and sometimes physically.
"The membership just said they were tired. They keep in touch between the two terminals, west side and east side. Neither the department nor the city was protecting them. "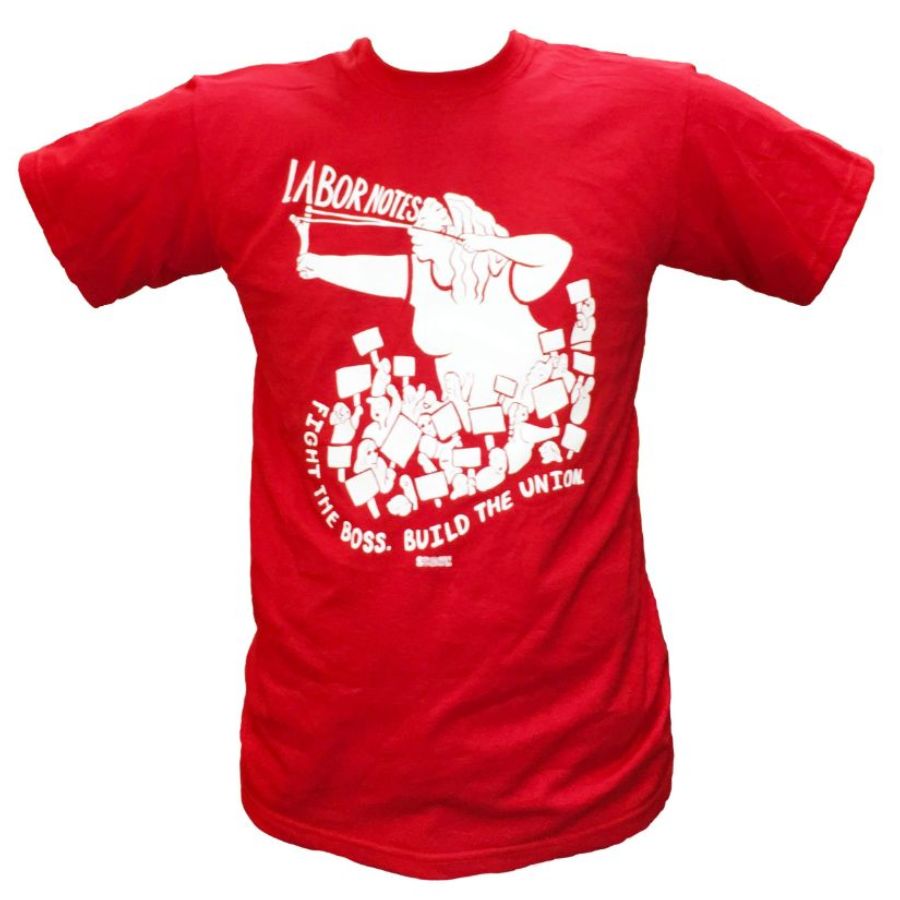 Tolbert called such incidents a "daily occurrence. Things the outside public would abhor, we think it's just another day at DDOT. We can't keep living in fear. The department should not want that."
After weekend negotiations members voted by 89 percent to return with a new Memorandum of Understanding.
VIRUS IN THE AIR
More than 50 Detroit bus drivers have contracted the coronavirus; five have been ventilated and one, Jason Hargrove, died—a few days after posting complaints about a passenger who coughed on him. Tolbert himself had the virus early on, and two former Local 26 presidents also died from it.
Detroit bus drivers haven't gotten hazard pay since June, while those in a different ATU local who operate lines that run to the suburbs (SMART buses) get an additional $7.50 per hour.
The drivers' earlier strike won free rides for passengers, to minimize driver-passenger contact; cleaning protocols and hiring of cleaning staff; gloves, wipes, and masks; and available restrooms, given that restaurants were closed.
"We're not satisfied till we can go to work and not be subject to that abuse," Tolbert said. "We want to feel the same kind of safety on the bus as they feel sitting in their offices.
"I refuse to have another conversation like I had with Jason Hargrove's wife."