VIDEO: Labor Notes Q&A With Activists from Biggest Fights of 2018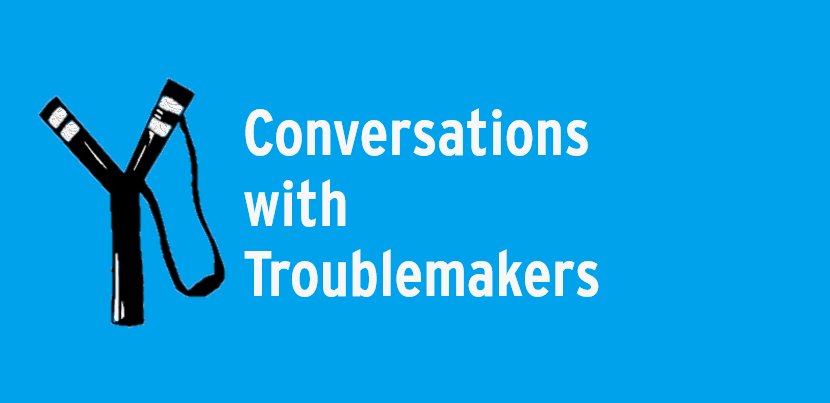 ---
Labor might be on the ropes, but it still knows how to throw a punch. 2018 saw thousands of teachers, campus workers, and hotel workers hit the streets in support of bold demands. What does it take to strike and win in the new Gilded Age?
To find out, Labor Notes Assistant Editor Dan DiMaggio spoke with activists on the front lines of some of 2018's biggest labor fights. This event was held on Monday, December 17.
---
Participants:
Jenny Johnson is a cook at the Honolulu Sheraton in Hawaii and a member of UNITE HERE Local 5. Local 5 went on strike for 51 days this year as part of a multi-city campaign that stretched from Hawaii to Boston and which the union described as the "largest hotel worker strike in modern American history."
Maricruz Manzanarez is a senior custodian at the University of California at Berkeley and a member of AFSCME 3299's executive board. The University of California is the state's third-largest employer, and AFSCME Local 3299 is its largest union, representing 24,000 patient care and service workers across 10 campuses and five university hospitals. Bargaining between the university and AFSCME reached impasse in October 2017. The union struck for three days in May and three days in October--and a longer strike may be on the horizon.
Hilary Naffziger is a seventh-grade teacher at Acero's Carlos Fuentes Elementary School and a member of the bargaining team for United Educators for Justice, an affiliate of the Chicago Teachers Union. She recently took part in the first charter school strike U.S. history.