VIDEO: Rank-and-File Teamsters Discuss the Stolen Vote at UPS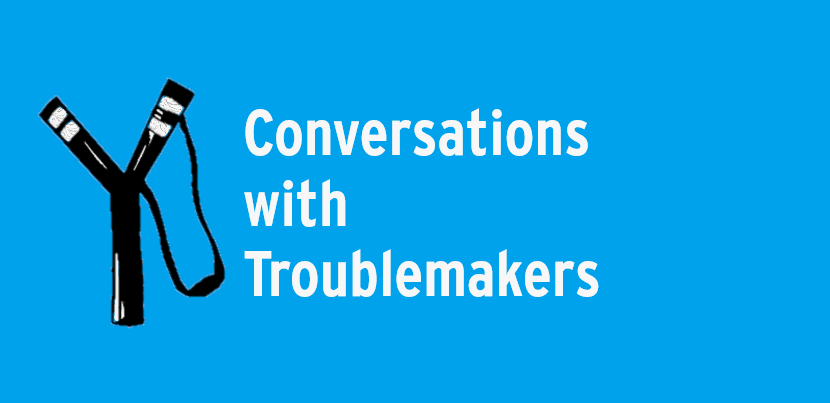 ---
Despite heavy pressure from their employer and their own union leaders, rank-and-file Teamsters across the U.S. last week voted down the controversial tentative agreement at UPS, 54 percent no to 46 percent yes.
Even UPS indicated it was ready to return to the table.
But then Teamsters Package Division Director Denis Taylor announced he would exploit a constitutional loophole to declare this contract ratified.
Teamster activists are calling on the union and the company to respect the majority vote and reopen negotiations.
Concessions in the deal had sparked widespread anger and a vote-no movement backed by the rank-and-file network Teamsters for a Democratic Union.
Will Taylor get away this? What's the next move for rank and filers who managed to out-organize their employer and their deep-pocketed national union for votes?
Labor Notes Co-Director Alexandra Bradbury spoke with Teamster activists on a video conference call on Tuesday, October 16.
---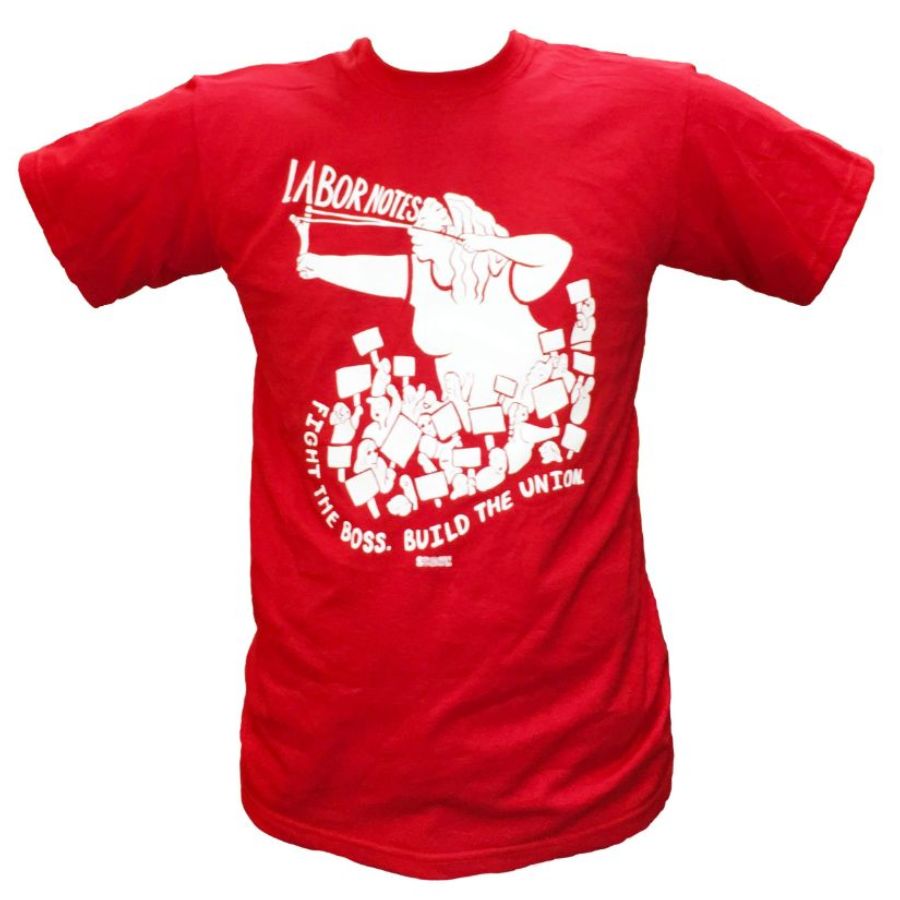 Speakers:
Nick Perry is a delivery driver and steward in Teamsters Local 413 in Columbus, Ohio, and a member of the TDU International Steering Committee. Nick was an elected delegate to the international Teamsters convention in 2016.
Kristan Turns is a part-timer who works on the ramp loading air freight at Dallas-Fort Worth airport. Kristan is a 19-year UPS worker, but new to the rank-and-file movement. In addition to organizing for a no vote, she is involved in the current officer election in the 8,000-member Teamsters Local 767 in Dallas, Texas.
Beth Breslaw is a staff organizer for Teamsters for a Democratic Union and works out of TDU's Brooklyn office.
Also joining the call will be TDU National Organizer Ken Paff and Teamster International Vice President for the Southern Region John Palmer, a member of the TDU International Steering Committee.
Further reading:
Chicago Teamsters Mull Strike at UPS by Alexandra Bradbury
Updated: UPS Workers Reject Contract, Teamsters Brass Declare It Ratified Anyway by Alexandra Bradbury
After No Vote, Contract Chaos at UPS by Teamsters for a Democratic Union
The History of the "2/3 Rule" on Teamster Contracts by Ken Paff
Five Ways UPSers Can Fight Back by Teamsters for a Democratic Union