Chrysler Workers Vote Up Improved Deal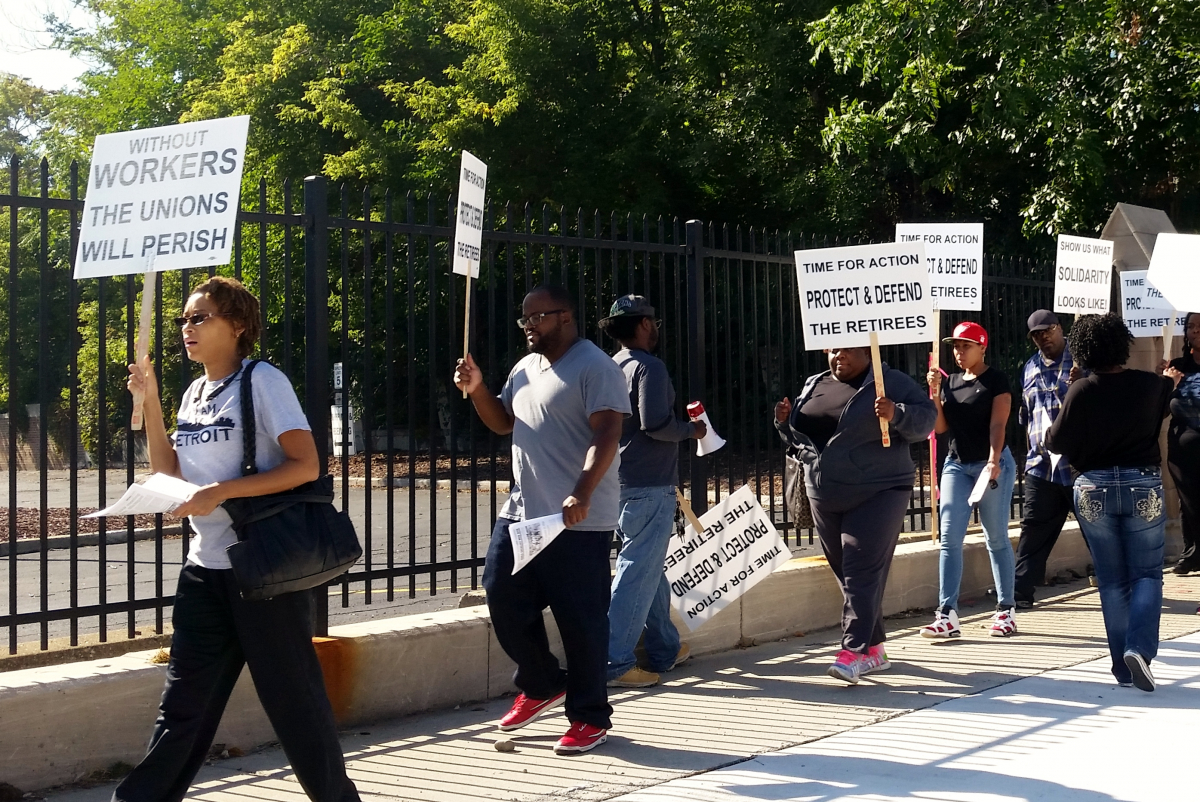 After overwhelmingly voting down the first version of their union's tentative agreement with Chrysler last month, auto workers have ratified the second version, with 77 percent reportedly voting yes.
On the first deal, though United Auto Workers leaders had recommended a yes vote, excitement swelled online as plant after plant rejected it. That agreement included raises and bonuses but would have maintained the two-tier system, trapped people in Tier 2 who had expected to move up, and created even more tiers. Ultimately 65 percent said no.
After the landslide rejection, the union set a strike deadline—then called off the walkout at the eleventh hour, announcing a new agreement.
The second deal, now ratified, will raise Tier 2 workers to Tier 1 wages—though not comparable benefits—by the time they reach eight years' seniority.
It also maintains the existing health care plan, which the first deal had proposed to replace with a vaguely defined health care co-op. On other issues, it had many of the same shortcomings as the first agreement.
But Bill Parker, former president of Local 1700 at Sterling Heights Assembly, voted yes this time, calling the second agreement a victory.
"I think we did something historic here," Parker said. "The membership took positive, united, dramatic action to make its wishes known, and the international responded.
"They achieved the major issue that the membership had made clear that they wanted—and that was an end to the two-tier wage differential."
ROBUST PROFITS
Probably the top reason workers voted no the first time was indignation that the union had broken its longstanding promise to cap the lower-paid tier at 25 percent of the workforce this fall.
Since 45 percent of Chrysler workers are in Tier 2, many had expected an immediate raise to $28 an hour. Instead, it looked like only a matter of time before there'd be no first tier left.
What the Big 3 pay for union labor has fallen from 15 percent of costs in 2008 to 6.7 percent last year, BloombergBusiness reported. And Chrysler gets the cheapest deal: $1,771 per car, versus $2,400 for Ford and General Motors.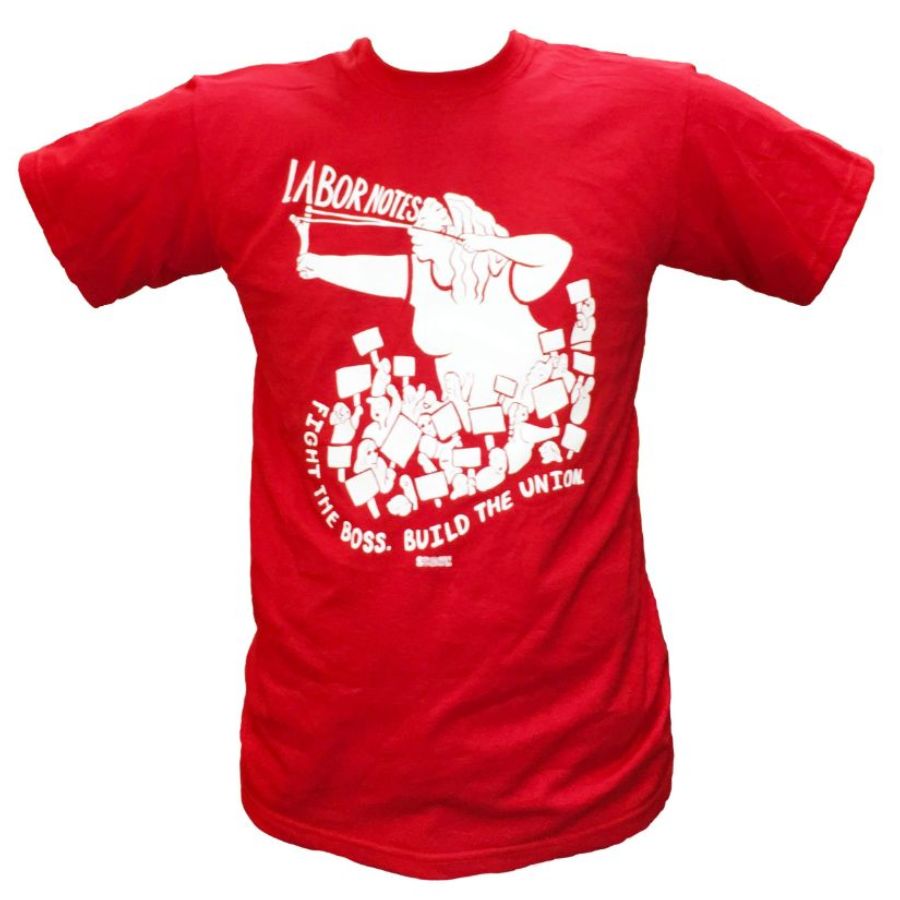 The company's latest figures, for the second quarter of this year, showed $1.4 billion in profit in North America, a robust profit margin of 7.7 percent. In the same quarter Ford pocketed 11.1 percent and GM 10 percent. Chrysler CEO Sergio Marchionne last year took home a handsome $72 million—or $34,615 an hour.
Toledo, Ohio, forklift driver Denny Crum, who started two years ago, voted no the first time around, but yes the second—satisfied with a progression that will get him to top pay in six years.
He knew some co-workers were concerned they couldn't count on an eight-year progression in a four-year contract. But "in four years if they try to do a wage freeze," Crum said, "all we have to do is vote no then."
FORD AND GM ARE NEXT
The second time around, the union hired public relations firm BerlinRosen to sell the deal to members on social media—a source of skepticism for some.
"I don't think you need to hire a PR firm if you negotiate a good contract," said Alex Wassell, a welder repair worker at Warren Stamping near Detroit.
The deal does nothing to immediately alleviate the unpopular Alternative Work Schedule, which has forced members at affected plants onto four-day weeks of 10-hour shifts. But it may create an opening for organizing: 60 days after ratification, the company and the union agree to meet and discuss the schedules in the plants where people are unhappy.
Asar Amen-Ra, a 20-year employee at Mopar, Chrysler's parts distribution unit, in Center Line, Michigan, said he voted no again the second time.
In his view, the deal's improvements were "like a high school student who's just trying to get by in class. They might have barely done enough to pass with a below-average grade." Still, he sees the progress from the first deal to the second as a credit to the grassroots organizing that rank and filers did.
If the contract passed, Amen-Ra said yesterday, the next step for Chrysler workers would be to help Ford and GM workers push for the things they didn't win themselves: cost-of-living adjustments, pensions for the second tier.
"We're thinking ahead," he said. "In our next contract, we'll demand parity with our brothers and sisters at GM and Ford."
Read more about how and why Chrysler workers voted down the first deal here.