PHOTOS: West Virginia Rallies against 'Right to Work'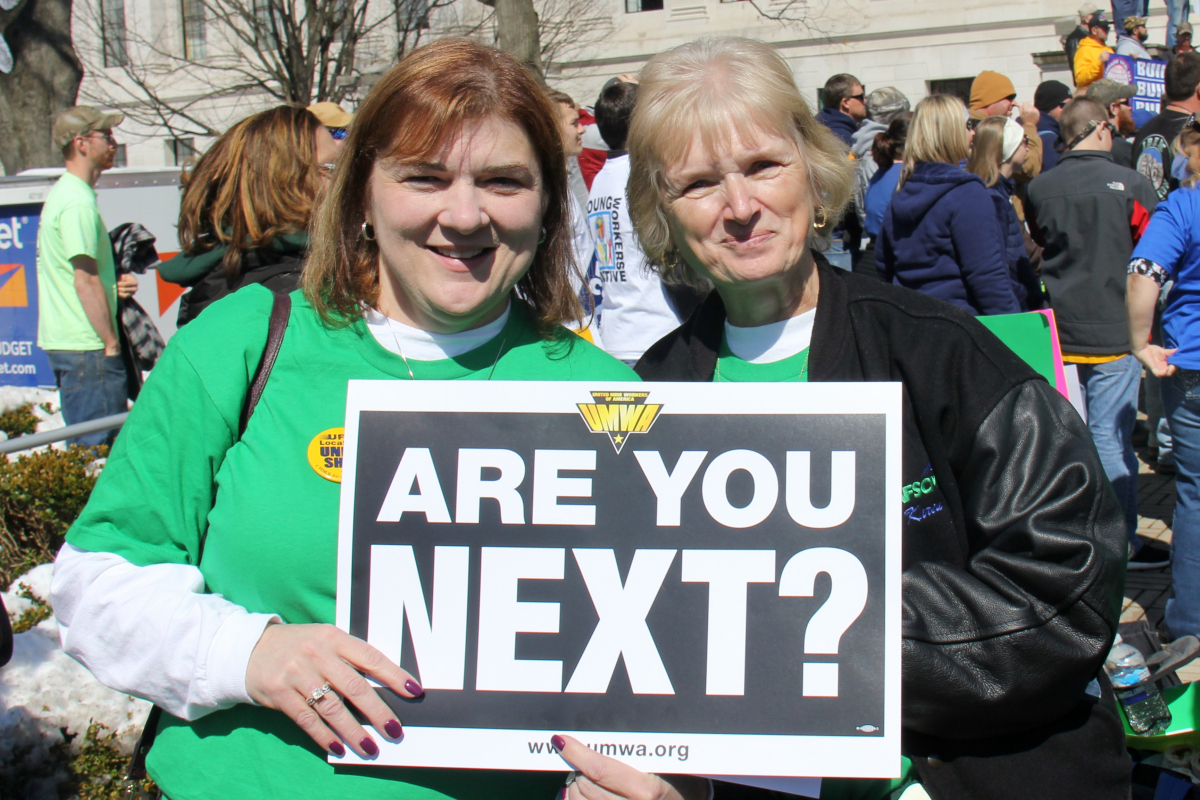 Four thousand union activists rallied in Charleston, West Virginia, March 7 against "right to work." (Click here to see more photos from the rally.)
Local and national labor leaders also spoke against other threats on the agenda of the state's Republican-controlled legislature: charter schools, mine safety rollbacks, and changes to the prevailing-wage law.
The impressive turnout was despite a blizzard that had dumped a foot of snow the day before. Thousands were still without power.
A week earlier West Virginia's Senate majority leader had announced "right to work" was dead for this legislative session, which ends March 14.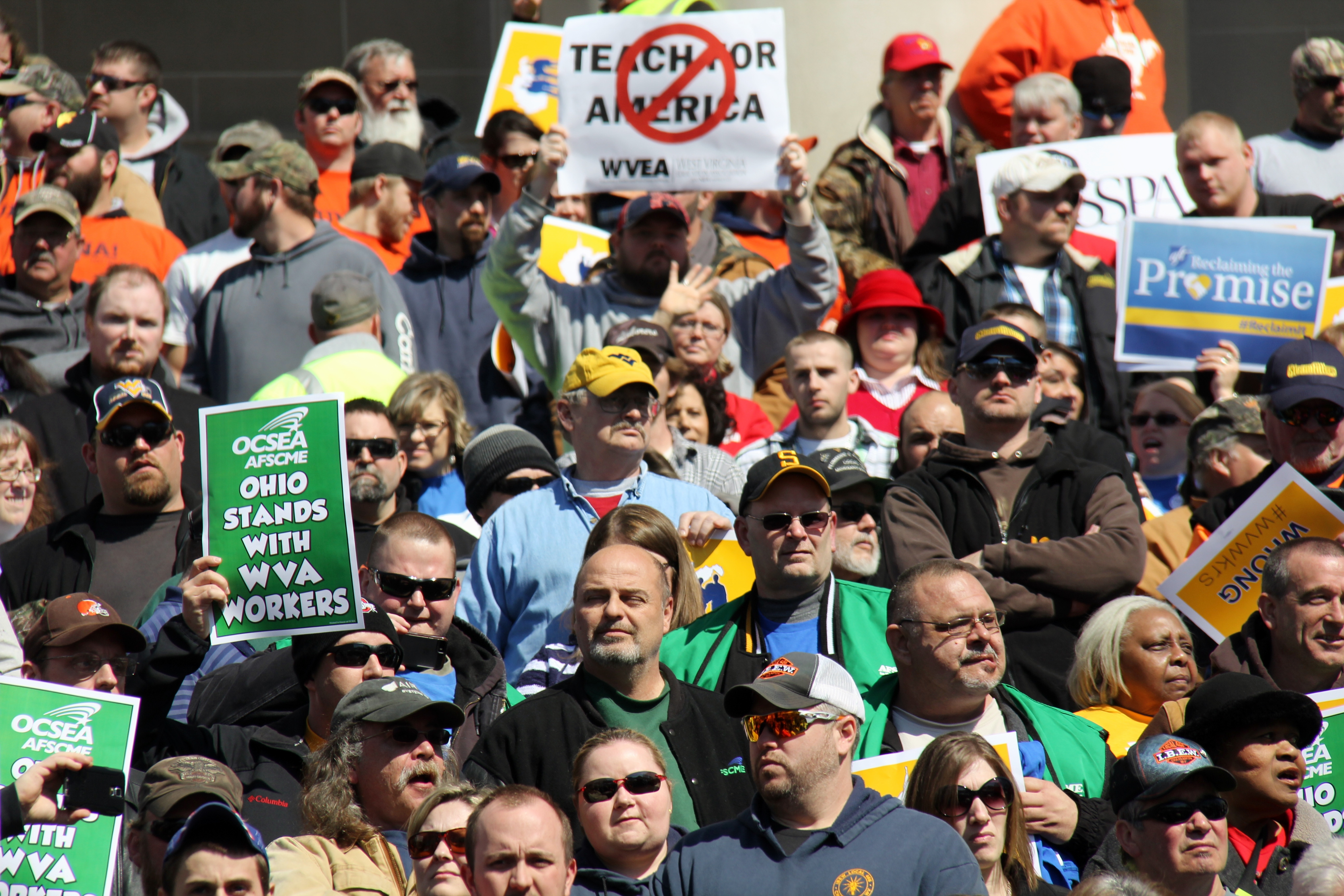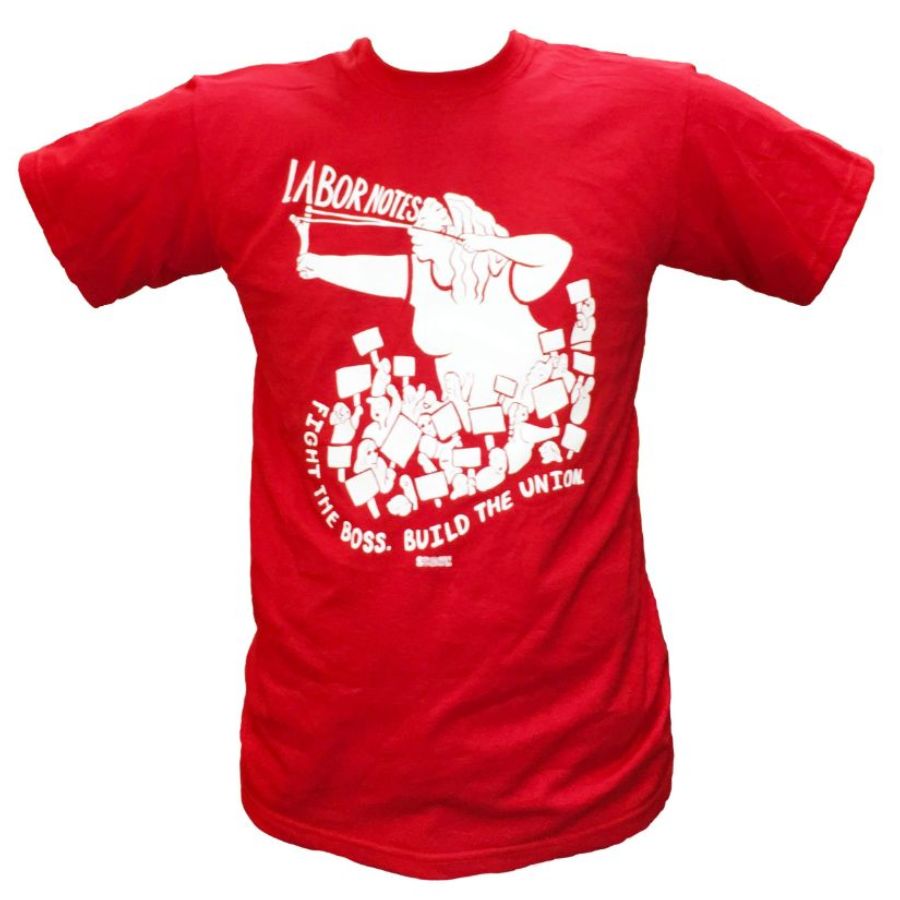 But it's clear the effort isn't dead for good. Today Republican legislative leaders announced they'd commissioned a new study by the West Virginia University Bureau of Business and Economic Research on the economic impact such a law would have. West Virginia's legislature meets annually.
At the rally, volunteers circulated through the crowd registering voters. Speakers emphasized the importance of turning out to the polls to elect better legislators next time.
Meanwhile in Wisconsin, a bill passed the Assembly March 6 and signed into law by Governor Scott Walker March 9 introduced the country's 25th "right to work" state.
The previous two were Michigan and Indiana, both in 2012. Most of the Southern states have "right to work" laws already.