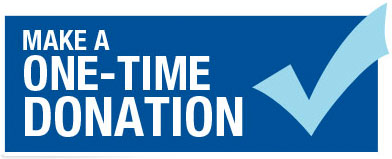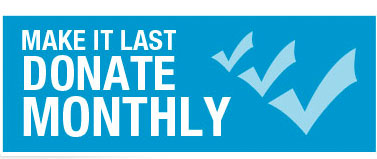 Gifts in honor of Margaret Jordan
Gifts in honor of Dan Clawson
A note from United Teachers Los Angeles President Alex Caputo-Pearl:
Dear friend of Labor Notes,
For seven days in January 2019, 34,000 of us walked the picket lines to defend public schools and our students.
But our strike didn't come out of nowhere. We spent five years transforming our union into a vibrant, member-run powerhouse that was ready to strike and win.
Labor Notes was key to that transformation. Here's how:


The resources and expertise that Labor Notes brought us are exactly what the labor movement needs.
When you give to Labor Notes, you are helping spread the lessons of rank-and-file unionism to other unions like ours. You are helping to build the next big strike.
That's why I donate to Labor Notes, and I'm asking you to donate too. Click the button below to make your gift today.
In solidarity,
Alex Caputo-Pearl
President, United Teachers Los Angeles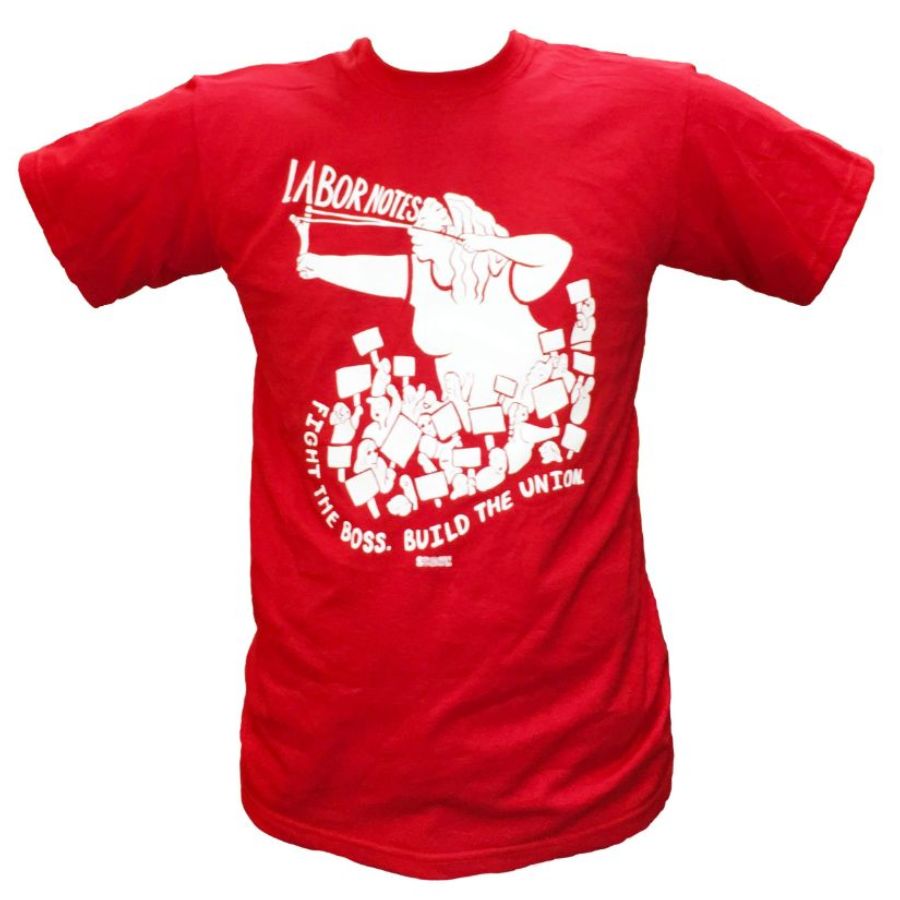 P.S. To say thank you, Labor Notes is offering a one-time gift. If you sign up with a new pledge of $10 per month or more, you'll receive the limited edition "Fight the Boss, Build the Union" 40th anniversary T-shirt, plus a free subscription to the monthly print magazine. Note that we are not currently shipping shirts due to the pandemic. Your shirt will ship out to you post-crisis.
Already a sustaining donor? Make a minimum $40 donation and we'll also give you a limited edition shirt.