January 04, 2022 /

Alexandra Bradbury
Enlarge or shrink text
Login or ?> Log In or register to comment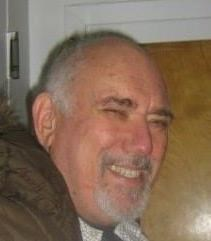 Michael "Mike" Hirsch was born into a New York City union family and remained a brother in the labor movement for the rest of his life. He began to gravitate toward social and political activism in high school, and over the years was involved in numerous protest movements and organizations, including labor, socialist, and writing associations and projects such as Labor Notes. For more on Michael's legacy, please see Riverside Memorial Chapel's obituary.
Feel free to leave a comment below in Michael's memory.
You can also mail your gift to:
Labor Notes
7435 Michigan Ave
Detroit MI 48210
After adding your donation amount to the cart, if you are not taken to the checkout page, click here. If you are having trouble making your donation online, call Labor Notes at 313-842-6262.