VIDEO Ceasefire Now: Workplace Organizing for Palestine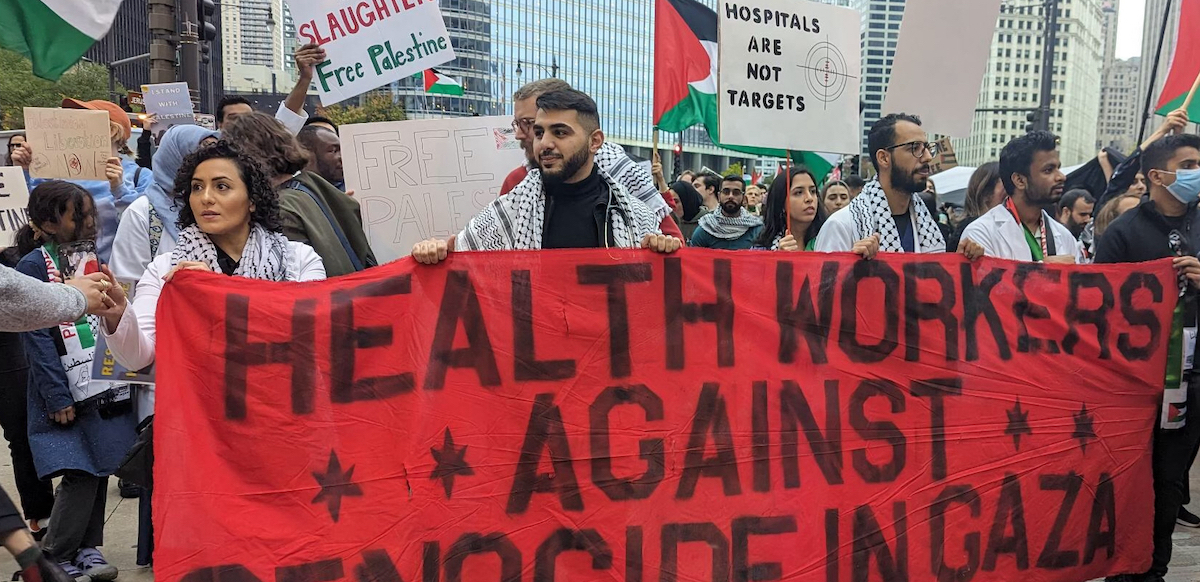 On November 15, Labor Notes hosted a Zoom call to hear reports from workers who are organizing to stop an escalating genocide in Palestine. Many are also fighting against the repression of workers who are speaking up for a ceasefire and against Israel's occupation. We heard speakers from unions in education, health care, construction, and others who have organized their co-workers into action.
Speakers:
Notes from the webinar (big thanks to Labor Notes supporter SAA!)
---
Resources shared on the webinar, plus some additional links:
An Urgent Call from Palestinian Trade Unions: End all Complicity, Stop Arming Israel
Labor Notes handout on how to have a workplace organizing conversation on taking action for Palestine
From our panelists: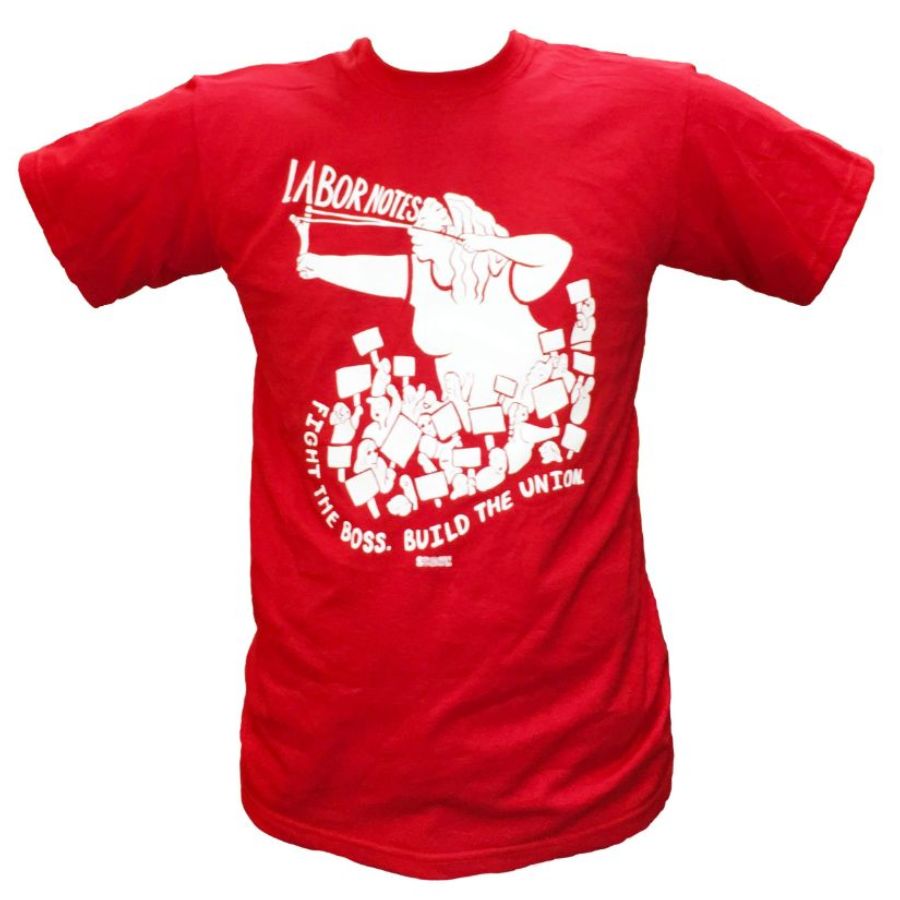 Organizing ceasefire resolutions:
Blocking flow of arms and funding to Israel:
Other organizing initiatives:
U.S. Labor Against Racism and War (USLAWR) - organize with other workers across the labor movement to take action on Palestine:
Lastly, registration is open for the Labor Notes conference on April 19-21, 2024, for which we plan to develop programming on the labor movement and Palestine. Register here.
For more information, contact Labor Notes organizers:
Lisa (lisa[at]labornotes[dot]org), Keith (keith[at]labornotes[dot]org), and Luis (luis[at]labornotes[dot]org)