2024 Labor Notes Conference: April 19-21
Event at a Glance
Date
April 19, 2024, 9:00 am
Registration
$185
Location
Hyatt Regency O'Hare Rosemont, Illinois
Hotel Rooms
$169/night
Conference Flyer
Labor Notes Conferences are the biggest gatherings of grassroots union activists, union reformers, and all-around troublemakers out there! Register by March 1 for a big discount. Don't miss a weekend of inspiration, education, and agitation.
Join thousands of union members, officers, and labor activists who are on the front lines in our workplaces and our communities, organizing new workers and agitating together. Meet troublemakers from across the country and around the world.
More than 200 meetings and workshops include creative organizing tactics, beating apathy, running for local union office, winning contract campaigns, bargaining over technology, assertive grievance handling, and reviving the strike.
Organize with others in your union, industry, or campaign. Face-to-face meetings to share tactics and swap notes are the heart of the Labor Notes Conference. Join an existing industry, union, or caucus meeting—or contact us to set one up.
WHEN: Friday, April 19, 9 a.m. to Sunday, April 21, 3 p.m.
WHERE: Hyatt Regency O'Hare, Rosemont (Chicago), Illinois
Registration: $185. Get $45 off if registered by March 1! Some scholarships are available for low-income workers, see below. Sponsor a low-wage, unemployed, striking, or young worker by registering at the sustainer level.
---
WE'LL BE THERE!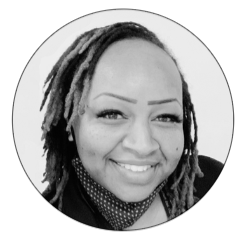 "The Labor Notes Conference gave me access to training, workshops, and a wealth of information to make me a better organizer. And, more importantly, I was able to connect with other workers facing the same challenges I do on a daily basis. That collaboration, the spirit of solidarity, is invaluable."
—Sultana Adams, Bus operator, ATU Local 192, San Pablo, California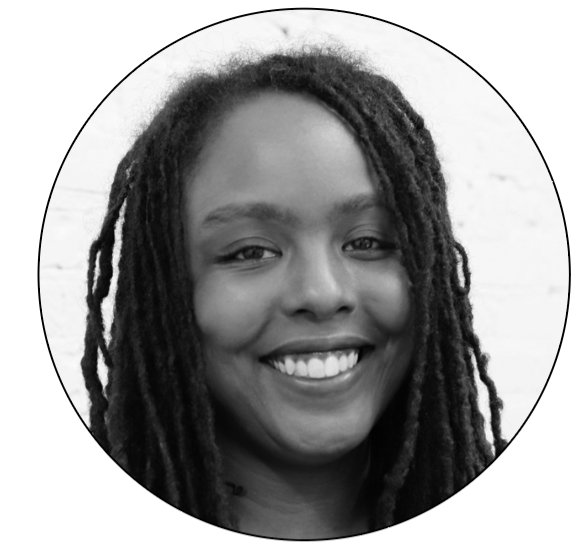 "I cannot wait for the 2024 conference. So much is happening in labor, new leaders, new caucus activity. Labor Notes is where we come together to synthesize ideas and give each other encouragement as we continue the work of transforming our unions to take on broader social issues and bargain for the common good."
—Diamonté Brown, President, Baltimore Teachers Union, AFT Local 340
"We have so much to learn from each other. Labor Notes has been crucial in helping us come together to share experiences, learn from workers who've been in the union movement for years, and make connections we can bring back home to strengthen our fights for democracy at work."
—Paul Blundell, Amazon worker, Philadelphia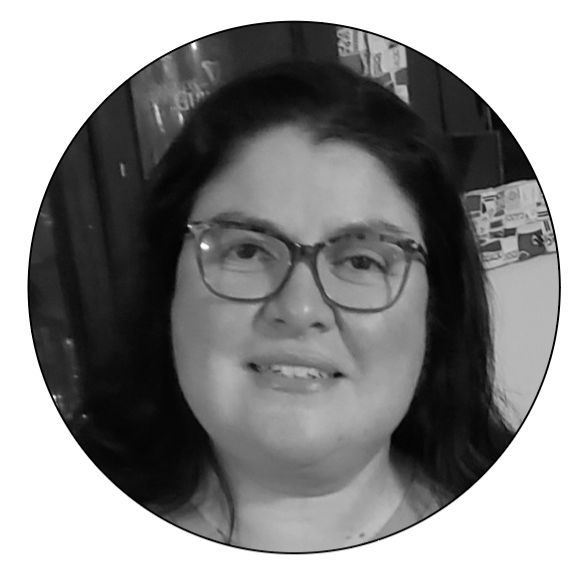 "I go to many conferences, but only at Labor Notes did I learn about building international solidarity across borders with other auto workers. I'm excited for the 2024 conference because I want to bring together environmental justice and labor movements. We are often pitted against each other, but we have to find a way to work together."
—Marcelina Pedraza, Electrician at Ford, UAW Local 551, Chicago
Featuring the Great Labor Arts Exchange!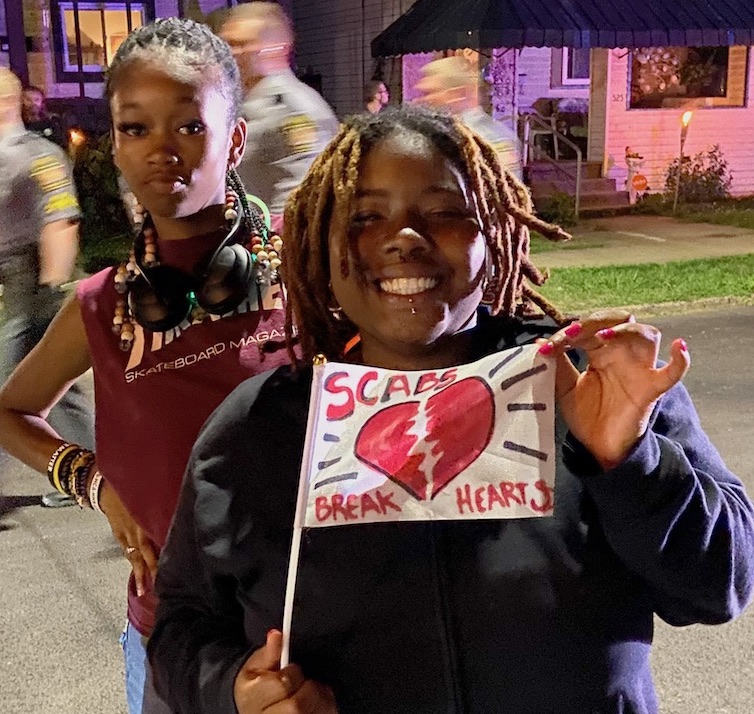 Every year the Labor Heritage Foundation organizes a national gathering of workplace activists, artists, and labor educators who are strengthening the movement with songs, poems, hip-hop, posters, cartoons, puppets, and more.
Once again the Great Labor Arts Exchange is part of the Labor Notes Conference and included in your registration. Labor arts workshops and performances will be woven throughout the weekend.
Arrive early for the maximum dose of labor culture! We'll get started ahead of the main conference, at 2 p.m. on Thursday, April 18. Email info[at]laborheritage[dot]org to learn more.
Song, Poem, and Hip-Hop Contest:The Great Labor Arts Exchange's annual contest will be held live at Labor Notes. To enter the contest, fill out this form. Limit one entry per registered conference participant. Cash prizes are awarded by popular vote of the audience, and the winners perform in the Saturday night concert.
Workshops and Speakers:
The full program will be available online a few weeks before the event. Meanwhile, for a taste of what the last conference was like, browse the 2022 program and read Angela Bunay's and Alex Press's articles.
Accessibility:
Labor Notes is enthusiastic about hosting inclusive, accessible events! To let us know your needs, contact Sarah at access[at]labornotes[dot]org. You can also find the answers to many questions here..
Covid Precautions:
To keep everyone safe, we are asking everyone to wear masks throughout the conference. Read more on this here.
Hotel Booking:
Reserve now. Rooms go fast! Our rate at the Hyatt is $169 per room per night. Book at bit.ly/2024LNhotel or (847) 696 1234. Mention "Labor Notes Conference" to get this rate (guaranteed until rooms fill up). For more on hotel booking, see the Conference FAQ.
International Attendees:
Coming from somewhere other than the U.S. or Canada? Please fill out this form to help us with planning.
Scholarships
Some scholarships are available to help low-income workers cover registration costs, apply here.
Questions?
Click here for lots more practical details and frequently asked questions! If you don't see the information you're looking for, email conference[at]labornotes[dot]org or call 718-284-4144.
---
Registration Instructions
To register yourself, select your registration level from the menu below, click "add to cart," and then complete the checkout process. Choosing the Sustainer level will support scholarships so that more low-wage, unemployed, young, and striking workers can attend!
Note that registration for the Saturday evening fundraising dinner ($70) is a separate ticket. Space is limited.
To register for two or more people: Choose your registration level and click "add to cart." Increase the quantity in the shopping cart, then complete checkout. You will receive a coupon code by email. Ask every member of your group to come back to this webpage and complete their registration (for free), using the code. They are not registered until they have completed this final step.