VIDEO: Nurses Rally at Kingsbrook Jewish Medical Center to Demand #PPEoverProfit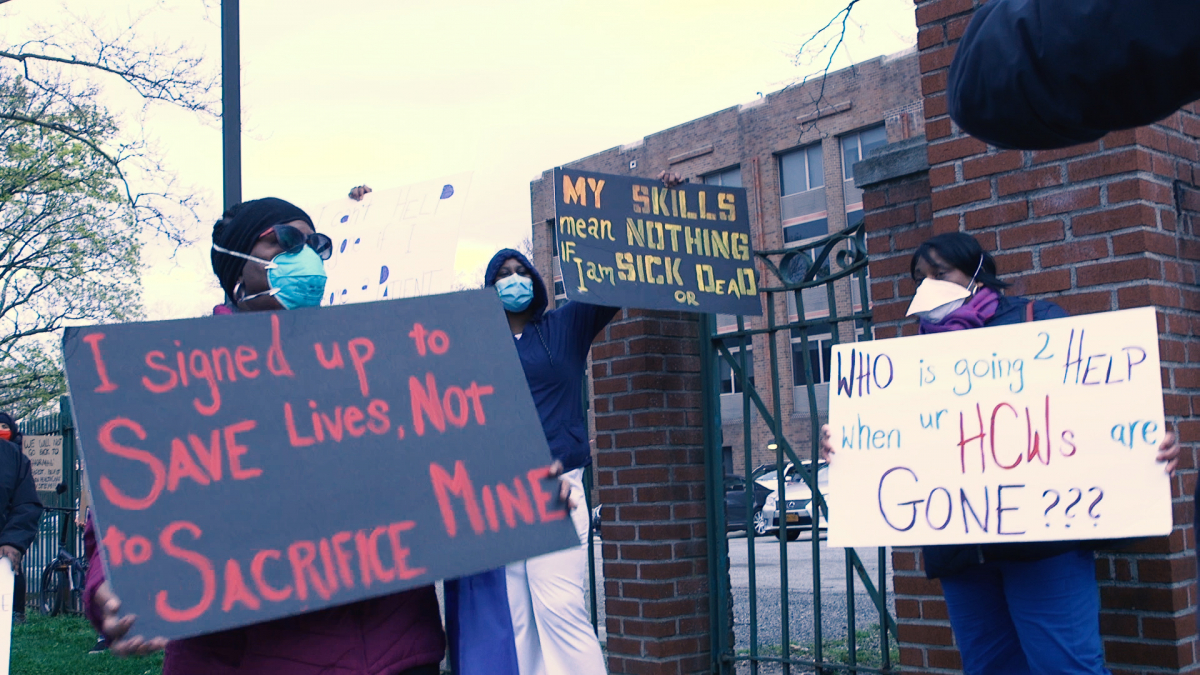 More than 50 health care workers and supporters held a socially distanced rally in front of Kingsbrook Jewish Medical Center on April 15 as part of a national day of action for healthcare workers.
Nurses and other workers held signs about their growing number of co-workers who have died and the still-urgent lack of PPE. Signs read "I can't help anyone if I become a patient," "Essential workers' lives aren't disposable," and "My patient deserves a nurse with proper PPE."
They were joined by a couple dozen supporters, including nurses from other hospitals across New York City, members of the Democratic Socialists (DSA), and activists from other unions.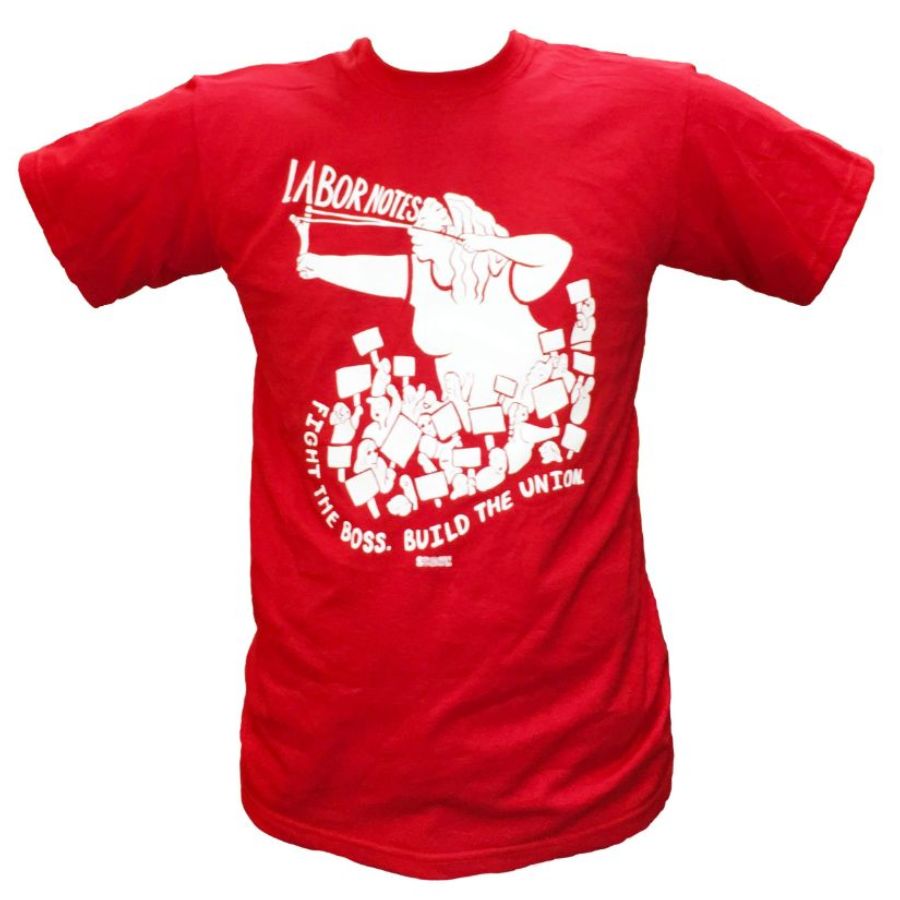 A round-up of actions from the national day of action is available here.
Video by Yoni Golijov and Eloise Sherrid