Labor Notes Turns 40! Send Us Your Memories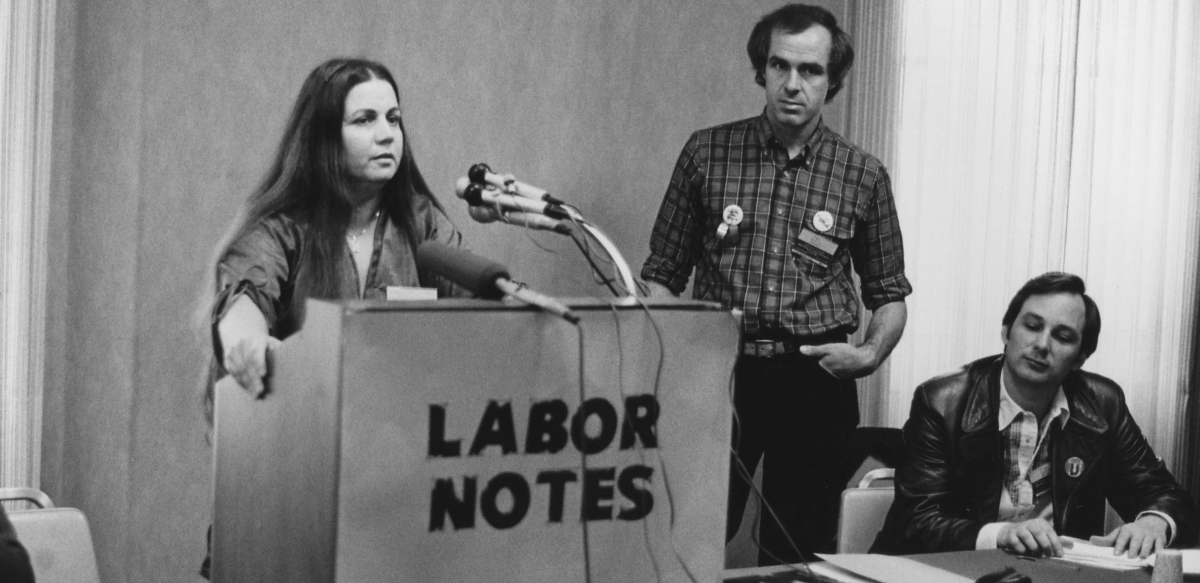 The Troublemakers Union turns 40 next year! We're planning a whole series of events to commemorate the occasion, from special magazine features to speaking tours and more.
As part of our celebration, we're gathering memories of Labor Notes history, and we'd appreciate if you shared yours.
When was the first time you came across Labor Notes?
What role have Labor Notes and our supporters played in your organizing?
What are your favorite memories from the pages of Labor Notes, or our conferences or other events?
Please send your memories to Dan DiMaggio at dan[at]labornotes[dot]org. Or, if you'd rather tell us about them, email Dan and he'll be happy to set up a time to talk.