Verizon Strikers Win
After seven weeks out on strike, 39,000 Verizon workers are returning to work June 1, with tentative agreements in hand.
The strikers include landline technicians and call-center employees from Massachusetts to Virginia—plus Wireless workers at seven retail stores, who organized in 2014 and will now have their first union contract.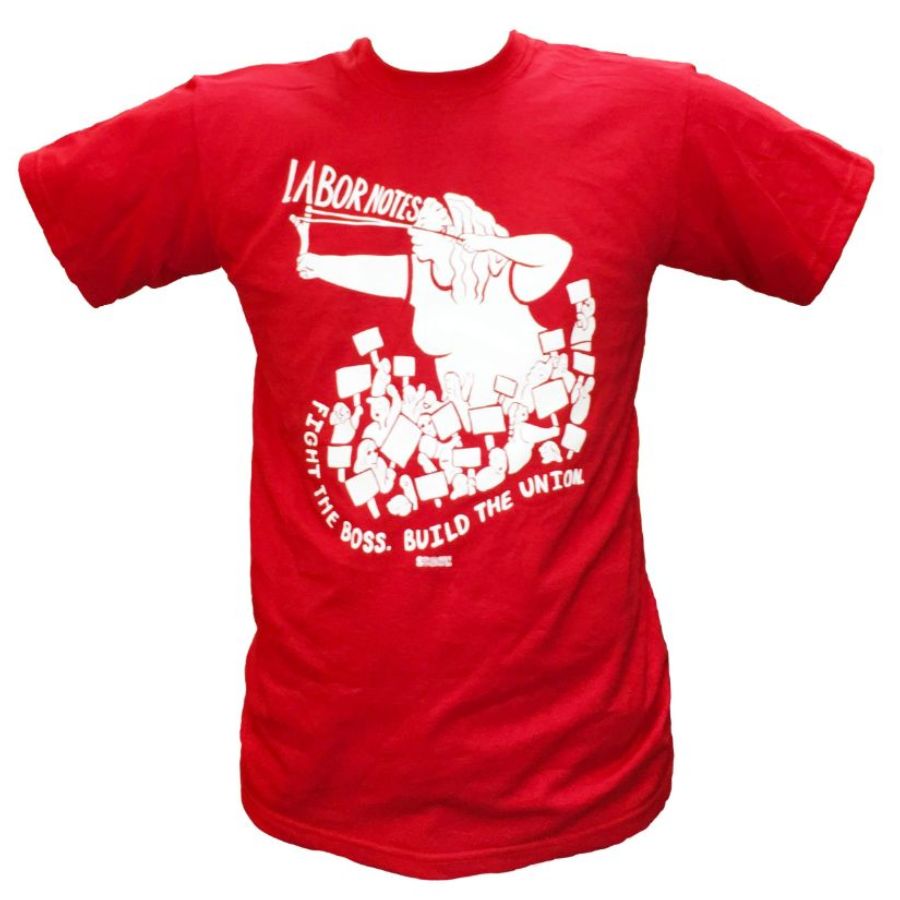 Highlights released by the Communications Workers include protecting call-center jobs that had been threatened with outsourcing, and an end to the micromanaging Quality Assurance Review program.
Look for full Labor Notes coverage of the settlement soon. Meanwhile, check out our in-depth coverage of the strike. —Eds.