Trouble at Airbnb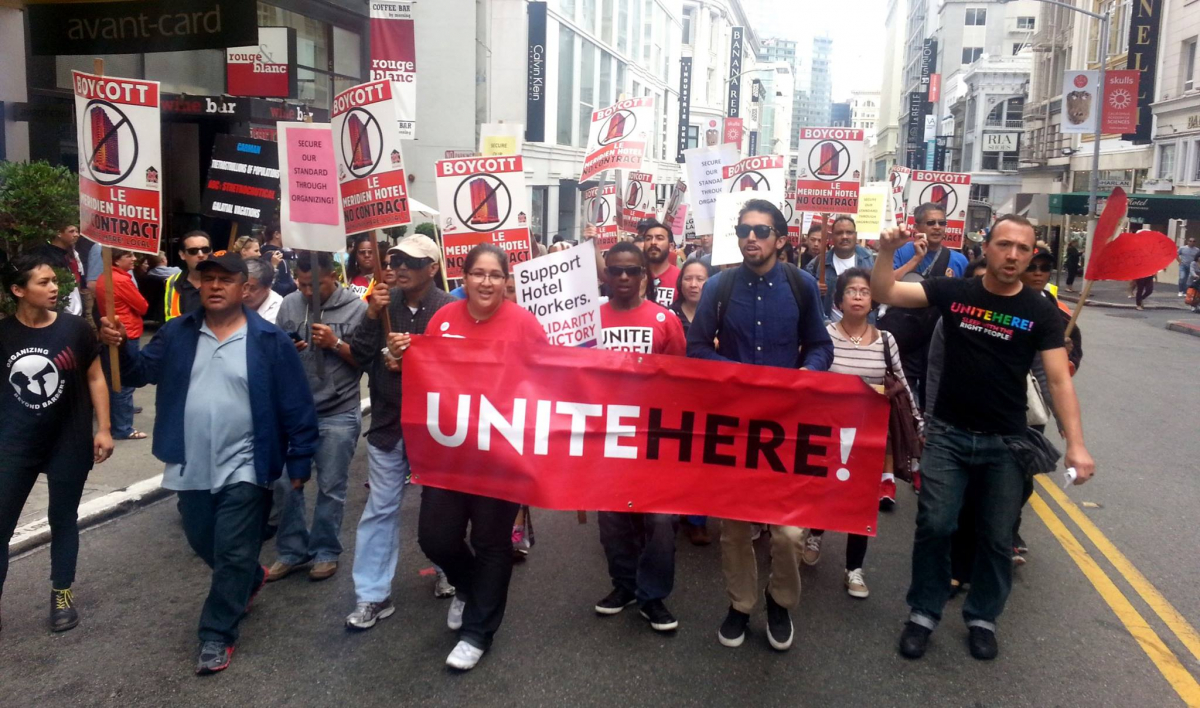 In San Francisco, UNITE HERE Local 2 is taking a stand against the fast-growing startup Airbnb, which is threatening members' work and homes.
Airbnb (pronounced "air b and b," like "bed and breakfast") is one of the most popular—and controversial—developments of the "sharing economy." It connects people who have a spare room, apartment, or house with others who are looking for a place to stay.
The hitch: these amateurs renting out rooms don't have to follow the stringent regulations governing hotels, so they're able to undercut hotel prices.
Wealthy entrepreneurs have been quick to take advantage—buying up apartments, furnishing them, and renting them out on Airbnb. In San Francisco, more than 500 "hosts" control multiple listings each. Some offer more than a dozen locations.
Of course, wealthy speculators aren't the only people hosting on Airbnb. Some are at the opposite end of the spectrum: regular people who just need a little extra cash to cope with lousy jobs and rising rents.
But it's a downward spiral. By undercutting decent jobs and shrinking the housing supply, Airbnb pushes even more people into that boat.
Airbnb now offers more rooms, apartments, and homes than the hotel mega-chains Marriott and Hilton.
I don't have much sympathy for the Hilton family suffering a dent in its pocketbook. But unfortunately, it's hotel workers who are bearing the brunt.
BRACING FOR THE BUST
"Five thousand short-term rentals are being rented out in a night in San Francisco," said Ian Lewis, a staffer at Local 2. That means "there's somewhere around 400 housekeepers who are not cleaning rooms tonight because people are staying in Airbnb units."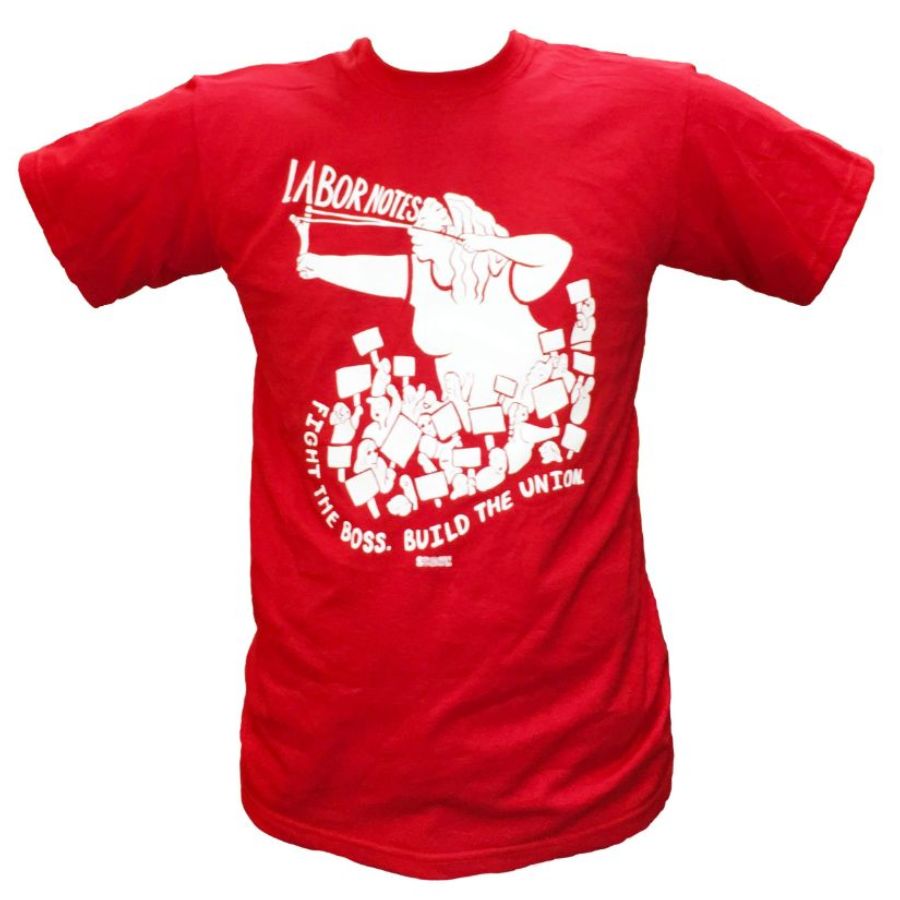 For now, hotel occupancy rates are still high, because the city's economy is thriving. "But we all know it goes in booms and busts," said Lewis. "The effects [of Airbnb] are tangible and we see them today, but they're going to be much, much deeper when the next downturn comes."
You'd better believe hotels will soon be citing this threat to demand concessions. Already some hotels have started listing their rooms on Airbnb, celebrating that "we don't need a front desk or even a credit card machine," an owner told the New York Times.
"We've been grappling with subcontracting in the hotel industry for years," Lewis said. "This is subcontracting in the digital era."
HOMES, NOT HOTELS
The Airbnb effect may still be a dark cloud on the horizon for hotel workers on the job—but it's already hitting them where they live.
"Airbnb plays a huge role in driving up rents and house prices in the Bay Area," said Lewis. Sixty percent of Local 2's members live in San Francisco, but "that number is dropping like a stone."
Members are being priced out or evicted, only to see their former homes turned into short-term rental units. Two-thirds of San Francisco's Airbnb listings are now entire homes or apartments that could otherwise be used by a resident.
So Local 2's allies in this fight include organizations that advocate for affordable housing—as well as high-end neighborhood associations that want to prevent Airbnb from turning their areas into tourist hubs.
They've come together to form Share Better SF, a coalition demanding regulations and more government oversight over Airbnb.
They're right. By taking up a growing slice of the sparse residential units—in a city where the cost of living was already skyrocketing—Airbnb is making it harder for working people to make ends meet.