Union Official Links Foxconn Deaths to Excessive Overtime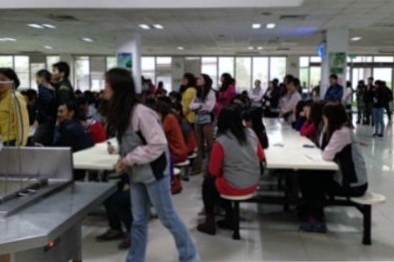 The All-China Federation of Trade Unions—never distinguished for its advocacy protecting workers—has taken the unusual step of publicly criticizing Foxconn for excessive overtime.
Foxconn, the largest private employer in China, employs 1.2 million workers and produces a huge share of the world's electronics.
On February 2, ACFTU Party Secretary Guo Jun publically criticized Foxconn's excessive overtime work arrangements. Guo connected these problems to the series of worker suicides and deaths by overwork at its massive factory complex.
In an open letter response on February 3, Foxconn had the audacity to claim that "there is no relationship between constant overtime and incidents of death from overwork or suicide," and referred to its infamous 2010 serial suicides as "unfortunate incidents with a few individual workers."
In its letter, the company spoke of its suicides as though they were a thing of the past, and claimed to have been working continuously to correct its problems since 2010. But these claims have already been challenged by the "Focusing on New Generation Migrant Workers" research group in an open letter to Foxconn.
EXCESSIVE OVERTIME
Learn More about China's Factory Workers
Who Speaks for China's Workers?
The workforce at Foxconn is drawn from China's 262 million rural migrant workers. In huge numbers they're moving from villages to cities, forming the core of the country's new working class.
China's Young Workers Fight Back at Foxconn
"There will never be strikes in my company," Foxconn CEO Guo Taiming once proclaimed. But despite the company's tight grip, even at Foxconn factories workers have managed to join China's dramatic wave of wildcat strikes.
Wildcat Strikes Push China to Write New Labor Laws
Strikes have led to reforms like collective bargaining and democratic elections to union positions. Now the government is looking to bring "order" to labor relations by creating collective bargaining laws—but outlawing strikes.
Review: Behind China's Wildcat Strike Wave
Eli Friedman's book Insurgency Trap: Labor Politics in Postsocialist China investigates why the protests sometimes win concrete gains, but have so far stopped short of forming lasting organizations that could alter the balance of power.
On Smog and Censorship in China
The Southern Weekend newspaper has pushed the limits of what's allowed to print, including by publishing stories on abuses at the Foxconn factories. Reporters there became an Internet sensation when they went out on strike over Communist Party censorship.
Women Lead Sanitation Strike at Massive Education Complex in China
While desirable "clean" factory jobs, such as in electronics, tend to employ young workers who often change jobs, "dirty" industries such as sanitation work tend to be left to older workers—forming a more stable workforce, ready to wage a long-term fight for better conditions. Sanitation workers are enjoying a strike wave of their own.
–Alexandra Bradbury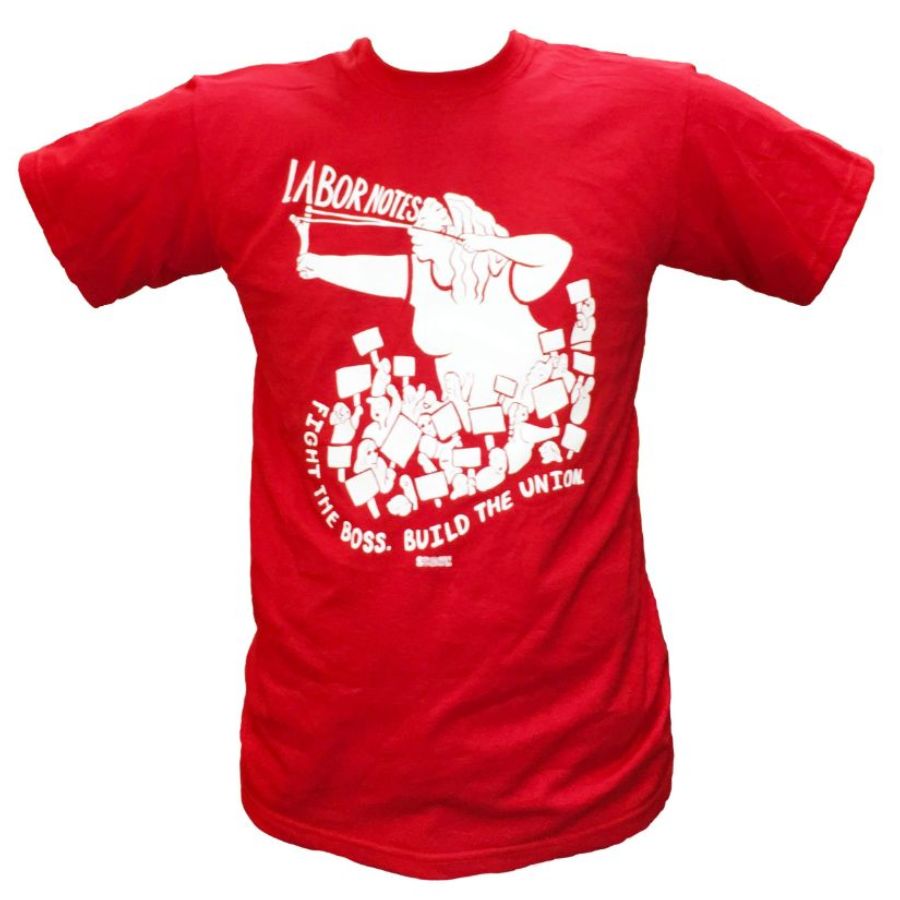 The group's research has found that Foxconn's overtime exceeds the 36-hour maximum specified in China's labor law. One frontline Foxconn worker reported to the research group that during the busy season, he worked over 140 hours of overtime per month for several months in a row, one month even working 152 hours of overtime.
Foxconn has intentionally violated the "one day of rest per week" requirement specified in the law. The factory requested workers take "13-to-1", or even "30-to-1" work-to-rest arrangements. To cover up such illegal practices, Foxconn instructed workers not to punch in to work on Sundays, while secretly compensating the extremely excessive overtime in the form of bonuses.
Foxconn's inadequate base wage is the primary reason that workers are forced to accept constant overtime—simply to cover basic living expenses.
While Foxconn may deny it, it's clear that its excessive overtime, low base wages, and the sense of always striving to make enough and never making enough to go anywhere are factors in the frequency of deaths.
WHY DON'T WE KNOW MORE?
Despite the fading of media attention after 2010, Foxconn's ramped-up work on its public image, and the anti-suicide nets installed on all its buildings, it appears the suicides never stopped. According to information gathered by the research group, in 2014 alone, Foxconn saw at least six suicides, one attempted suicide, and one case of suspected death by overwork where the exact causes are not yet known. (You can read the full report here.)
These have almost certainly not been the only unnatural deaths. Others slip under the radar, largely due to Foxconn's successful cover-up work. In a few cases, reports on Foxconn suicide incidents on major media websites have even been known to disappear in a few hours. Foxconn has mainstream Chinese media under its grip, and thus the news does not easily make it out.
Furthermore, Foxconn successfully controls release of information about suicide cases, deflecting even requests from relatives.
For instance, when worker Kang's relatives arrived at the factory they were unable to dig up much information about their son's death. The factory offered them a mere 20,000 yuan in "humanitarian compensation." They returned a number of the deceased's possessions to the family, but the family suspected the phone had been tampered with, as for several days before the date of the suicide, it displayed no records whatsoever.
The family also requested a record of their son's punch-in, punch-out times and his overtime record, but the factory refused. Foxconn claimed to not even know which department the deceased was working in when he committed suicide.
Yi Xi is a pseudonym. The author studies Chinese labor issues.
The Last Graveyard
Even the machine is nodding off
Sealed workshops store diseased iron
Wages concealed behind curtains
Like the love that young workers bury at the bottom of their hearts
With no time for expression, emotion crumbles into dust
They have stomachs forged of iron
Full of thick acid, sulfuric and nitric
Industry captures their tears before they have the chance to fall
Time flows by, their heads lost in fog
Output weighs down their age, pain works overtime day and night
In their lives, dizziness before their time is latent
The jig forces the skin to peel
And while it's at it, plates on a layer of aluminum alloy
Some still endure, while others are taken by illness
I am dozing between them, guarding
The last graveyard of our youth.
–Foxconn worker Xu Lizhi (1990-2014)