Chicago Teachers Force Rahm into a Runoff
On election night the Chicago Teachers Union and its new independent political organization didn't knock out Mayor Rahm Emanuel—but they did take him down a notch, forcing him into a runoff with the union's preferred candidate, Jesus "Chuy" Garcia.
It's the first runoff in a Chicago mayoral election in 20 years.
Union-friendly city council candidates and ballot initiatives gave Garcia's campaign a boost. Three rank-and-file CTU members running for city council seats—Tara Stamps, Susan Sadlowski Garza, and Tim Meegan—made it into the April 7 runoff, too.
Nearly 90 percent of voters favored an elected school board, in an advisory referendum for which CTU and United Working Families gathered signatures. The referendum appeared on the ballot in 37 of Chicago's 50 wards, including the ones where Stamps, Garza, and Meegan are running.
Citywide, 82 percent of voters supported an advisory referendum to mandate paid sick leave.
The mayor, who's raised $30 million, has been pulling out all the stops in the effort to solidify his lead in the race, spending $7 million on 4,600 TV ads and holding strategically timed events with Magic Johnson and even President Obama. The president has endorsed Emanuel, his former chief of staff.
Among the mayor's other endorsers are 15 Chicago unions, representing 70 locals. They include UNITE HERE Local 1, Chicago and Cook County Building Trades, and the Teamsters Joint Council of Chicago.
But Emanuel failed to secure the 50 percent plus one needed to avoid a runoff. His four opponents combined got more votes—indicating that the slogan "Anybody but Rahm" rang true to many voters.
'A MORE INDEPENDENT VOICE'
Garcia, a Cook County commissioner and former member of Chicago's city council, got 34 percent. His credentials go back to his alliance with the city's first black mayor Harold Washington in 1983—the last time a progressive coalition including African Americans, Latinos, and organized labor came together to elect a mayor.
Garcia pledges to stop school closings, block the expansion of charter schools, bring back an elected school board, and reform Chicago's tax increment finance system—all key issues for CTU.
It's been a grueling four years under Emanuel. CTU beat back some of the worst concessions the mayor's school board pushed, but the union was hit hard by a record 47 school closings in a single year. Broader attacks hit public sector workers and their pensions.
The new, independent political organization United Working Families—formed by CTU and SEIU Healthcare Illinois along with community groups such as Action Now—isn't just out to oust the mayor. It's trying to create a pro-labor political infrastructure to challenge the mayor's pro-business agenda.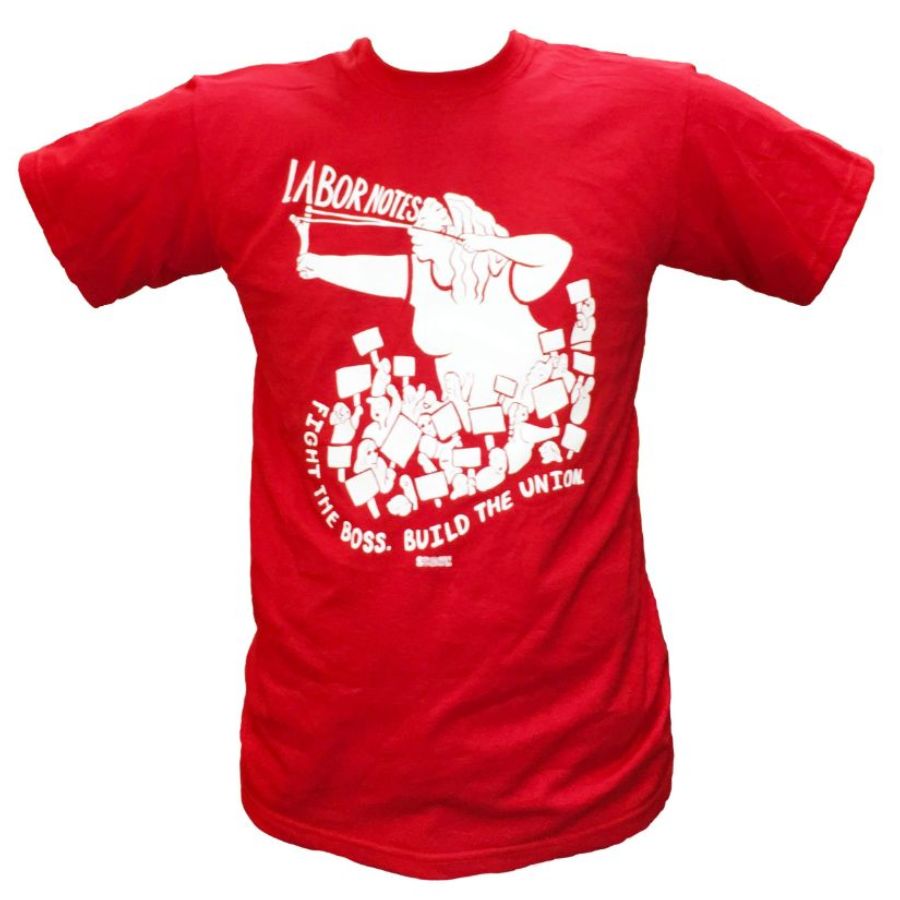 "We certainly want to break from the politics of austerity," CTU organizer Brandon Johnson said. "We want a break from the disinvestment. Whenever you have incumbents that vote 100 percent of the time with the mayor of Chicago and his corporate interest agenda, there is clearly a need to have a more independent voice."
GRASSROOTS CAMPAIGNING
United Working Families hosted one of several community forums on the West Side, where Stamps is running to unseat Emma Mitts—known for bringing Walmart to the 37th ward. In last night's primary Stamps got 32 percent, and Mitts 49.
The coalition has given training and support to Stamps and the other CTU candidates. Garza, a 19-year school counselor from the South Side's 10th ward, won 24 percent in the primary. Meegan received 35 percent to Deb Mell's 50. Two other rank-and-file candidates didn't make it past the primary.
Garza said Emanuel's campaign cash is bankrolling her opponent, John Pope. Voters in Ward 10 were polled by a live caller who read from a script describing Garza as someone who "blocks access to quality education for many, stops the development of new schools, and sides with special interests."
But with support from United Working Families, AFSCME, and CTU, where she sits on the executive board, Garza has had as many as 67 canvassers a day out knocking on doors for her candidacy. She stresses that Emanuel's education cuts affect everyone in Chicago, not just teachers or public sector workers, because students suffer—for instance, from not having enough counselors.
Garza's union credentials include her father Ed Sadlowski—a longtime leader in the Steelworkers—and roots in her South East Side community. She's even gotten some union endorsements, though the Chicago Federation of Labor endorsed her opponent.
UPHILL BATTLES
The challengers are all fighting uphill battles against the highly fundraised campaigns of Emanuel and his cronies. But win or lose, United Working Families aims to build a long-term political infrastructure outside Chicago's Democratic machine.
The Teachers gave Garcia a rushed endorsement in November after CTU President Karen Lewis dropped out of the mayoral race. Now that he's through the primary, Garcia's campaign has six more weeks to engage with Chicago voters—and a more focused target, without multiple candidates in the field.
In her ward, Garza reported during the campaign, the buzz is out there for the new progressive labor coalition. She pointed to the mayor's unpopularity among everyday Chicagoans.
"Every single union member I've spoken to, whether it's a laborer, a steelworker, or an auto worker," Garza said, "everyone is showing interest in being part of United Working Families."
Read more about United Working Families here.