VIDEO: Lyft and Uber Rebrand Illegal Cab Industry, at Workers' Expense
Pink mustached-cars are rolling into New York City—like it or not.
Despite the city's taxi commission ruling rideshare app Lyft illegal, the start-up plans to flood the taxi market in Brooklyn and Queens tomorrow.
Days earlier, Transport for London ignored the complaints of thousands of taxi drivers and granted permission for another rideshare company, Uber, to roll into that city, though legal challenges continue.
"It's not just the slick app, I think it's the money behind the app," says Julia Kann.
In an interview with The Zero Hour, she explained how Uber's wealthy backers are getting away with their trendy, high-tech repackaging of unlicensed taxi cabs.
"A lot of folks call this the 'share economy,' which sounds very communitarian and progressive, but really it's a libertarian ideal," she said.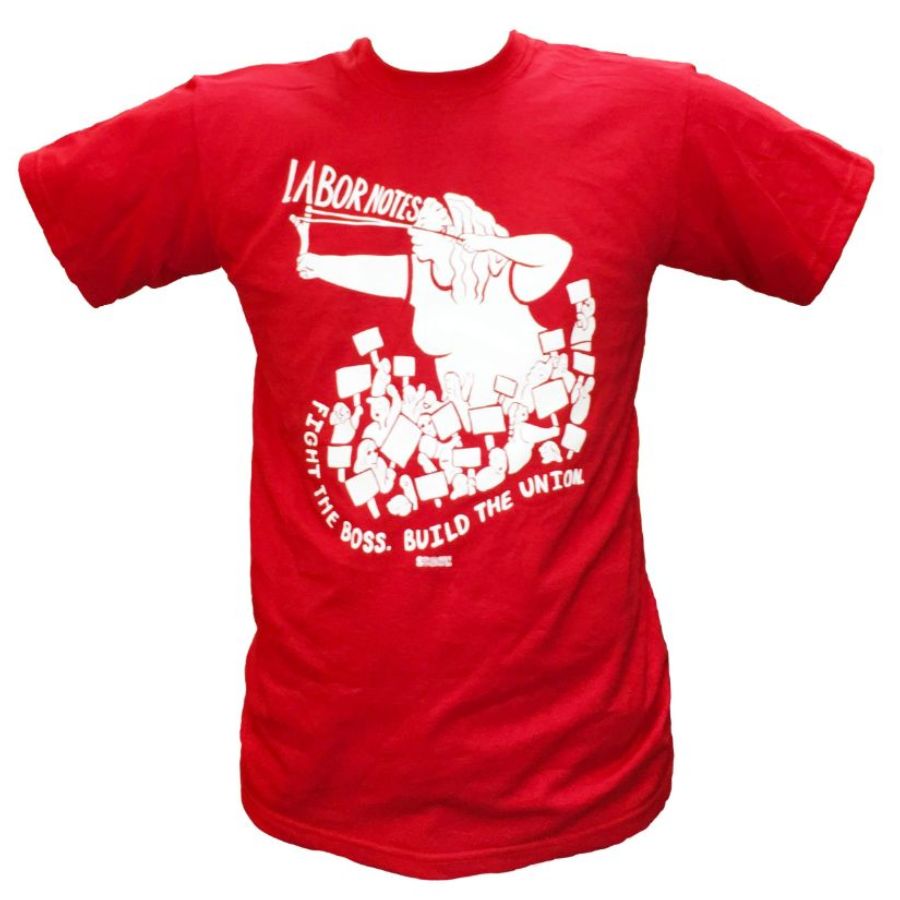 Taxi drivers in the U.S. and Europe are standing up to the apps, staging gridlock actions that snare up traffic for hours to draw attention to the problem.
Why are they so angry? Kann writes:
These companies pride themselves on "disrupting" the taxi industry. Or to put it another way, "it's making a full-time job into precarious labor," said San Francisco Cab Drivers Association President Barry Korengold. And drivers say Uber and its ilk are pushing dangerous deregulation…

"Drivers used to be employees, [but] bosses destroyed that and made them independent contractors," says the National Taxi Workers Alliance's Biju Matthews. "Now they're destroying that and trying to make them sub-independent contractors."

Under the guise of a progressive-minded "sharing economy," rich companies like Uber, Airbnb, and Taskrabbit are dissecting work into smaller, discrete tasks—a way to evade regulations that once protected workers, and to saddle workers with costs and risks that employers once covered.
To read more on how drivers are responding to the tech "disruption," click here.