Video: Michigan Unions Battle for Amendments to Defend Democracy, Collective Bargaining
Former Labor Notes writer Paul Abowd was on "Democracy Now!" this morning to explain the union-backed initiatives facing Michigan voters this fall.
Unions have fought to place two measures on the ballot. One would block emergency managers, appointed officials who can impose budget cuts on cities, towns, and school districts operating in the red. They have the power to cancel union contracts, sell off local assets, and remove elected local officials.
Opponents say the emergency managers infringe on democratic rights and note that all the jurisdictions now operating under them are majority African American.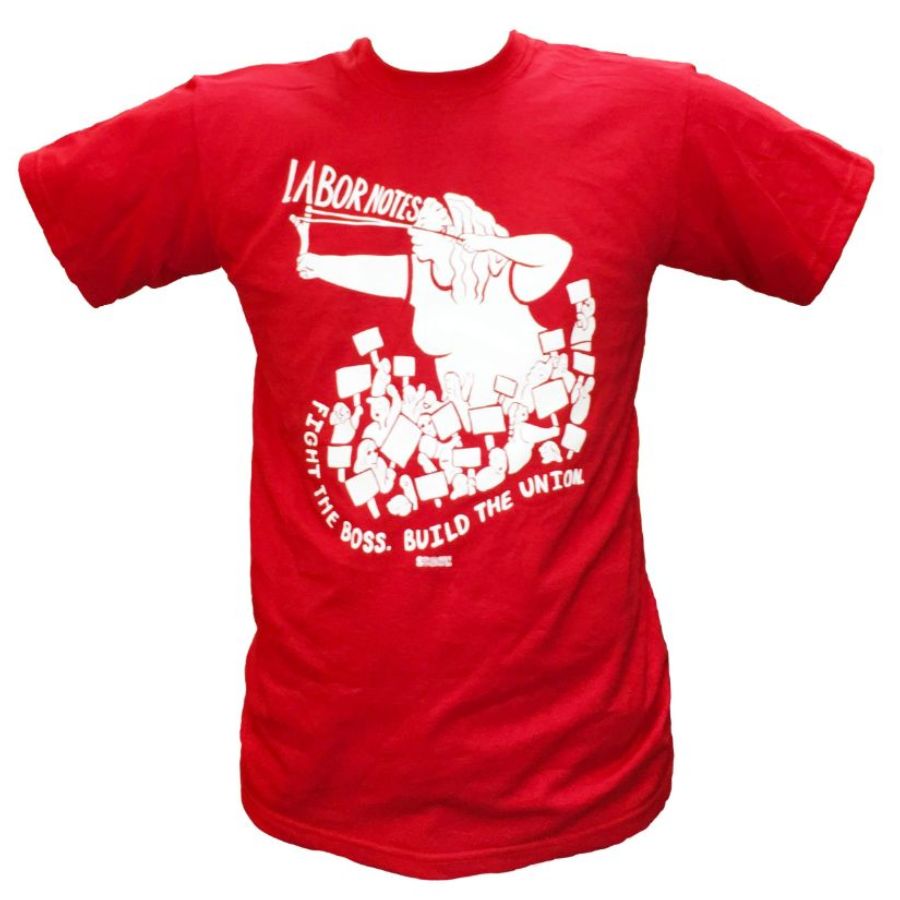 A second amendment would enshrine collective bargaining rights in the Michigan constitution, banning a right-to-work law and the elimination of bargaining rights for certain workers. Graduate employees have been targeted in Michigan (as have all public-sector workers in Wisconsin).
Abowd argues that collective bargaining is an expression of democratic participation and desire for a better society—just look at the strike Chicago teachers are waging.