Will Apple's Exposés Produce Reform or Just Hand-Wringing?
The media watchdog group FAIR followed up Jeff Ballinger's piece for Labor Notes with a segment on their weekly round-up show "Counterspin."
Ballinger questioned the motivations behind Apple's response to reports on appalling factory conditions, prompting FAIR to ask why mainstream media seems to forget about sweatshops, only to rediscover them every few years when a fresh round of tragedy strikes. Why do the claims of Apple's executives go unchallenged, and what should we make of their attempts to "fix" the problems?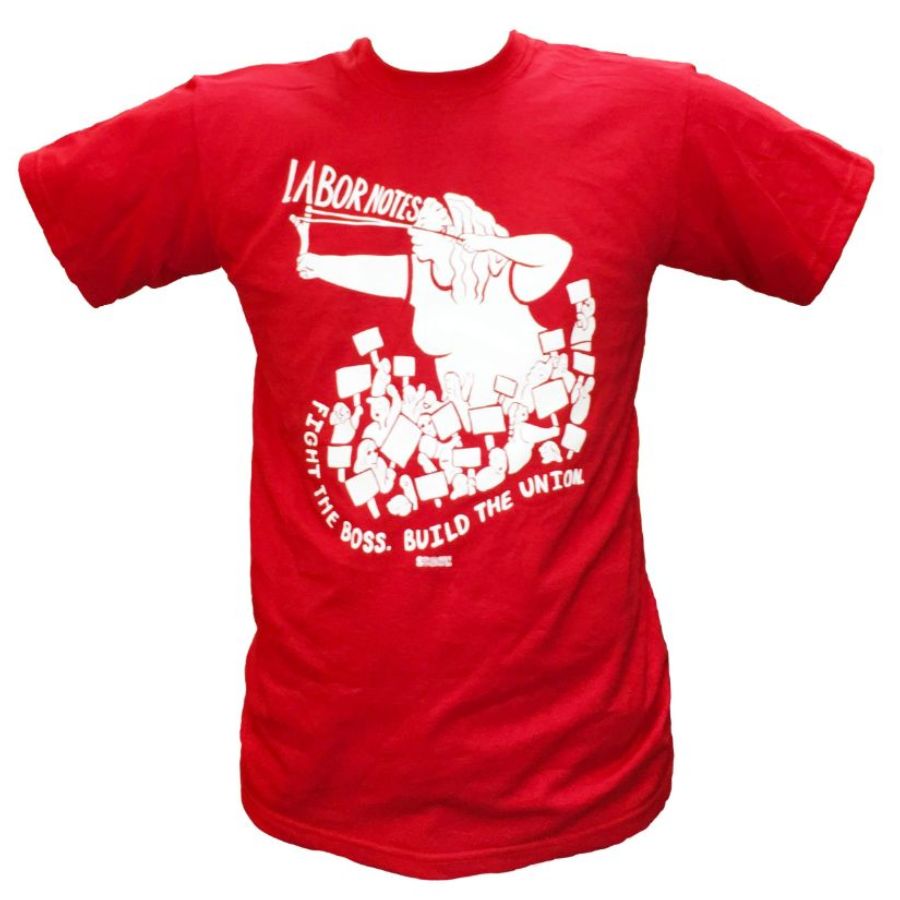 The show features smart questions and thoughtful answers. Give it a listen.