Protesting Speed-Up, Korean Auto Worker Sets Self on Fire
A South Korean Hyundai Motor worker set himself afire Sunday after management responded to his request to slow the pace of production by stepping up discipline. The 44-year-old unionist, Shin Sung-hun, is in critical condition.
At the engine plant in Ulsan, Shin doused himself with paint thinner and was found in flames, after his repeated requests to management to slow down production speed went unanswered. Hyundai is a rising global automobile giant which, with its sister company Kia Motors, controls about 9 percent of the U.S. market.
Union members at the plant began to collectively refuse to work overtime yesterday, crippling production of sport utility vehicles at Hyundai and Kia. Management caved in and agreed to make a public apology and to reprimand some supervisors. The company said it would seek damages caused by the union's action, however, a usual move by Korean corporations.
At the plant where Hyundai and Kia build engines for their SVUs, an average worker works 2,657 hours a year, about 600 hours longer than an average assembly line worker.
A week ago, Shin emailed his last request to a supervisor, raising concerns about high defect rates caused by high-speed production. He also pointed to the fact that the plant shipped out defective engines. Hyundai responded by more rigidly enforcing its time-control rules.
Gold-Plated Sweatshops
Thanks to a strong union presence and soaring global sales, Hyundai and Kia employees are the best-paid blue-collar workers in South Korea. They are often branded by the conservative press as "labor aristocrats."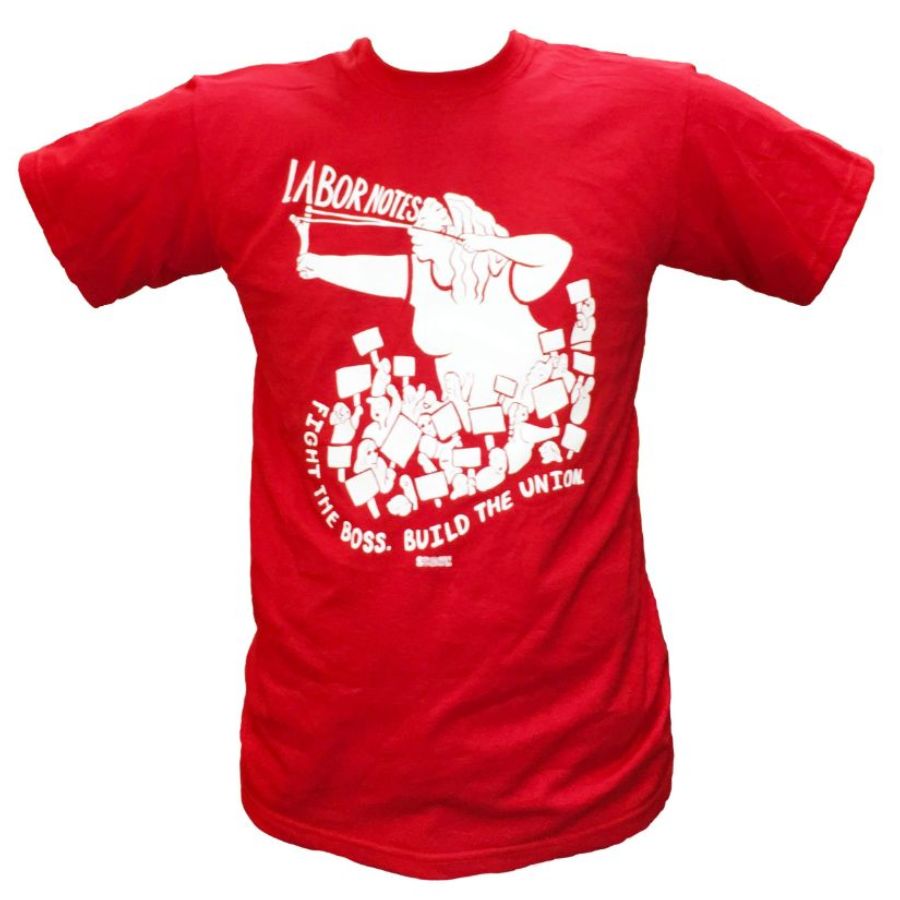 Management can impose such fatal discipline because of the emergence of a large temporary workforce. About 83 percent of Hyundai and Kia's assembly line workers are temporarily hired or outsourced.
The surge in part-time and contingent work occurred as a result of "labor flexibility" rules forced onto Korea when the International Monetary Fund bailed out the country after the 1997 Asian crash.
The temporary workers, many of whom are teenager interns, are subject to harsher working conditions and workplace harassment. On December 17, a 17-year-old intern at a Kia plant fell into a coma after a stroke. The vocational school student worked 58 hours a week, often more than 16 hours straight for many days, in the hope of getting a permanent job at the company.
Skilled unionists work overtime to turn out high-tech components, and less skilled temporary workers work overtime to assemble automobiles. The fact that workers at one engine unit alone can cripple production of sport utility vehicles simply by refusing overtime underscores Hyundai and Kia's vulnerability and demonstrates the union's ample room to resist the breakneck speed of production.
The United Auto Workers picketed a U.S. Hyundai facility in December 2010 in support of striking workers in South Korea, as the union has attempted to kickstart organizing among Asian- and German-owned auto companies in the U.S.
---
Kap Su Seol is a research analyst by day and a freelance writer at night. He is currently writing a corporate history of Samsung, South Korea's multinational conglomerate.