Judge Blocks Wisconsin Law as Unions Scramble to Beat Bargaining Deadline
A Dane County (Madison) judge issued a temporary restraining order today to block publication of Governor Scott Walker's anti-collective bargaining law.
The county district attorney had sued, claiming that Republican legislators violated the 24-hour notice requirement in Wisconsin's "open meetings" law when they rushed through a senate vote the evening of March 9.
The law had been scheduled for publication March 25, but the judge said the lawsuit should be heard first.
The legislature could, of course, re-vote on the measure, this time taking the time to do so legally.
What does the bill pushed through by Wisconsin Republicans do?
The bill ends collective bargaining for university employees, one group of hospital workers, and childcare and homecare workers, who won collective bargaining rights in the last legislative session.
All other public employees—state employees, K-12 teachers, village, town, city, county and technical colleges—retain collective bargaining for wages only. Police and firefighters are excepted.
If a union wants a raise above the increase in the consumer price index, though, it must go to a voter referendum.
The bill also ends dues check-off and "fair share" payments in lieu of dues from non-members.
Each public sector union must hold an annual vote of members if it wants to re-certify the union—and it must win by a majority of the unit, not a majority of those voting.
Some unions are questioning whether to bother with recertification. "There were public sector unions in Wisconsin long before there was legislation governing them," said Jim Cavanaugh, president of the South Central Federation of Labor. "Why play Walker's game?"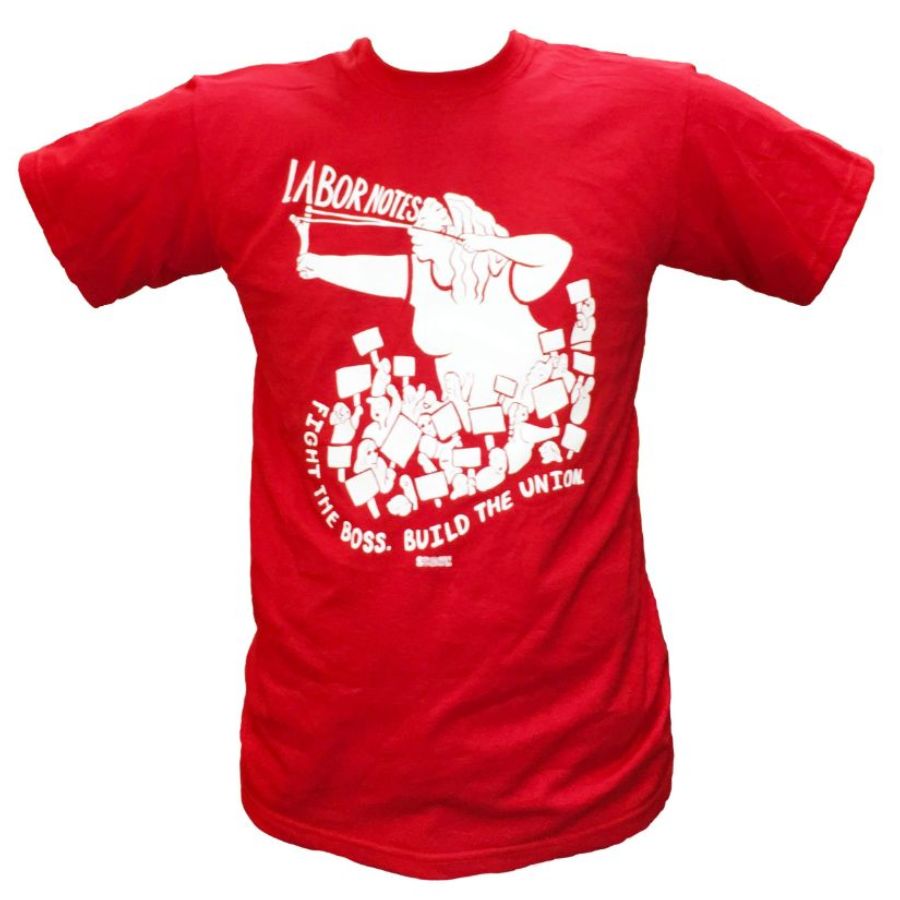 The bill imposes benefit concessions on state workers amounting to an average 8 percent pay cut.
Because Governor Scott Walker is proposing a nearly $1 billion cut in state aid to schools, he says school districts should make up the difference from their employees.
When was the law scheduled to go into effect?
To Walker's annoyance, Democratic Secretary of State Doug La Follette set the publication date for March 25, to give unions and employers time to negotiate new contracts before then.
What does it mean for public workers' current contracts?
Any contract in force when the new bill takes effect will continue until its expiration date, trumping the new law. Thus public unions have been scrambling to extend current contracts or bargain new ones.
Management, of course, has all the cards, and members are ratifying big concessions.
The Madison teachers union, for example, ratified a contract March 13 that freezes pay till mid-2013 and increases teachers' payments for their pensions and health insurance.
Time will be added to the school day to make up for the teachers' sick-out in February, and "letters of counseling" will be added to their files. The contract retains dues check-off.
In La Crosse, 400 out of 650 teachers showed up for a heart-wrenching ratification meeting. After long discussion, they voted unanimously for a contract that was concessionary. Still, it's a contract.
State employees won't have that opportunity, as their previous contract expired March 13 and Walker will not bargain a new one.