Hotel Workers Target Hyatt
Hyatt hotel workers are on the march again. They're calling out management's push for more work in less time, plus the chain's demands to push more health care costs onto workers and "lock in the recession" at the bargaining table.
Luxury hotels have seen a return to healthy profits, but some workers have gone as long as two years without a contract. Workers in seven cities, from Chicago to Honolulu, mobilized February 10.
In San Antonio, Texas, workers put the focus on excessive workloads that cause injuries. They marched into the Hyatt Regency lobby, carrying nine-foot-tall "body maps"—posters of room attendants dotted with "Ouch" stickers where workers report common injuries. Arm, shoulder, and back injuries due to a speedup are the most often reported.
Police asked demonstrators to leave after a few minutes.
SPEEDUP
Without decreasing room quotas, hotels have introduced additional work in each room, with triple sheets, extra pillows, heavier mattresses, and heavy duvets. As a result, housekeepers have to work very fast, taking no breaks and leaving their muscles no time to recover. This often leads to debilitating injuries.
"We are tired of the quantity of work we have to do, because they give us 20 to 30 rooms a day," said Elvia Claudio, one of the San Antonio workers pictured on a body map. "That's a quantity for two people."
Fourteen rooms a day is standard in the industry, but that's still a packed workday, with the potential for injury from repetitive motion and falls, according to Pamela Vossenas, a health and safety expert with UNITE HERE, the hotel union.
Hyatt had the worst record on housekeeper injuries among hotels studied in a 2010 report in the American Journal of Industrial Medicine.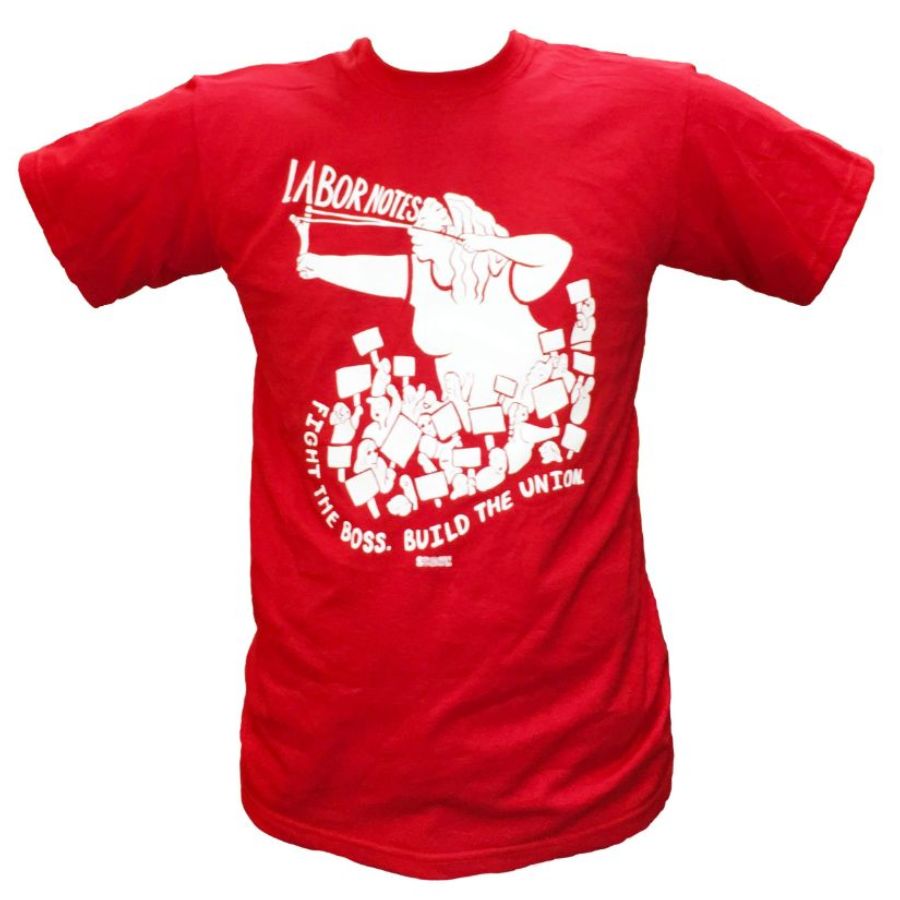 "We want them to decrease the quantity of rooms," Claudio said. "We are not machines."
She has worked at San Antonio's Hyatt for nine years, and she and her co-workers are organizing to win a union at the hotel.
In Los Angeles, 550 union members and supporters surrounded the doors of the Hyatt Regency Century Plaza Thursday, and protesters dropped a banner from a hotel room reading "Hyatt—Stop Hurting Housekeepers."
Workers who filed injury claims with the Occupational Safety and Health Administration as part of an eight-city filing against Hyatt in November spoke to the crowd about their injuries. The union has asked OSHA to investigate hotels and require remedies.
In Honolulu, 400 hotel workers and supporters marched outside the Hyatt Regency Waikiki and then occupied the lobby. Hawaiian occupational safety and health officials spent three days investigating Hyatt after workers there lodged complaints of injuries and unsafe working conditions in November. The union expects further action, but investigators haven't announced any follow-up yet.
STALLED NEGOTIATIONS
In San Francisco, where the union has called a boycott of three Hyatts, the focus was on stalled negotiations. Twenty-three workers, supporters and clergy were arrested sitting-in in front of the boycotted Hyatt Regency there. Fifteen Hyatt hotels in North America are currently being boycotted by the hotel workers union, including three each in Boston, Chicago, and Los Angeles.
Despite returning to profitability, Hyatt management "is saying no to everything," said Mike Casey, president of UNITE HERE Local 2 in San Francisco.
Local 2 staffer Riddhi Mehta-Neugebauer said, "Based on our experiences of lockouts and strikes in 2004 and 2006, it costs the hotels more to fight us than to settle." They'll come ready to negotiate, she said, "when some bean-counter realizes that."