Pride at Work Joins "Bad Hotels" Boycott
LGBTQ activists made sure clients at San Francisco's Westin St. Francis hotel knew that "Workers' rights are hot!" Leading up to the frenzied San Francisco Gay Pride events in June, Pride at Work (the LGBTQ affiliate group of the AFL-CIO) reminded revelers to respect workers' rights while waving their rainbow flags. Pride event crowds have been estimated at over 1 million people in recent years.
Not content with a march or rally, Pride at Work activists staged a flashmob, big-band, show choir rendition of "Bad Hotel" (to the tune of the Lady Gaga pop hit "Bad Romance") in the upscale Westin lobby on May 8: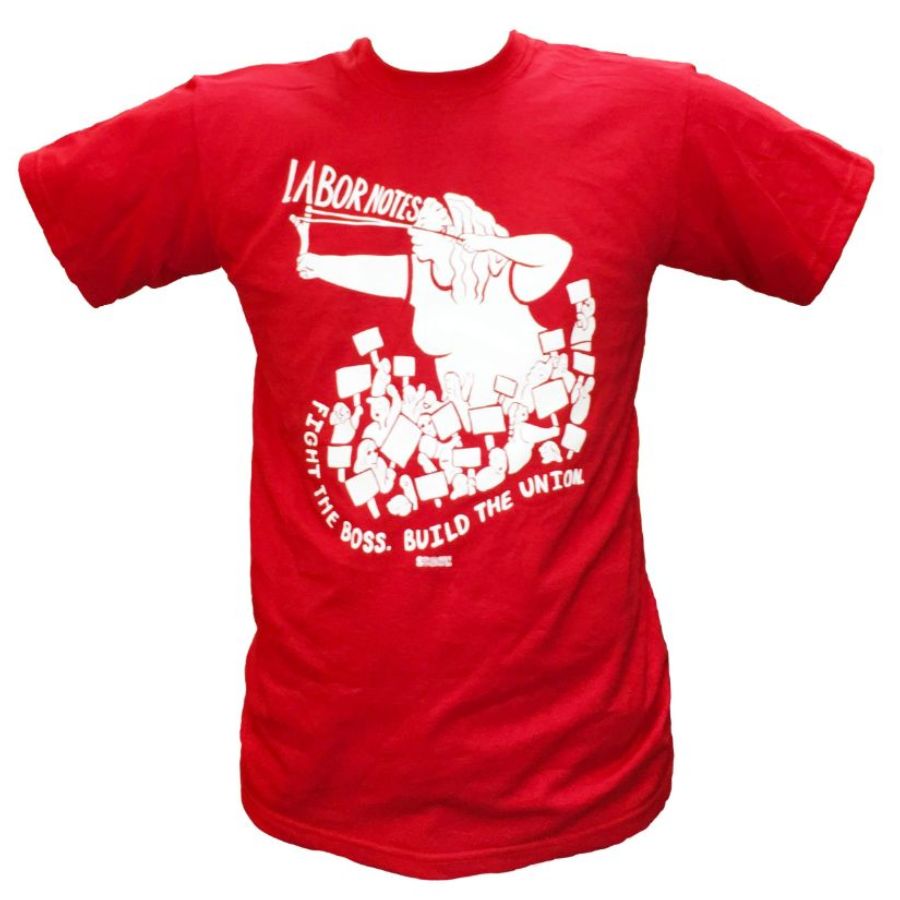 Members of UNITE HERE Local 2 have been without a contract since August 2009 and just launched a boycott of several hotels in the Bay Area. A main sticking point is affordable health care, which the hotels have tried to slash throughout contract talks. LGBTQ workers in the Bay Area have praised Local 2 for fighting for LGBTQ equality on the job and are now calling on LGBTQ people and allies to support the union fight for a decent contract, not only in San Francisco but in 40 hotels across the country. See the full list of hotels to boycott.
You can pledge support for the boycott, too, and get more information here.