Chicago Teachers Hit Core Issues Before Union Election
Thirty thousand Chicago teachers and para-professionals will vote for new union leadership May 21. Four slates are challenging the Chicago Teachers Union incumbents, who have come under fire for a lack of transparency and an unwillingness to mobilize against the city's school privatization plan. Seventy schools have closed in eight years, and the union has lost 6,000 members, while dozens of non-union charter schools crop up in their place.
The Caucus of Rank and File Educators has been out front in the fight against schools CEO Ron Huberman's austerity plan. Since forming two years ago, CORE has been frenetic, taking on attacks to pensions, building a case against charter expansion, and calling for transparency at the union hall and at the Board of Education. And they've begun laying the groundwork for a teacher-community alliance that's saved 12 schools so far.
Whoever heads up the new CTU will face immediate challenges: the district wants to bump class sizes from 30 to 37 students, and has threatened 2,700 teacher layoffs.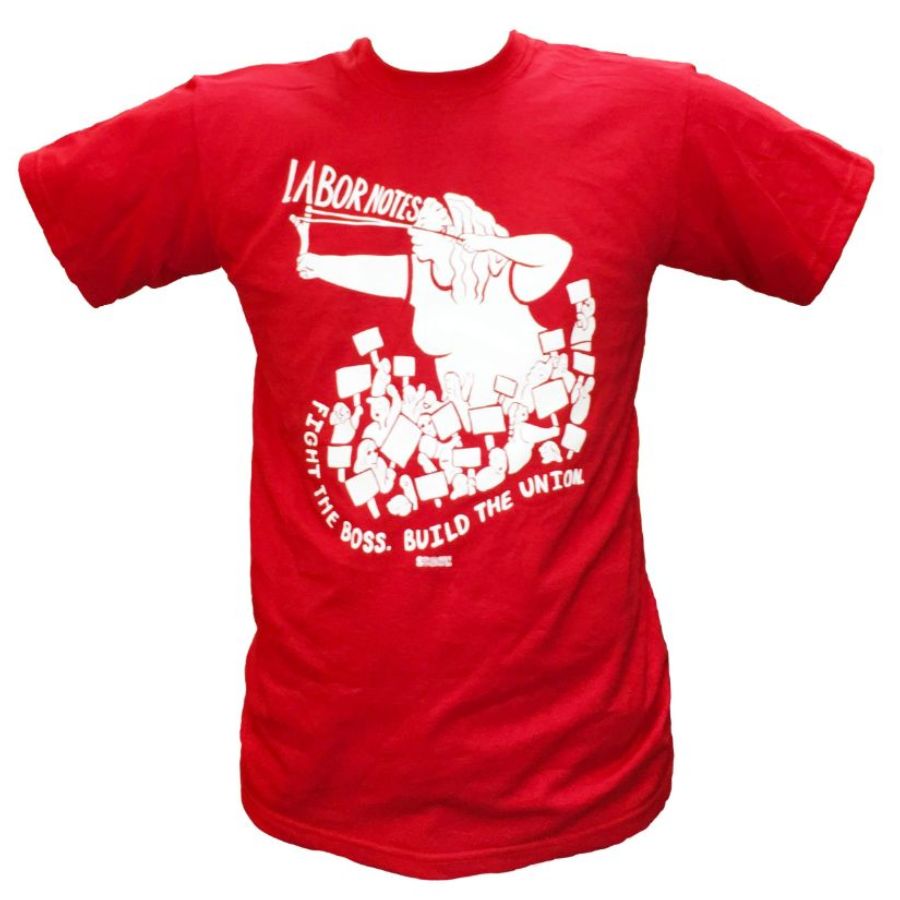 Citing a $600 million deficit, Huberman is calling on the union to re-open the contract, but CORE activists say they don't trust the district's accounting. While mobilizing for a May 25 protest against cuts, CORE is also suing to obtain information about the tax increment financing system, which has funneled money from public services into a notorious slush fund controlled by the mayor. Teachers say it could be vital to shoring up the schools.
In the likely event that no slate wins more than 50 percent of tomorrow's vote, the CTU election will likely produce a run-off in June. Read CORE's platform, and hear from their presidential candidate Karen Lewis, who spoke at the April Labor Notes Conference: