Nike's Love Affair with Sweatshops: Still Doing It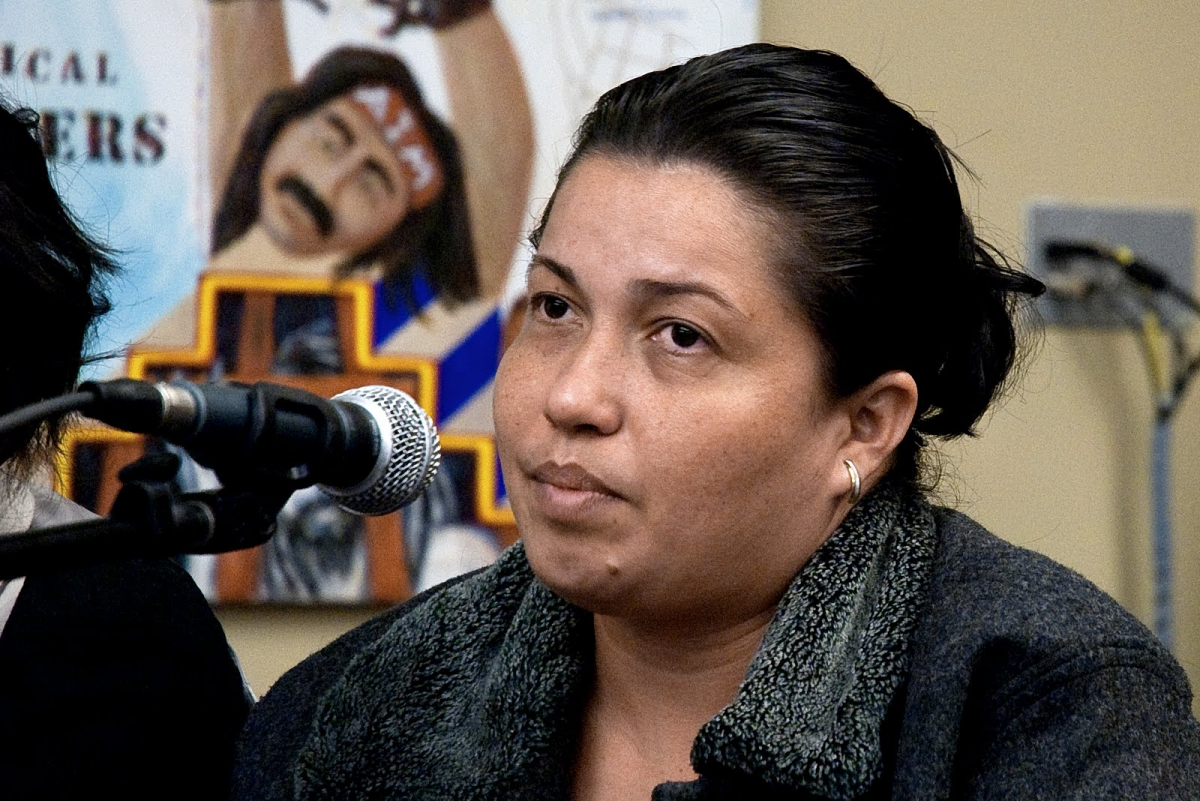 Just a few miles from Nike's global headquarters in Oregon last night, two Honduran workers revealed Nike's family-destroying labor practices.
Gina Cano and Lowlee Urquía testified in front of members of the Portland Area Workers' Rights Board and a crowd of more than 100 community members.
Jobs With Justice chapters conduct such Workers' Rights Board inquiries across the country, inviting prominent members of the clergy and academy, along with business leaders and activists, to hear testimonies, issue reports, and create an open space to air local and international labor battles.
Both Cano and Urquía had worked in Nike-contracted factories in Honduras for many years before being laid off in January 2009 without notice and without legally mandated severance pay.
"We're here in Oregon, the home of Nike, because we want to put a face to the consequences of Nike's behavior," Urquía said. "We're saying to Nike that it is responsible every step of the way."
The two women represented more than 1,700 workers who are owed $2.2 million in severance pay. The workers are also owed health care premiums, which were deducted from their wages but never paid to the health care system. This meant that workers could not access health care in the four months before the closure. At least one worker, who had been receiving cancer treatment, died because of this denial of care, according to Cano and Urquía.
The case was brought to the Workers' Rights Board by United Students Against Sweatshops (USAS), the national organization of college students organizing for the rights of garment workers and campus workers. USAS organizers have traveled cross-country with Cano and Urquía as part of the campaign they're calling "Just Pay It."
The two workers and expert witness Jeff Ballinger, a longtime anti-sweatshop activist, told the story of how the two plants produced Nike products for 13 years before the closure. Nike had contracted with three apparel companies, which in turn had contracted with two factories, Hugger de Honduras and Vision Tex. Workers at both plants started organizing unions just prior to the closure.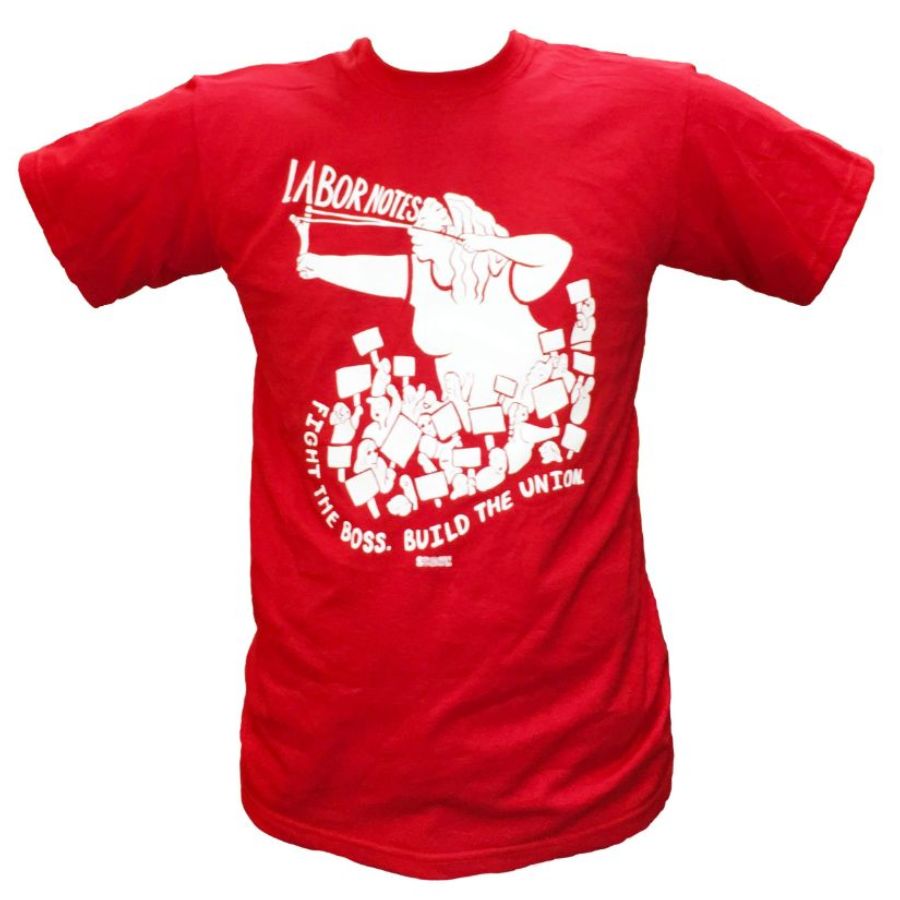 Nike was invited to offer its perspective, but chose not to attend, stating in a letter that this open community hearing was "not the most effective forum for constructive dialogue." In correspondence with USAS, Nike claimed it did not have significant production in the two factories, and said except for one batch of orders, the plants did not produce clothing for the university market.
The two workers strongly rebutted this claim. Cano told the Workers' Rights Board that the Nike code of conduct was posted all over the factory walls in Spanish and English. Cano testified that her factory made 60 to 100 percent Nike apparel, while Urquía said Vision Tex made about 80 percent Nike apparel. Both plants received yearly inspections from Nike auditors. Nike's code of conduct binds its contractors to pay wages and benefits as required by local law. Cano told a reporter that she made about $40 a week, and that high production quotas led to lots of unpaid overtime work.
The posted codes were "purely decorative," said Cano.
Francisco Lopez, a panelist on the Workers Rights' Board and executive director of the immigrants rights group CAUSA Oregon, compared Nike to the United Fruit Company, which notoriously exploited Central American workers in the 1950s.
"It's the same story, not bananas, but apparel," said Lopez, a Salvadoran immigrant.
Lopez said the case should propel the community to challenge Nike, noting that "all the money that [former Nike CEO Phil Knight] gives our university system is made on the backs of workers."
The panel issued a statement finding that since Nike's code of conduct binds its contractors to follow Honduran law, it is responsible for making sure the workers are paid the severance owed them.
The Workers' Rights Board will seek to meet with Nike to communicate its findings and will issue a report from the hearing soon. Panelists, along with the Honduran workers, will address the upcoming May Day march locally as well.