Get Ready for a Really Big Show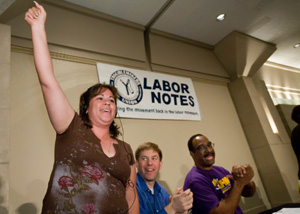 Get ready for a really big show—the 2010 Labor Notes Conference is on track to be the biggest ever!
How do we know? Because a whopping 500 of you have already registered to be a part of the conference, which will be held April 23 to 25 in Detroit.
That's a whole lot more than registered early for the 2008 conference. If you continue at this rate, we'll easily break the previous record of 1,100 participants.
Haven't put in your registration yet? Better get on that.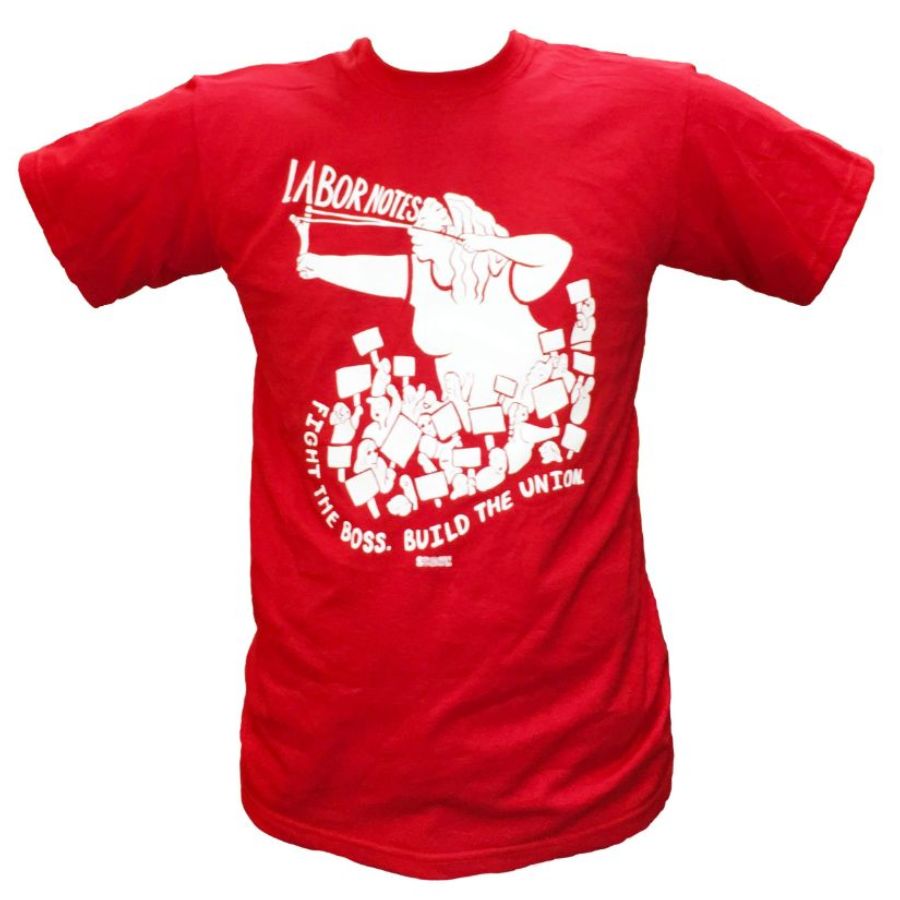 Along with individuals from a kaleidoscope of unions and worker centers, big groups are coming from AFSCME locals in Chicago and Minneapolis, NUHW, the brand-new security guards union in Philadelphia, the United Electrical Workers, West Coast Communications Workers, the Restaurant Opportunities Center in New York and Miami, and too many others to name.
It's got to be a sign that more and more people are fed up with strategies that don't work. Come find out what it feels like to be together with more than 1,000 other troublemakers who are searching, like you, for a way to light some fires.
Find out more about the conference, and register, right here.