Sweatshop-coddling, on Steroids
Labor activist Jeff Ballinger follows on his insightful piece on the ILO's Better Work program in the latest issue of Labor Notes magazine with an in-depth interview on WBEZ's "Worldview" program.
Ballinger asks why the International Labor Organization is expanding its "Better Work" program that promises to improve the life of garment workers by stamping out conflict at the workplace. The program is funded by Wal-Mart and Levi Strauss, among others, along with rich-country governments.
"I'm very leery of this Better Work idea taking over the role of trade unions or hemming them into some kind of hierarchy where at the top they go to meetings, and review reports, and put their two cents in," he says. "It's not the model that unions were built [on] in the developed world, in struggle against management ... Change comes in society when people get organized and take risks."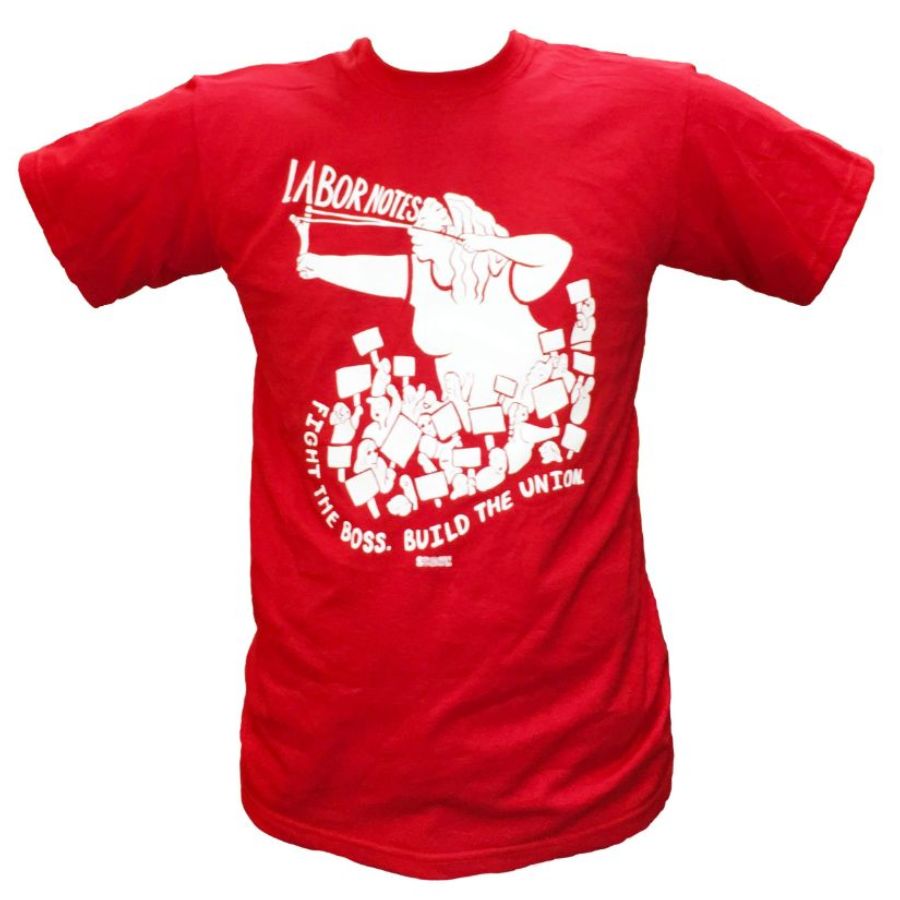 Here's the full interview (also available at WBEZ's site here.)