Movers and Shakers
"It's time to close the concessions stand," said the New Directions Slate, and members of Teamsters Local 814 in New York City agreed—they've just voted 406-154 for a reform slate headed by Jason Ide and Richie Johnson.
Local 814 members are movers, literally. For years management at the moving companies had won concessionary contracts that expanded the use of casuals and lower-tier workers and shorted the union's pension and health funds. Ide, a member of Teamsters for a Democratic Union, led a rank-and-file contract campaign at Sotheby's, the art auction house, last year that won big wage increases, shrunk the two-tier pay gap, and brought temps into the union./>
Working without much cooperation from top union leaders—whom Ide's slate has now defeated—the rank-and-filers started early. They designed and wore contract T-shirts, collected money for their own Strike and Lockout Fund, set up a phone tree to text-message the whole workforce, and, as bargaining came to a head, organized daily rallies where they got updates from the bargaining committee.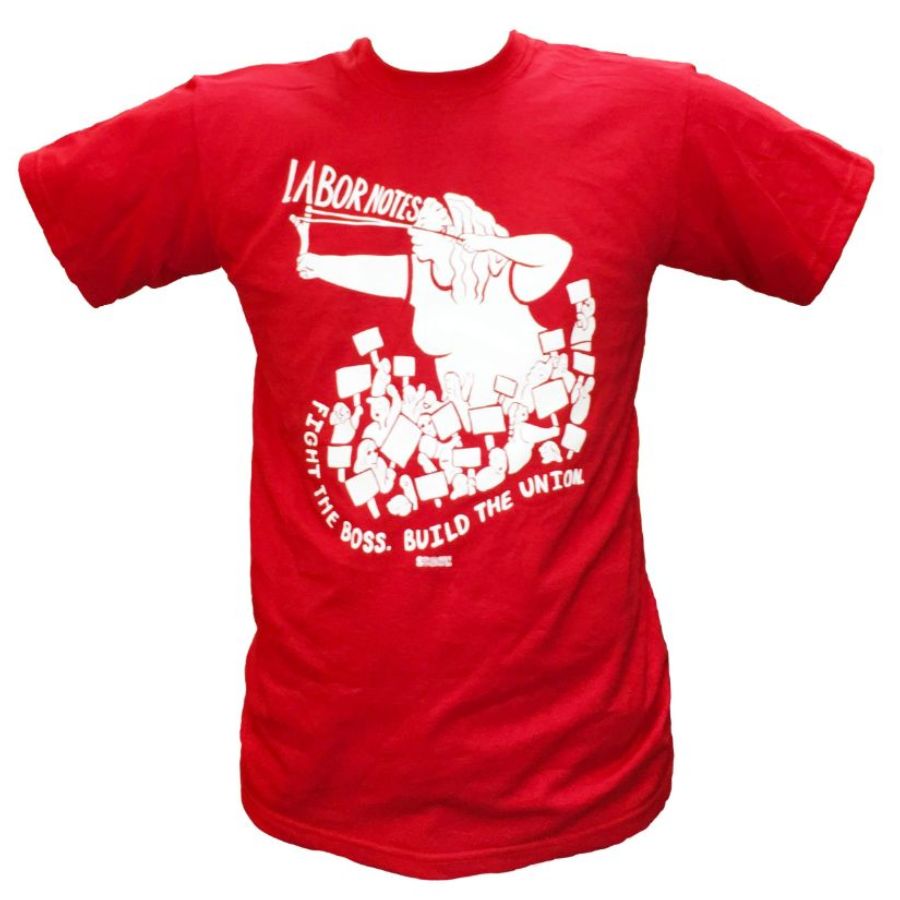 The results staggered Local 814 members in other shops, and the New Directions slate formed this fall to fight concessions throughout the local. Members uncovered Pension Fund documents that showed President George Daniello had approved a plan to reduce annual pension credits to zero and slash members' payouts. The incumbent had kept this secret for nearly a year.
The New Directions candidates say that toward the end, Daniello was getting desperate: he had ballots sent to 50 non-members, including friends and family members. Either they declined to vote, or only 104 members of Local 814 found Daniello's slate worth keeping.
The new officers are to take office January 1.