Unions in Missouri are declaring victory after voters shot down a Republican-backed "right-to-work" law by a hefty 2 to 1.
The final vote count was 937,241 against the legislation to 452,075 in favor.
Missouri became the 28th state with a right-to-work law on the books in February 2017, when Republican Governor Eric Greitens signed the law at a ceremony in an abandoned factory.
Call her our $250,000 baby.
In July my uneventful pregnancy took a turn—I developed a serious condition called preeclampsia and had to deliver a month early. Paloma weighed less than five pounds at birth, and spent a week in neonatal intensive care.
She was one of the larger and healthier babies in the ward; I learned that a stint in baby intensive care isn't unusual these days. I'm grateful to live in a time and place where babies and mothers can survive what Paloma and I did. A century ago we might not have been so lucky.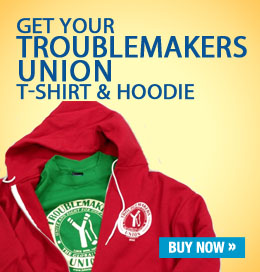 After two passengers died in a horrific stabbing on a train in Portland, Oregon, the transit agency upped police presence. But the union is pushing for a different solution.
The May 26 incident began with a man yelling racist slurs at two young women of color. When three passengers defended the women, the man stabbed them.
Pages