Auto Workers Escalate: Surprise Strike at Massive Kentucky Ford Truck Plant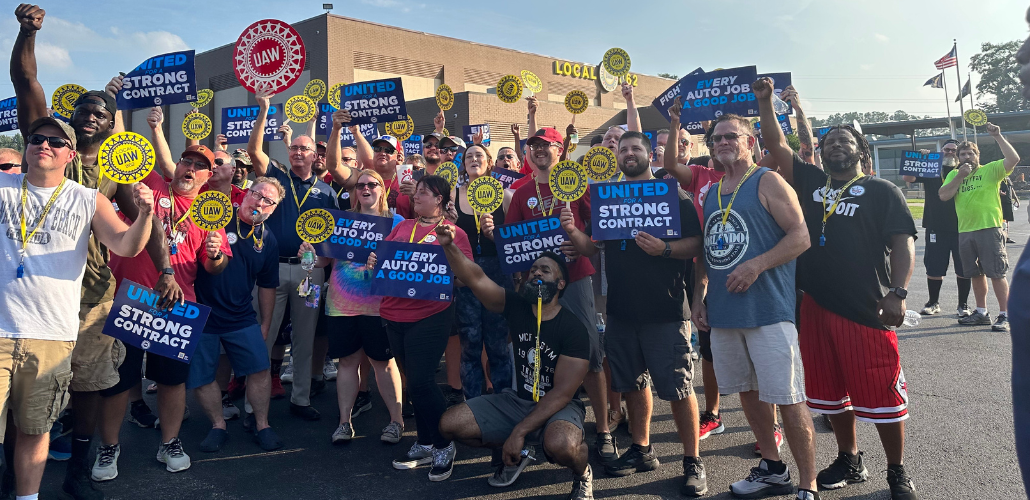 Every Friday for the past four weeks, Big 3 CEOs have waited fearfully for Auto Workers (UAW) President Shawn Fain to announce which plants will strike next.
But without warning on Wednesday afternoon, the union threw a haymaker: within 10 minutes the UAW would be shutting down the vast Kentucky Truck Plant.
This plant, on 500 acres outside Louisville, is one of Ford's most profitable—cranking out full-size SUVs and the Superduty line of commercial trucks.
"We make almost half of Ford's U.S. revenue right here," says James White, who has worked in the plant for a decade.
These 8,700 strikers join the 25,000 already walking the lines at assembly plants and parts distribution centers across the country in the union's escalating Stand-Up Strike.
'THIS JUST COST YOU…'
Ford has been saying for two weeks that it had more to add to its economic offer, according to a source inside the UAW. It owed the union a counter-offer.
But in today's bargaining, the company presented the union with the same economic package as before.
"If this is all you have for us, our members' lives and my handshake are worth more than this," President Fain told Ford's bargainers. "This just cost you Kentucky Truck Plant.
"We'll take this under advisement. [Vice President] Chuck [Browning] and I have a call to make."
Fain and Browning abruptly left the negotiating table to call local leaders. Workers walked off at 6:30 p.m.
NO AC, JUST 'TWO GATORADES'
This plant began operations in 1969, and quickly became a cornerstone of Ford's strategy to lock in lucrative government and commercial clients. A long line of dump trucks and cement mixers was labeled the L-Series, for Louisville.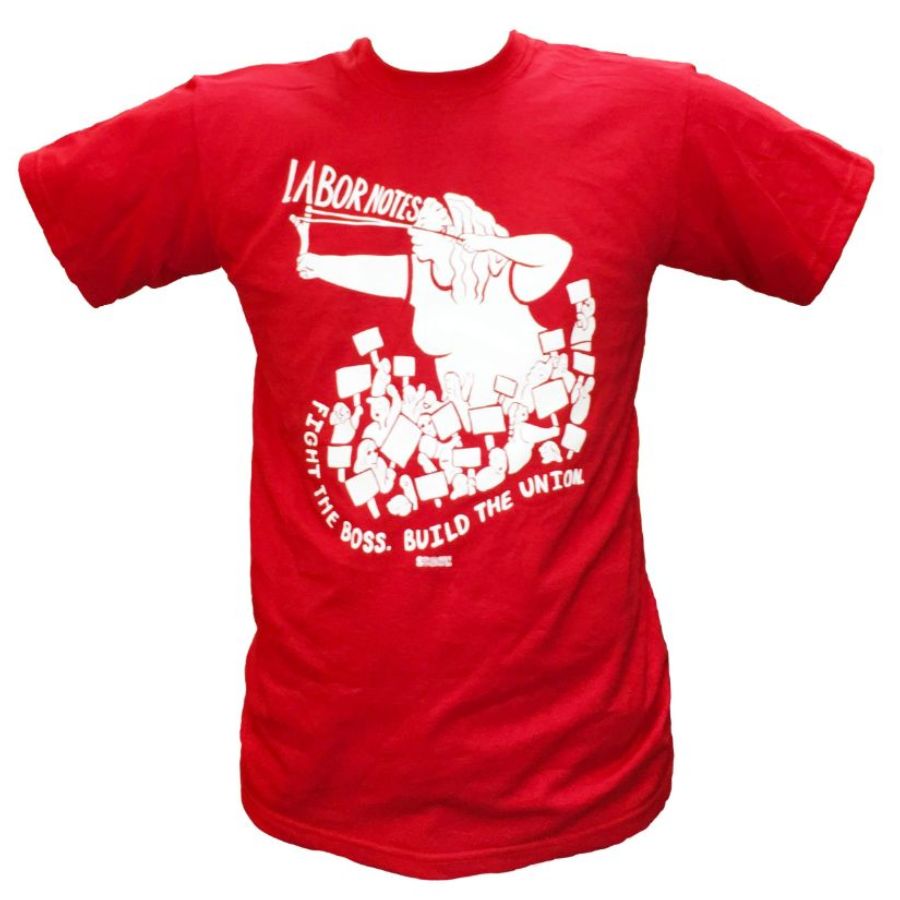 Inside the aging facility, safety concerns have mounted as the summers get hotter. "People are dropping here because it's so hot," says White. "Management's answer was, 'We'll give you two Gatorades.' I've seen a woman pass out, and then the supervisor literally stepped over her to restart the line."
Last year Ford committed $700 million to expand the plant in the next four years, including potentially adding electric variants of its SUVs. But workers here gripe that the plant still lacks any air conditioning or even a cafeteria, while Ford's nearby Louisville Assembly Plant has had both for years.
RARING TO GO
UAW Local 862 in Louisville began the year as anything but a stronghold of the union reform movement that would sweep Fain into office. Nearly two-thirds of voting members backed the candidates from the Administration Caucus.
By August, however, local leaders were calling practice pickets. Hundreds of workers turned out; many were inspired by the Teamsters, who had just used practice picketing to out-muscle UPS—its giant Worldport hub is down the road—and win big gains.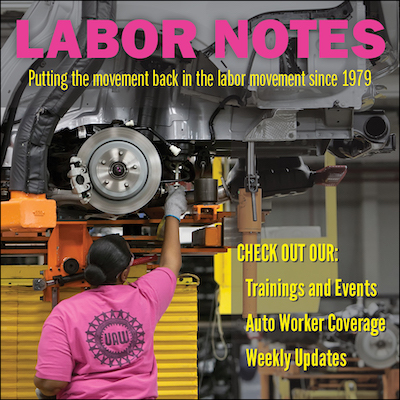 By the time the Stand-Up Strike began in September, White says many of his co-workers were raring to go, feeling like "we're ready to walk out of here right now."
Lowball offers from Ford management infuriated them. "Stop giving us one crumb at a time," White said. "We know you can afford giving us the whole thing. It's what you owe us. Your 40 percent raise came from us; you can give us a 40 percent raise."
During the first few weeks of the strike, Kentucky Truck Plant members heeded the union's call to organize to refuse voluntary overtime.
White, a full-timer who works a second job in security to support his family, says some members have struggled to give up the extra pay. Already, the exploding local housing costs had turned some members homeless, and forced others to live an hour and a half away.
Despite that tough context, White says, members stayed ready to strike. An hour before they got called to walk out, workers at the plant were already feeling primed to go.
"They just want to tip it over for real," says White. "They want it to be like the Boston Tea Party. They feel like it'd be the final move on the chessboard to make the CEO fold."