After GM Boasts Higher Revenue, Auto Workers Strike Its Cash Cow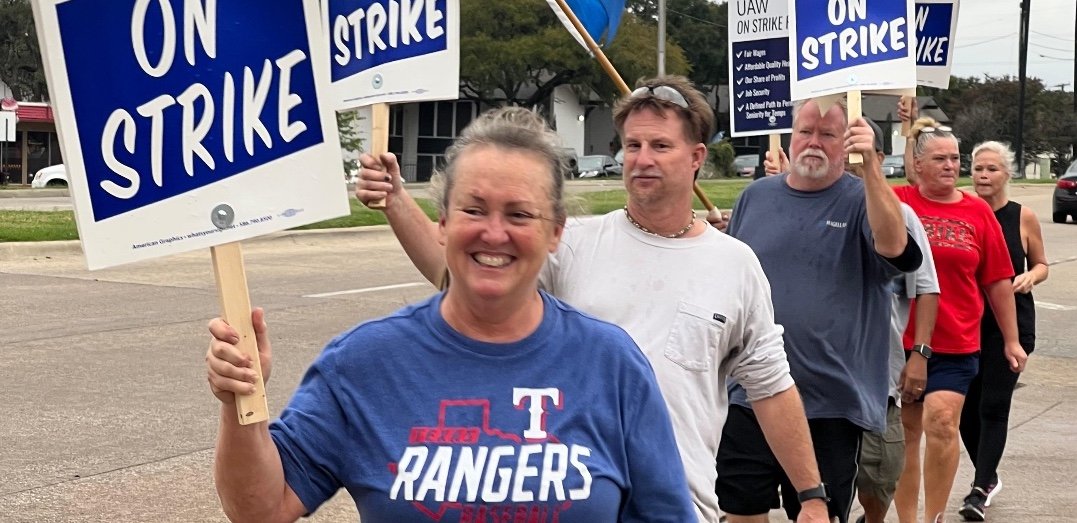 General Motors CEO Mary Barra started her day boasting to company investors how much car sales and revenues have recently climbed.
Two hours later, Auto Workers reminded her who made those revenues happen. The Auto Workers (UAW) struck GM's most profitable plant, the massive Arlington Assembly, just outside Dallas.
On grounds stretching across 250 acres, the 5,000 workers at Arlington make every GM model of full-size SUV, like the Tahoe and Escalade. According to an industry analyst at Benchmark, it's "the most profitable auto plant in the world," producing about 30 percent of GM revenue.
They join 6,800 workers at the top Stellantis moneymaker, Sterling Heights Assembly near Detroit, who struck their plant yesterday. Of the 146,000 Big 3 UAW members fighting for a contract, about 46,000 are now on strike.
FINAL PUSH TO END TIERS?
Tiffany Martin says her plant has been on pins and needles the last two weeks, and the majority are happy to go out—at the very least, to get some time off. The plant has been on a mandatory six-day schedule, she says, "for 10, 11 years."
Martin hopes the Arlington strike is the union's "last push to get them to come to the table with a good offer." She thinks the top items left to be won are ending tiers and improving retiree benefits.
Nicole Adams has two full-time jobs inside the Arlington plant. On midnight shift four days a week, she builds chassis for GM as a temp. Afterwards, she works days as a custodian for a contractor, Caravan, unionized with a different UAW contract.
Although the Caravan workers are not on strike, she will be honoring the GM workers' picket lines. "Working six days," Adams said, "a lot of people are tired. They're ready to stand up and get a better contract for the long haul."
WALL STREET PAYOUTS
Seeking to reassure investors today, GM top brass posted revenue of $44 billion in July through September, up 5 percent from last year. Total vehicle sales grew 21 percent.
That period only counts the first two weeks of the UAW strike, before the company started running low on vehicles.
With production stopped at two assembly plants, analysts this week said GM dealers have about 10,000 fewer cars on their lots than before the strike, and popular models are hard to find.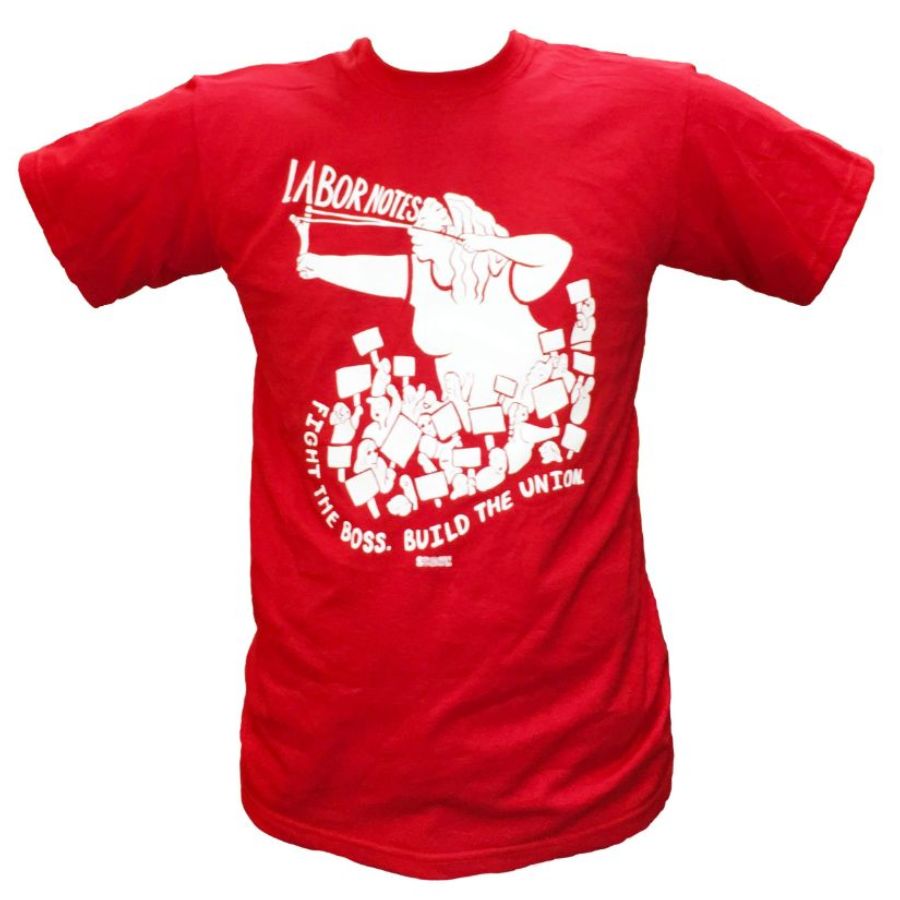 Despite the bluster from executives, GM's stock price fell to lows it hasn't seen since grim early-pandemic days in 2020. Hoping to bribe the way to forgiveness, Barra recently announced another $125 million in dividend handouts to shareholders, for the third time this year.
While making handouts to Wall Street, GM management was quick to accuse the six-days-a-week assembly workers at Arlington of asking too much with their "unnecessary and irresponsible" escalation.
CREATIVE BUILDUP
For weeks, UAW Local 276 members in Arlington have been organizing to refuse voluntary overtime, holding practice pickets, and finding creative ways to avoid doing the company any favors.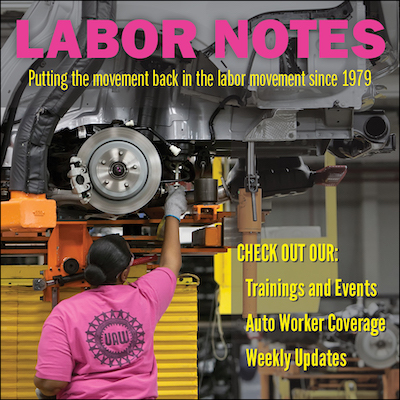 To cover the hundreds of acres at the plant, UAW electricians and other repair workers typically hop on bikes to cross the factory floor. "Now even the electricians are refusing the overtime," said Martin two weeks into the strike. "And I noticed a few of them not using their bicycles to get to the breakdowns in the line. They have been walking without any rush."
Adams said body shop workers have refused to work through their breaks.
"We were ready on the first go-round," Adams said. She credits Local 276 President Keith Crowell for keeping members engaged with weekly Facebook Live events modeled after Fain's appearances.
Adams said her co-workers have traveled to nearby parts distribution centers to stand in solidarity with fellow workers. Workers at GM and Stellantis parts centers have been on strike since September 22.
"We understand the struggle," Adams said. "This is my second strike. My first strike pay was $250 a week, so I can imagine how stressful it is to just be making a portion of your paycheck." The UAW raised strike pay to $500 a week earlier this year.
On October 6, the UAW was in gear to strike the Arlington factory, and told the company so. At the eleventh hour, GM agreed to put battery plants for electric vehicles into its national union contract. The plant stayed open.
If Arlington's strike threat was enough to win that battery breakthrough, Adams said, her co-workers were thrilled to think what they could win by finally going out: "Everybody is on cloud nine right now. People were ready for things they have never seen. And we're getting it."
Luis Feliz Leon and Jane Slaughter contributed reporting to this article.