Massachusetts Teachers Sick Out for Six Feet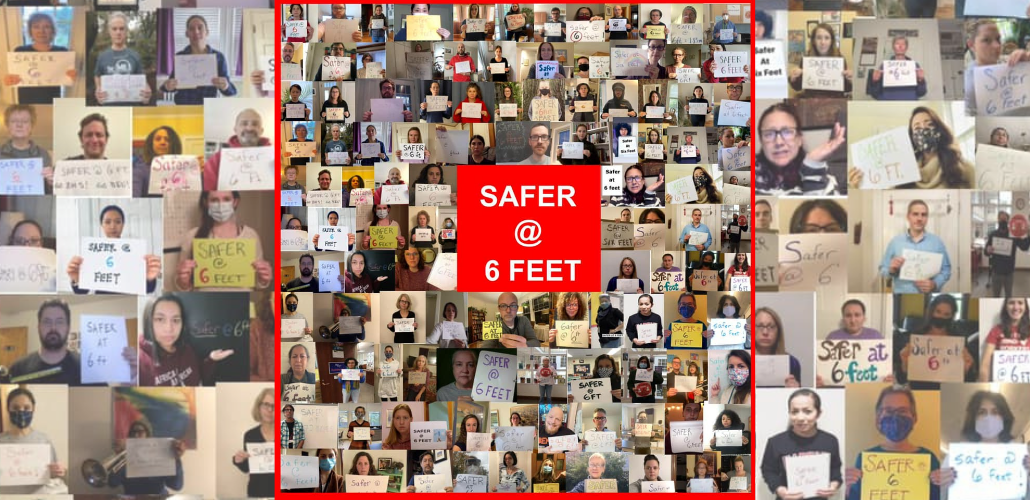 Today 915 of the 1,000 union educators in Brookline, Massachusetts, took part in a sickout demanding a six-foot distance between people in classrooms.
The district previously agreed to this safety requirement in a memorandum of understanding. But now it wants to allow the superintendent to change it.
"When they tried to give the superintendent unilateral control to change the distance, they tore up the MOU," said Brookline Educators Union President Jessica Wender-Shubow.
She and the union vice president have already been served with papers for supporting the sickout. Strikes by public sector workers are illegal in Massachusetts.
Educators were already unhappy with the district for "faking it" on safety and rushing a return to buildings, Wender-Shubow said. "We started by telling the truth, exposing the lack of compliance everywhere."
As some schools reopened on hybrid models, educators wrote down every example of non-compliance with safety measures, and sent more than 100 letters to the school committee (equivalent to a school board). Some educators read their letters aloud at a school committee meeting.
NINTH-GRADE TEACHERS LED
One building in particular organized and led the way. In mid-October, educators who work with ninth-grade students, who are in their own building, were suddenly given an earlier date to return to in-person learning under the hybrid model.
Members in that building started a petition campaign, demanding a one-week delay in the hybrid start date. They got more than 90 percent of members to sign before presenting the petition to the school committee. They won the delay.
But then the district announced that the hybrid model for ninth-graders, which has half of the students face to face Monday-Tuesday and the other half face to face Thursday-Friday, would include a Wednesday schedule where every student would be in the building for shortened classes.
Members were furious. This would mean more opportunities for exposure to the virus for students and educators. They demanded that Wednesdays be fully remote. Once again they talked to each other and were prepared to refuse to enter the buildings on Wednesdays; instead, they would deliver instruction remotely. The district relented before they could enact their plan.
INDIVIDUAL CONVERSATIONS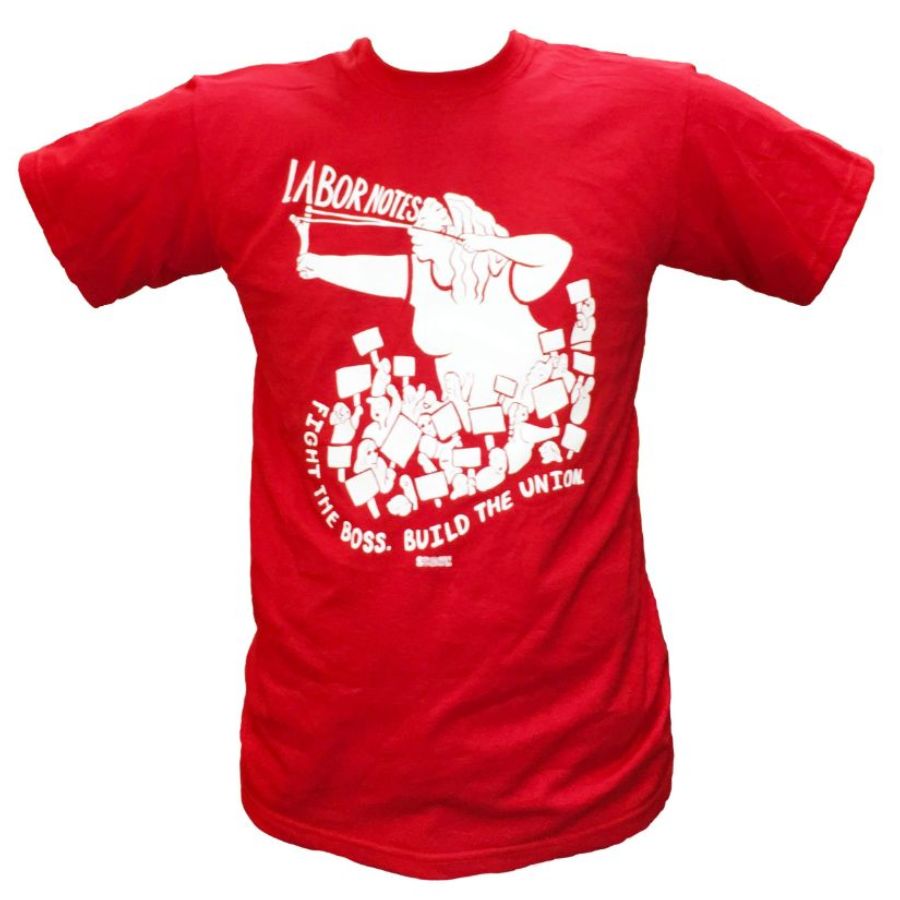 Brookline educators were prepared because, in a springtime struggle against furloughs and layoffs, they had built a communication network so that "every member knew their union rep or a person who they could talk to about what was happening in the union," says Graciela Mohamedi, a ninth-grade science teacher and building representative.
The fight against furloughs and layoffs "forced us into a crisis, and the only way we could win was to fully organize the membership," Mohamedi says. The members won.
Union leaders realized that there was one building where they had not updated their list in three years, Wender-Shubow said. Sixteen members of the Contract Action Team joined forces with a new building representative and called every member in that building.
When it came time to vote on the sickout, the entire union was prepared. More than 800 members came to a general meeting to discuss and vote on the action; more than 90 percent voted to approve it. Prior to the meeting, union representatives had called every single member.
Last night, as members were readying to put in their requests for sick and personal days, calls went out between 4:30 p.m. and 10 p.m. Once again, every member received a call.
STRIKING WINS IN MASSACHUSETTS
Just over one year ago, the Dedham Educators Association went on an illegal strike. They quickly won the contract they demanded.
This year, in early September, the Andover Educators engaged in what the Labor Board later called an illegal strike when they refused to enter unsafe buildings and instead worked outside. The superintendent in Andover has since announced his resignation.
Now Brookline is following in these footsteps. According to Wender-Shubow, without anyone "sugar-coating the risk," members voted overwhelming for this work action.
In both Brookline and Andover, leaders clearly had some uncertainty about the action. But "I've got to have some guts here," says Wender-Shubow.
Members from around the Massachusetts Teachers Association will be joining Brookline educators this afternoon for a socially distanced rally of support. Something is brewing in Massachusetts.