Kaiser Clinicians Go on the Offensive for Patient Access
Rising suicide rates. The opioid epidemic. Mass shootings.
The United States is facing multiple public health crises, partly rooted in a lack of access to meaningful mental health care.
For the past decade, mental health clinicians in California represented by the National Union of Healthcare Workers (NUHW) have been leading an offensive campaign to increase patients' access to timely care.
Last week saw the latest development, as 4,000 mental health clinicians went on a five-day strike against Kaiser, the state's largest HMO.
On strike were psychologists, therapists, social workers, and addiction medicine specialists from 35 hospitals and hundreds of clinics across California.
Joining them were members of the California Nurses Association and Stationary Engineers Local 39, which both agreed to honor the picket lines and engage in a sympathy strike.
Pickets were focused on major Kaiser facilities. Each day, strikers targeted different facilities in different cities, the goal being to prioritize larger work locations where the picket lines would be more visible to the public.
Mental health services were shut down at Kaiser clinics and hospitals from San Diego to Sacramento.
NEW BATTLE, OLD WAR
Between 2010 and 2015, NUHW waged a contract campaign demanding that Kaiser do everything in its power to fix chronic understaffing of clinicians and shorten the wait times for patients who were going weeks without treatment for debilitating mental health conditions.
The union published a white paper proving that Kaiser was violating California state law, which mandates a maximum wait time of 10 business days for new and returning patients seeking access to mental health services.
NUHW filed claims with multiple state agencies, and eventually Kaiser was fined $4 million. Meanwhile, Kaiser was also facing class action lawsuits from the families of patients who had died by suicide after not receiving timely care. And NUHW members went on strike several times under the banner of "no more suicides."
An open-ended strike at 50 Northern California facilities in 2015 was only narrowly averted when Kaiser and NUHW came to an agreement at the eleventh hour.
The ratified contract mandated a ratio of patients to clinicians, limiting the number of new patients a clinician could take relative to the number of returning patients they have.
"We created a formula where, if the number of intakes that clinicians were experiencing went up over a period of time, then Kaiser had to hire more staff," said Clement Papazian, a 30-year employee with Kaiser.
Problem solved? Not quite.
"The ratio was not enough," said Kristin Quinn Siegel, a Kaiser mental health therapist. "We thought it would bring down the time that patients have to wait between their initial consultation when they come in the door and when they come back for another appointment.
"That has not happened. Patients are still waiting months to see their initial therapist because Kaiser didn't keep their promise."
In other words, Papazian said, "Meaningful staffing is not happening because Kaiser isn't honoring the formula. If the state is lax in enforcement and Kaiser is not responding, then the only choice we have is to leverage our labor."
OPEN-ENDED STRIKE LIKELY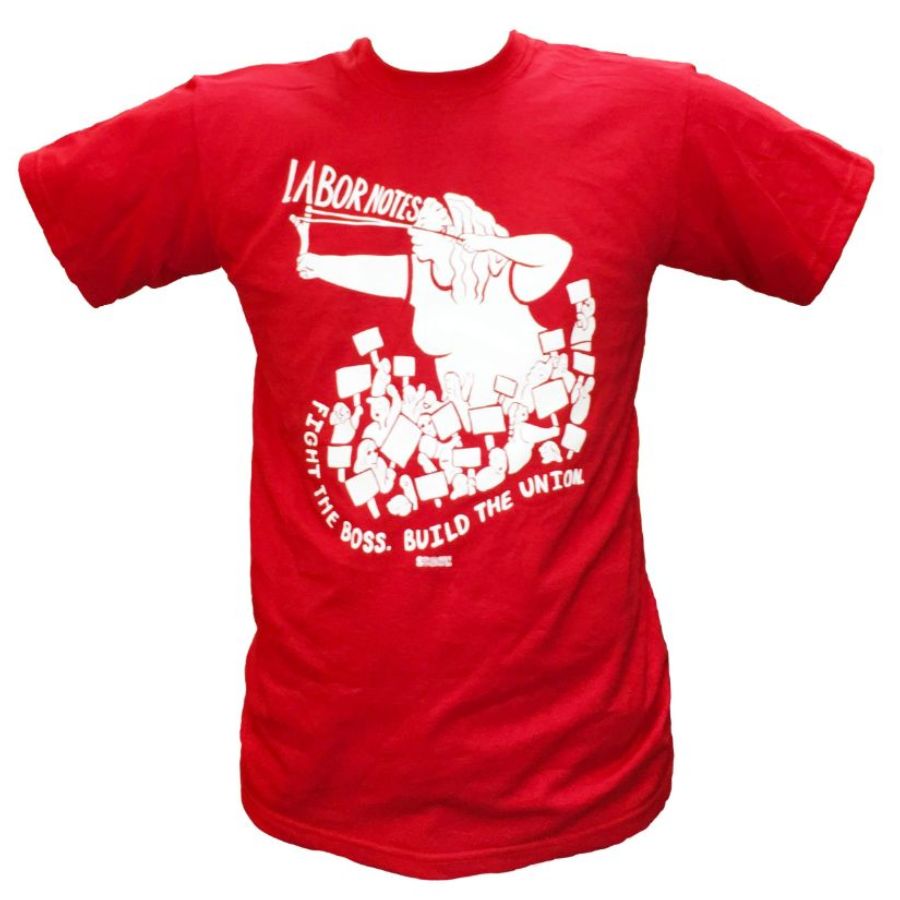 The union is once again hoping to address this issue in the current round of negotiations.
"Kaiser says they've staffed up dramatically, adding 500 clinicians over the past few years," said Papazian. "But what they won't say is that Kaiser has seen exponential growth in patients and high turnover among clinicians, so things are even worse now."
Kaiser is both an insurance company and a health care provider. A person who has Kaiser insurance uses Kaiser facilities in their area. According to NUHW, there are 3,000 Kaiser clients for every one mental health care provider.
Not everyone who is insured by Kaiser makes use of mental health care. But the company has made a large push to become the provider of choice for mental health care in the state. This push, combined with the expansion of health care coverage under the Affordable Care Act, has resulted in a dramatic rise in the number of patients seeking mental health care.
The result is that even though Kaiser has hired more clinicians, it hasn't made a dent in the overall ratio of clients to providers in the system.
To make the improvements necessary, the union is likely to have to go on an indefinite strike, said Lupe Rodriguez, a licensed clinical social worker,
"If we go on strike, it's because the care we are providing our clients is below substandard," Rodriguez said. "It's barebones."
Clinicians describe being pressured to funnel patients who need individual therapy sessions into group therapy. As a result, group therapy sessions are overcrowded.
"Some of our clients are paying $600 to $700 a month for insurance and are paying copays on top of that, and then some go to groups that are so big they don't even get to talk," said Rodriguez.
And Kaiser has found an even more inventive way to avoid paying for treatments for patients with greater mental health needs: dump them on a state plan.
This month, Kaiser also settled a class action lawsuit brought by the families of patients suffering from severe mental illness. According to the suit, the company illegally pushed them off their private plan and onto Medi-Cal (California's Medicaid), so Kaiser wouldn't have to foot the bill for treatment.
UNION INEQUITIES
Kaiser recently settled a contract with the Alliance of Health Care Unions, a new coalition of several unions representing 38,000 Kaiser employees.
The Alliance unions split this year from the longstanding Coalition of Kaiser Permanente Unions, which consists of the biggest Kaiser union, SEIU, and two smaller unions, together representing 69,000 Kaiser workers. Kaiser has refused to bargain with the Coalition, which has filed complaints with the Labor Board.
NUHW, which has long stood apart from the Coalition, has stayed independent of the new Alliance as well. The California Nurses Association has also stayed independent.
Formed in 2010 as a breakaway after SEIU trusteed its giant Northern California health care local, NUHW has been critical of the collaborative relationship with the boss that is touted by both the Coalition and the Alliance.
NUHW is also demanding that the defined benefit pension plan be reinstated for new hires, after Kaiser unilaterally imposed a two-tier pension on the union's mental health clinicians in Southern California in 2015, forcing new hires onto a 401(k). Kaiser withdrew this demand in Northern California, after NUHW threatened an open-ended strike.
Currently the defined benefit pension plan is standard for unions in both the Alliance and the Coalition, though Kaiser has raised the specter of eliminating it in the last two rounds of bargaining. Kaiser backed off the threat once again this fall after Alliance members threatened to strike over the issue.
"We want the same benefit package and across-the-board raise percentages that the other 100,000 employees in 30 other unions have," said NUHW president Sal Rosselli.