NY Taxi Union Battles Anti-Muslim Hatred after Cab Driver Stabbed
Nine years ago, a wave of assaults and vandalism rocked New York's taxi drivers, as the backlash following the 9/11 attacks led some to target a visible—and vulnerable—Muslim population behind the wheel.
Ahmed Sharif, a 15-year veteran cab driver in the city, was among those who joined the New York Taxi Workers Alliance then.
And when Sharif was attacked Tuesday in a new round of anti-Muslim hysteria, rising from the heated debate over plans to build an Islamic center two blocks from Ground Zero, his organization rose to defend him—and thousands of fellow Muslim taxi drivers in New York.
Minutes after picking up his first fare of the evening August 24, Sharif was repeatedly stabbed by 21-year-old film student Michael Enright.
According to Sharif, his assailant asked him where he was from and whether he was Muslim before he pulled out a knife and tried to slash his throat. Enright had recently returned from Afghanistan, where he spent five weeks embedded with Marines shooting a documentary film project for school.
"Of course it was for my religion," Sharif said, explaining his attack to reporters after meeting with New York Mayor Michael Bloomberg on August 26. "He made some jokes about Ramadan. He screamed 'this is the checkpoint' and he had to 'put me down.'"
GROUND ZERO CONTROVERSY
New York Taxi Workers Alliance (NYTWA) co-founder Javaid Tariq sees a clear link between the attack on Sharif and the controversy over the mosque near Ground Zero.
"The situation is getting worse and worse," he said. "All because of this fear mongering."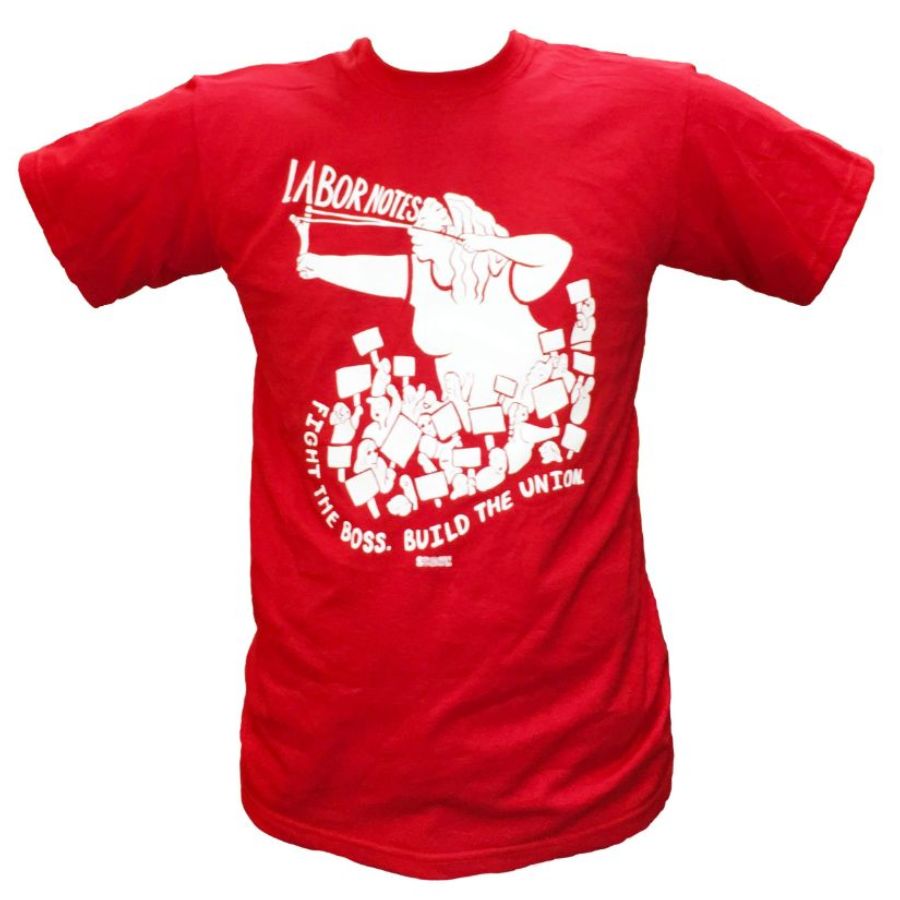 At a press conference with Sharif outside City Hall, NYTWA Director Bhairavi Desai condemned the politicians and media personalities who "spew ignorance and fear." According to Desai, "This kind of bigotry only breeds more violence and makes taxi drivers all the more vulnerable on the streets where there are no bully pulpits or podiums to hide behind."
Tariq also drew parallels between Sharif's assault and recent attacks on Mexican day laborers in Staten Island in the wake of Arizona's anti-immigrant law.
"We need to stop feeding people's minds with hatred," he said.
DANGEROUS, UNREGULATED INDUSTRY
Driving a cab is one of the most dangerous occupations in the U.S., according to the Department of Labor. Drivers are 60 times more likely to be killed on the job than other workers. These day-to-day risks are what spurred the NYTWA to push for the Taxi Driver Protection Act, which was adopted by state legislature earlier this summer. The bill—still awaiting the governor's signature—imposes stiffer penalties for crimes against taxi drivers.
It is one of the many concrete gains the NYTWA has secured for the city's cab drivers, who starting organizing 12 years ago to battle the low pay, long hours, and minimal legal protections afforded drivers. Classified as independent contractors, taxi workers fall outside of traditional labor law, but as Tiffany Ten Eyck reports in the new issue of Labor Notes, that hasn't stopped them from organizing.
In New York, the police commissioner has waved off suggestions that the attack on Sharif is a sign of rising hate crimes. Desai's not so sure. She's calling on drivers to watch out for each other—and pledged that the 14,000-member NYTWA will provide the strength in numbers necessary to protect people in one of the nation's most dangerous professions.