Beneath the Pink Mustache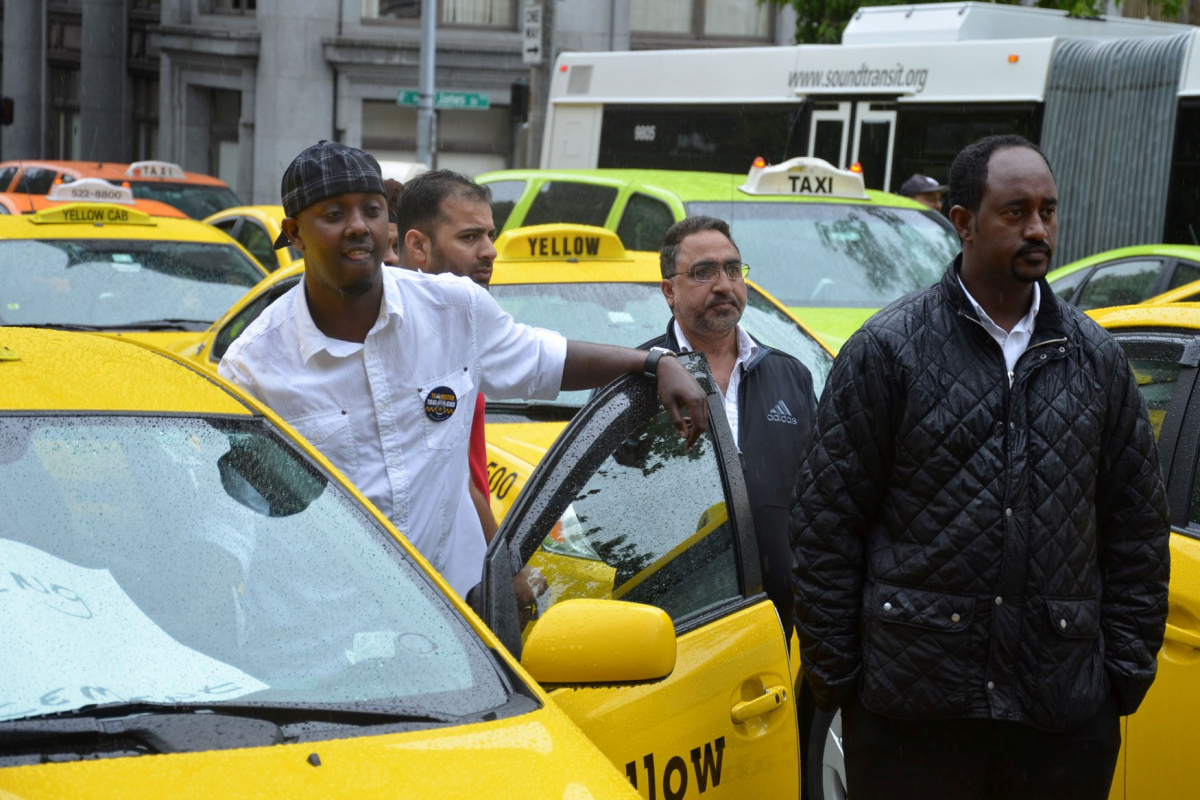 With a neon pink mustache and lots of social media hype, Lyft—an alternative to taxis—is revving up in cities across the country. When hip ads featuring smiling young people started popping up on every website I visited, it was clear they were targeting me.
Lyft, which calls itself "a peer-to-peer ridesharing platform," is a smartphone app that allows users to request rides from other users who have cars. Money changes hands through a credit card entered into the app, and is considered a "donation" in states where the company doesn't yet have legal permission to run the car service.
Taxi drivers are not happy with the new trend, and I can see why.
WHAT'S 'RIDESHARING'?
Lyft's motto, "your friend with a car," makes me think of happy neighbors hitching a ride together. They get to know each other, save money, and cut down on the environmental costs of driving—good news all around.
Lyft even blogs about new friendships formed in its "community" of pink-mustache-wearing vehicles and encourages users to fist-bump as they climb into the front seat.
But under these trappings, the model is nearly identical to taxis.
It starts with a passenger requesting a car. An independent driver registered with the app opts to take the gig. The driver goes to the requested location, picks up the passenger, and takes her where she wants to go. Then the driver heads out to wait for a new passenger. Sound familiar?
Taxi drivers, often considered independent contractors, are subject to heavy local regulations and fees for medallions, insurance, and licensing. Lyft claims exemption from all these—arguing that it's an app, not a taxi service.
The many regulations on the taxi industry can be burdensome, but some exist for the common good. Licensed drivers are not, for instance, allowed to discriminate against potential passengers on the street, or change the price of a ride based on traffic, destination, or the time of day.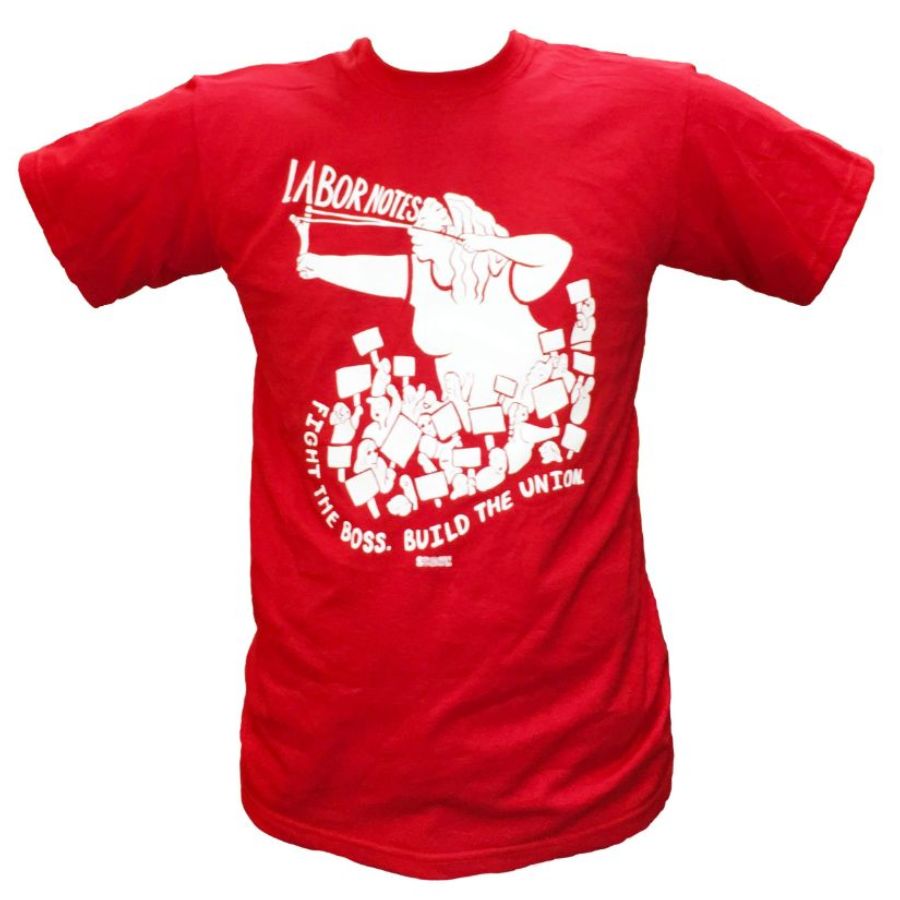 Without these regulations and licensing fees, Lyft drivers can often afford to charge less leaving licensed taxi drivers at a disadvantage.
DRIVERS FIGHT BACK
When Lyft hit the streets of Seattle in April, taxi drivers took action.
Members of the Western Washington Taxicab Operators Association, which operates in partnership with Teamsters Local 117, packed the streets, surrounding City Hall with honking taxis. A delegation of drivers went inside to demand a level playing field.
The Seattle city council will announce soon how it will deal with rideshare services. Taxi drivers are hoping it doesn't follow a a recent precedent.
The California Public Utilities Commission cited Lyft in August 2012 for operating a transit service without proper licensing—but in September 2013 Lyft won state legislation authorizing its so-called "peer-to-peer transportation."
The company's blog hailed the victory as a "milestone that paved the way for our generation's peer economy."
Lucky us! In a rough economy, Lyft is offering me and my peers a hip new way to become taxi drivers without having to use the title, pay the fees, or meet the regulations. In the process, we get to undercut the low-wage workers, mostly immigrants, who depend on this work.
Less than two months after the California bill passed, Lyft announced its fares would shift from suggested donations to mandated minimum prices. With its new legal protection, it appears Lyft is comfortable in the role of unregulated taxi service, after all.
Lyft isn't alone; like-minded start-ups like Uber and Sidecar are already springing up. And that means we can expect more licensed taxi drivers to take up the fight for survival.