Chinese Workers Mount Big Protests Against Aftermath of Privatization
Tens of thousands of laid-off, downsized, and retired Chinese workers took to the streets this spring in the best-organized, largest, and longest worker demonstrations in recent Chinese history.
Workers demanded pensions, benefits, and severance pay owed by bankrupt and privatized factories and protested government corruption. They were met with police attacks and detentions.
An open letter from workers at Liaoyang Ferroalloy Factory to China's leader, Jiang Zemin, charged that company officers and government officials conspired to loot the companies and then declare them bankrupt.
"Moreover," stated workers in the letter, "[officials] are now using the embezzled funds to set up a new privately run enterprise. Illegal activities have produced a legal company, and the government has done its utmost to cover up and collude in this almost perfect crime." The letter was translated in a report Paying the Price: Worker Unrest in Northeast China, published by Human Rights Watch in August 2002.
For these workers, the legitimacy of the Chinese Communist Party is also at stake. "Is it possible that a Chinese nation under the leadership of the Communist Party can leave no space for workers?" asked the Liaoyang workers in their letter. Some of the protesting retired workers built the People's Republic of China in 1949, believing that a socialist government would guarantee worker rights.
The labor movement in three northeastern Chinese cities is now building despite the government's prohibition of independent unions, freedom of association, or collective bargaining.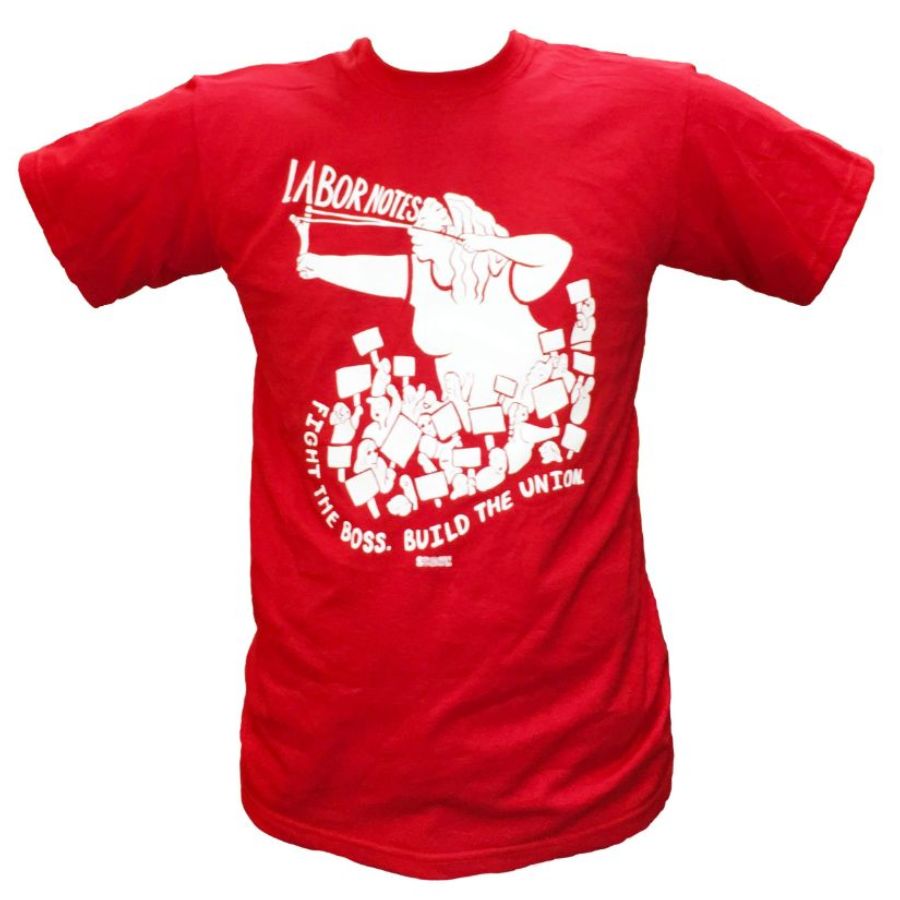 "I will only say this: we must be paid our back pay, and we do not fear the government taking revenge against us after things are settled," said Xiao Yunliang, a labor activist at the Liaoyang Ferroalloy Factory in an interview with Radio Free Asia.
ARRESTS SPARK PROTESTS
The arrests of Xiao and three others for "illegal assembly, marches and protests" sparked some of the largest demonstrations, in Liaoyang this March. An estimated 34,000 workers from several factories and their supporters marched to demand the men's release, and were once again met with police violence. The workers have been held for almost six months without access to legal representation and could face prison terms of up to five years.
Economic restructuring in China has had a heavy social cost. State-owned enterprises that once promised workers lifetime employment and secure retirement are collapsing as the economy shifts to a free-market system. The impact has been most severe in the northeastern "rust belt."
The demonstrations from March to May in Liaoyang, Daqing, and Fushun are the culmination of five years of protests and failed negotiations with managers and government officials. It is notable that the workers were able to organize such large demonstrations in the face of government oversight of all organizations, the lack of freedom of association, and media blackouts in regions where demonstrations occur.
Chinese workers also lack the right to bargain collectively. The only recognized trade union, the All-China Federation of Trade Unions (ACFTU), is controlled by state authorities and is widely seen as a company union. Under law, workers' committees in the northeastern factories should have a say in company governance, but these committees have faced police intimidation and interference.
China is a member of the International Labor Organization, and representatives of the ACFTU sit on the ILO Workers Committee. Human Rights Watch calls on the ILO to urge China to accept a direct contact mission to discuss reforming its labor laws, and to monitor China's compliance with the right to freedom of association.
Meg Davis is a researcher at Human Rights Watch.