Ballots Out in UAW Presidential Run-Off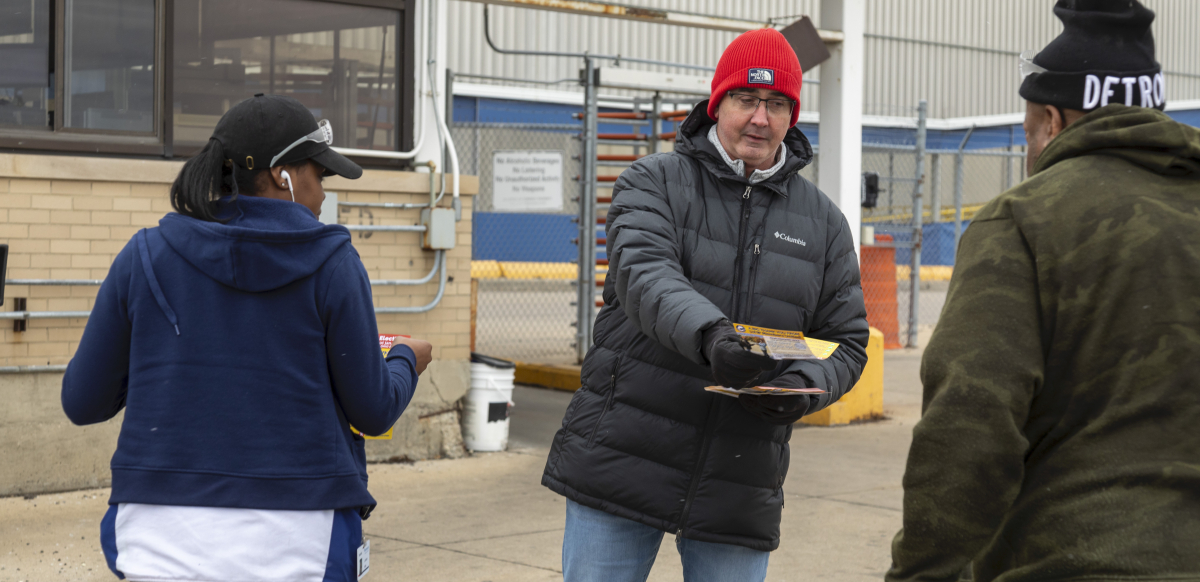 The run-off election for president of the United Auto Workers is underway. Ballots hit the mail January 12 and counting will start March 1.
The election pits challenger Shawn Fain, an electrician from Kokomo, Indiana, and an international rep, against incumbent president Ray Curry. The 400,000-member union represents workers at the Big Three auto plants, auto parts factories, and other sectors including heavy equipment manufacturing and higher education.
Curry picked up 38.2 percent in the first round of voting late last year, to Fain's 37.6 percent. Three other candidates split the rest. Since no candidate received a majority, the election went to a run-off. Fain's Members United slate notes that 62 percent of voters picked candidates other than the incumbent.
Fain has pledged to build a fighting union that will take on the big auto companies and reverse decades of concessions, while Curry has emphasized his experience in leading the union; he was appointed president by the Executive Board in 2021 after being elected secretary-treasurer in 2018. Contracts with the automakers expire September 14.
Five Members United candidates have already won several positions, including the number-two job of secretary-treasurer, plus two vice presidents and two regional directors. That slate was backed by the reform group Unite All Workers for Democracy (UAWD), which formed in 2019 to fight for members' right to vote on top officers.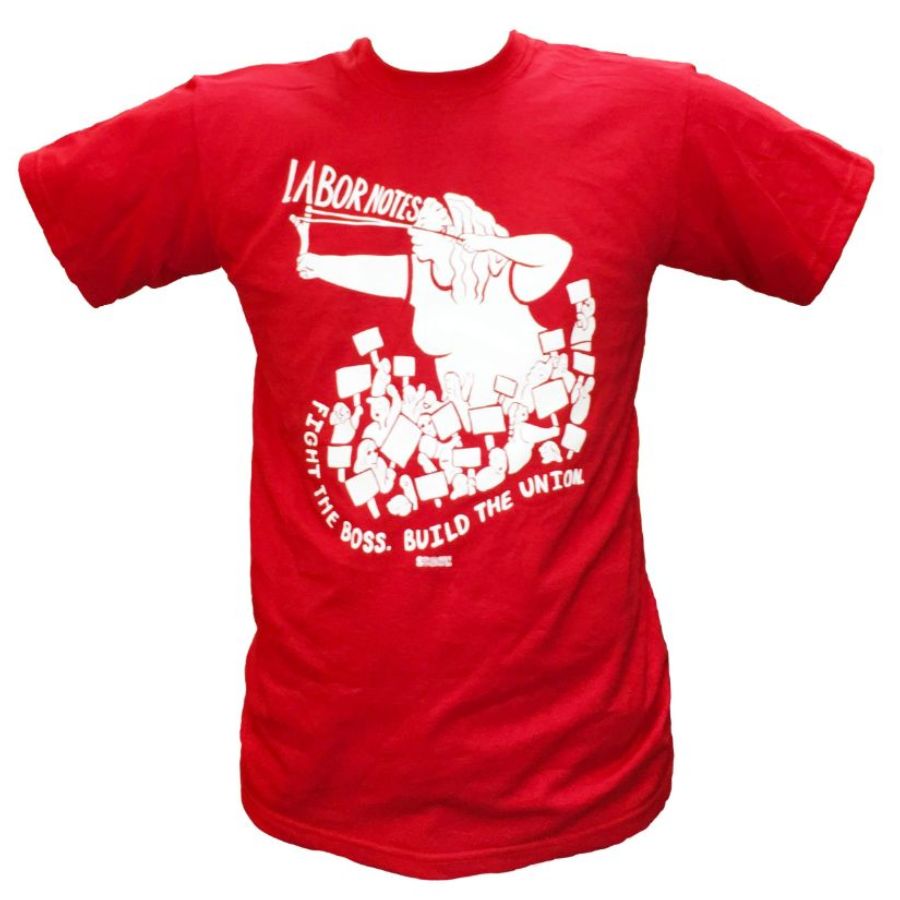 These results are a major shakeup of one of the country's largest manufacturing unions, where Curry's Administration Caucus has held a monopoly on the executive board for over seven decades.
All Administration Caucus candidates who faced a challenger were either defeated or forced into a run-off. Turnout was low, however, at 11 percent of retirees and active members.
A third vice president will also be chosen in a run-off between two Administration Caucus candidates, as will an Eastern regional director spot. Members United would have a board majority if it wins the two seats it's contesting.
This is the first direct election in the UAW's 87-year history. It comes in the wake of a corruption scandal that landed two of the union's recent presidents in prison.