Viewpoint: Health Care Workers Must Speak Out as Covid Spreads in Prisons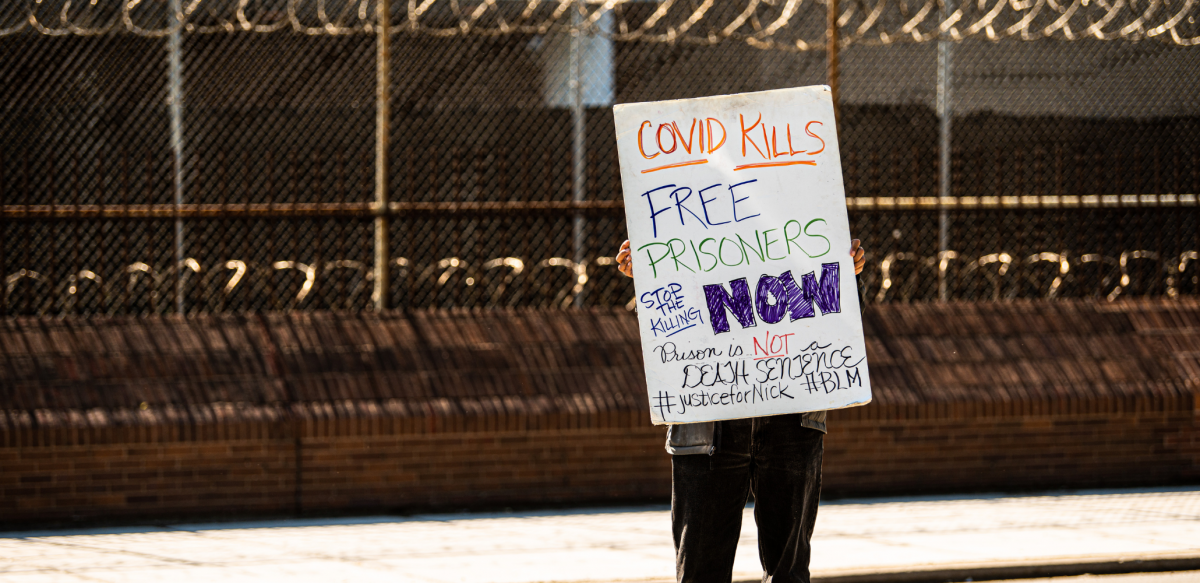 As cases of Covid-19 skyrocket across Washington state, protecting the public health requires bold action from our leaders. Unfortunately, delayed and reactionary responses have abandoned many of our most vulnerable community members. Nowhere is this more evident than in the criminal justice system.
The Department of Corrections (DOC) has consistently failed to protect incarcerated individuals from the deadly pandemic, resulting in the spread of outbreaks within multiple facilities and insufficient medical care during these outbreaks. Our elected leaders must act now to release those who are at highest risk for Covid infection and death.
There are currently 1,380 active cases of Covid among incarcerated individuals within Washington state. To date, the largest outbreak has been at the Coyote Ridge Corrections Center (CRCC), with 304 cases and two deaths. Sixty-three-year-old Victor Bueno was merely three months from his expected release date when he died of the virus.
During the outbreak, conditions were dire. Instead of medical isolation for COVID cases and contacts, the facility implemented "restricted movement," requiring all those at the facility to remain in their cells for all but 30 minutes per day, essentially placing them in solitary confinement conditions.
Family members and medical staff described inhumane conditions, including such severely restricted access to bathrooms that those inside used bottles to contain urine or stopped drinking altogether. Medical providers did not have access to records and could not determine where COVID positive patients were housed. The facility was reportedly out of soap for three weeks.
DIRE CONDITIONS
Recently, 35 of 49 incarcerated individuals at the Bishop Lewis Work Release site in Seattle have tested positive for COVID-19. This appears to be the highest proportion of infection at any correctional facility thus far. The infection numbers are also one of the highest in outbreaks for King County.
Bishop Lewis houses men within six months of their release date who are considered to require minimal custody. These individuals work in the community during the final months of their sentence, usually in low-paying jobs with limited worker protection.
Like the situation at the CRCC, the outbreak at Bishop Lewis has been grossly mismanaged. Despite the identification of the initial Covid-positive patient on October 12, other residents who had close contact were not tested until October 20. Covid-positive individuals were forced to continue sharing rooms with those who do not have Covid.
Communal bathrooms were shared again among infected and uninfected individuals without proper cleaning. There was insufficient protective gear, including for those working at the facility and distributing food. Residents have described access to showers only once a week. Many are afraid to report symptoms or raise concerns around staff's failure to abide by CDC guidelines for fear of retaliation or transportation back to prison for solitary confinement.
During the slow response to the outbreak, incarcerated people in the program continued to be sent to their work sites from October 12 to 16 while potentially infectious. These work sites include places that serve the public, such as food distribution. It is not surprising then that DOC's negligence contributes to community spread of Covid 19 in King County.
Workers who are incarcerated are some of the most vulnerable members of the labor force. They are not unionized and face retaliation for self-advocacy, including requesting appropriate protections from Covid and medical care.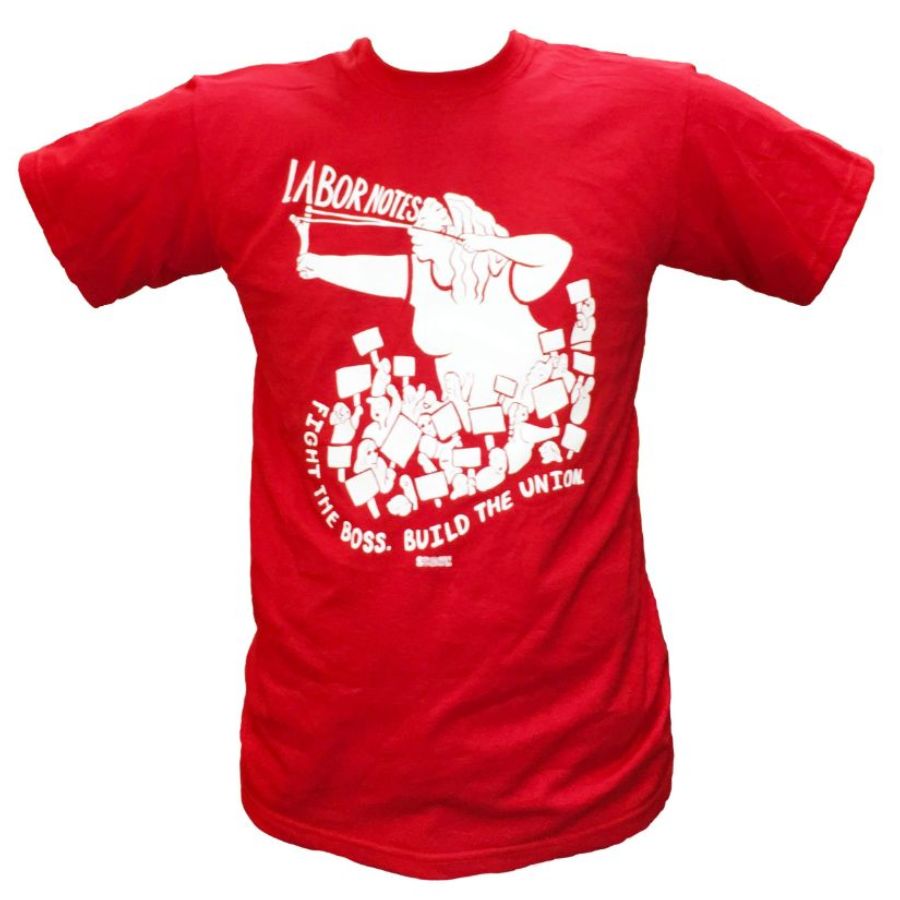 LABOR'S ROLE
As awareness of police brutality and structural racism has spread over the summer, the labor movement in King County has responded to the need to think differently about progressive support for workers.
In June, rank-and-file members led a successful grassroots effort to pressure the Martin Luther King County Labor Council, representing more than 150 unions and 100,000 workers, to expel the Seattle Police Officer's Guild, stating that "there can be no justice without racial justice," after heated debate and community discussions.
Members of various unions created the Labor for Black Lives solidarity working group to pressure their union delegates to vote in support of removing the police union and it was ultimately successful.
Labor for Black Lives has continued organizing, most recently taking action to protect incarcerated workers, including a letter-writing campaign to the governor and a press conference. Solidarity across all groups is challenging but will be critical with the wildfire spread of Covid-19.
RADICAL SHIFTS NEEDED
While some of the challenges we face in Washington State are due to the absent federal response and resources, we are also suffering from the failure of our institutions and leaders to make bold and radical shifts in the face of unprecedented challenges.
Governor Inslee, state legislators, and the Department of Health have been slow to act. On the local level, King County could do much more to hold DOC accountable for the way its handling of Covid leads to community spread.
Health care workers, many of whom have newly discovered the importance of advocacy and organization, need to speak out against unsafe public health management and inappropriate medical care for people who are incarcerated. Community members have written letters and organized rallies, with little to no meaningful changes implemented.
Now is not the time to adhere as closely as possible to the way things were. The crisis in our correctional facilities is cruel, and it can be stopped by releasing those who are at high risk not only of contracting Covid but of spreading it in dangerous environments.
Heather Barnett, MD, PhD, is a resident physician in Physical Medicine and Rehabilitation treating patients with neurological and musculoskeletal disorders. She is a board member of the Resident and Fellow Physician Union - Northwest.