VIDEO: Signed, Sealed and Delivered: Film and Discussion of Rank-and-File Militancy at the Post Office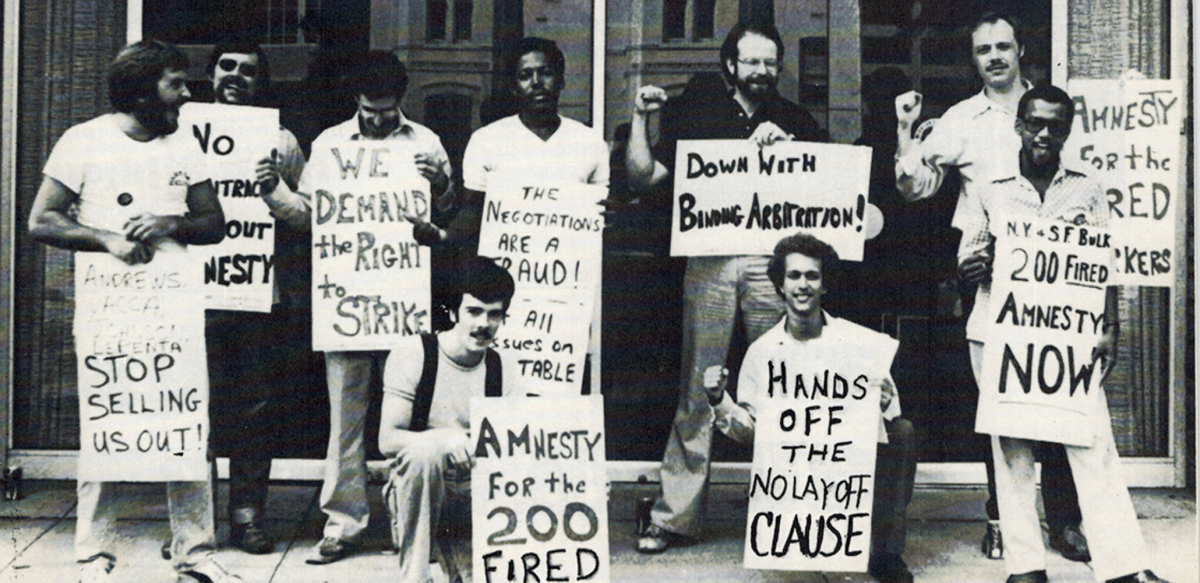 Mandatory overtime, speed-up, and union-busting at the U.S. Postal Service—sound familiar? Here's how postal workers in 1978 confronted grueling and dangerous conditions: they walked out on a wildcat strike.
Signed, Sealed and Delivered: Labor Struggle in the Post Office (1980, 36 minutes, by Tami Gold, Dan Gordon, Erik Lewis) shows the strike and the events that followed. Management at the New Jersey Bulk Mail Center fired 200 strikers; workers launched a campaign to get them rehired. After a young worker was tragically killed on the job, their fight against dangerous conditions drew national attention.
Today postal workers are once again facing forced overtime, speed-up, and union-busting… plus the daily risk of deadly pandemic exposure. What can we learn from this history to power up our strategy for the fights ahead?
About 100 people on Zoom and on the Facebook livestream heard from the filmmakers and from veterans of the strike, in a webinar hosted by the organizers of the ad hoc "Save Our Postal Service" Facebook page.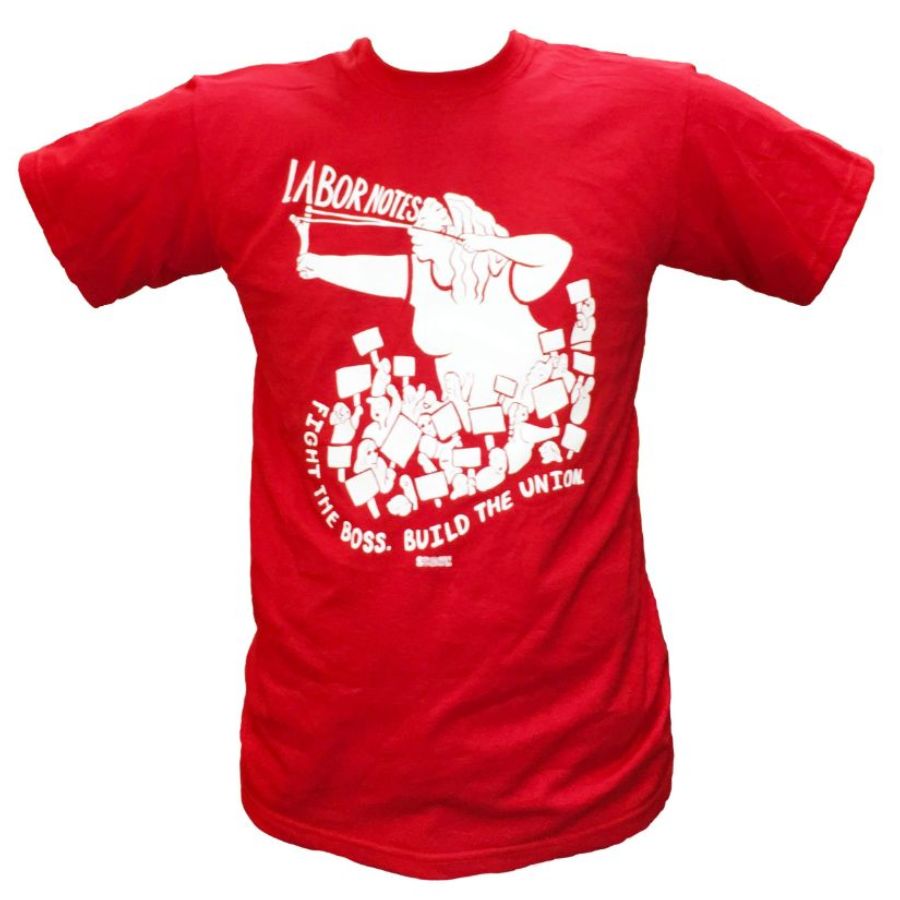 Featured speakers:
Tami Gold and Erik Lewis, filmmakers of Signed, Sealed and Delivered
Chris Lomolino and Bob Kirkman, two New Jersey postal workers who participated in the strike (and got fired for it)
Lee Ornati, a New York City postal worker who participated in another 1970s strike
Retiree Dennis O'Neil and postal worker Arrion Brown, both active in the fight to Save Our Postal Service today
Hosted by Alexandra Bradbury, editor of Labor Notes
This event was held December 20, 2020.
To join the fight to save the public postal service, visit http://bit.ly/SaveOurPostalService
To join a weekly Zoom call of postal workers, email postal[at]labornotes[dot]org