Remember the Public Sector in the Fight for Black Lives
While today's wave of protests focuses on the role of police in our society, we cannot ignore another big looming crisis for Black lives: the destruction of the public sector.
GDP shrank by a whopping 32.9 percent in the second quarter. The economic crisis induced by the pandemic is leading to massive austerity across the country. Without federal fiscal aid, state and local governments are projected to make cuts resulting in 5.3 million workers losing their jobs before the end of 2021.
Given the crucial role the public sector has played for the advancement of Black workers, this situation could spell a disaster for Black life. Twenty percent of Black workers are employed in the public sector, which means they are disproportionately more likely to be found in public employment. With around a third of the public sector unionized, these jobs are more likely to offer stability, a living wage, and strong benefits. On the whole, Black workers in the public sector make almost 25 percent more in wages than their counterparts in the private sector.
Put simply, these are jobs Black people can't afford to lose. These are the sanitation workers, teachers, postal workers, public transit operators, and government employees that make our society run. Resisting the brutal austerity drive over the next few years is inseparable from the larger fight for racial justice.
A HISTORY OF PUBLIC WORK
The relationship between Black workers and the public sector has deep roots in U.S. history. As early as 1861, federal employment was opened up to Black people and a narrow segment of Black workers established a foothold. Though largely toothless, there were at least some policies against discrimination in federal employment that didn't exist in the private sector.
The big sea change, however, came with World War II. The war necessitated the vast expansion of the federal government and saw an influx of Black employees. These workers also applied organized pressure to force through anti-discrimination mandates. In 1943 President Roosevelt issued Executive Order 9346, which broadened the scope of the Fair Employment Practices Commission to include government agencies.
After the war, the number of Black federal employees shot up to around 150,000. Black workers continued to use this base of power to improve their lot. Among the few highlights in John F. Kennedy's lackluster record on civil rights are his executive orders related to federal employment.
Executive Order 10925 (March 1961) banned discrimination by employers and unions in federal contract work, followed by Executive Order 10988, which provided limited collective bargaining rights for federal employee unions that didn't practice racial discrimination. These breakthroughs would not have come without intense lobbying from the National Alliance of Postal Employees and the Negro American Labor Council.
STRIKE DOWN JIM CROW, LIFT UP PUBLIC WORKERS
The civil rights legislation of the 1960s is recognized and lauded for breaking down the legal structures of Jim Crow that mandated segregation. But people often overlook how the new laws also increased the role of the public sector as a safe haven for Black workers against discrimination.
Title IV of the Civil Rights Act of 1964 sanctioned efforts to eliminate discrimination in firms doing business with the government. Amendments to Title IV in 1972 expanded the Equal Employment Opportunity Commission's power to monitor hiring and promotion practices and put in place affirmative action policies.
Civil rights law intersected with other federal initiatives to further bolster the position of Black public sector workers. The War on Poverty expanded federal payrolls and funded increased employment of state and local workers. Between 1965 and 1972, federal social spending increased from $75 billion to $185 billion. Thanks to affirmative action, Black people were able to get a large share of these new public sector jobs.
Increased Black access to public employment also led to increased Black political influence. This dynamic led local welfare bureaucracies to respond more effectively to Black people in need. Research has demonstrated a close correlation between Black public employment and the effectiveness of public agencies in addressing Black poverty.
WHY THE USPS MATTERS
The U.S. Postal Service is perhaps the clearest example of how vital public sector work has been for Black people. The postal service offers stable, living wage employment to 600,000 workers with an average salary of $55,000. Twenty-one percent of them are Black. Black people stand to lose disproportionately from the current effort to defund and privatize this universal service.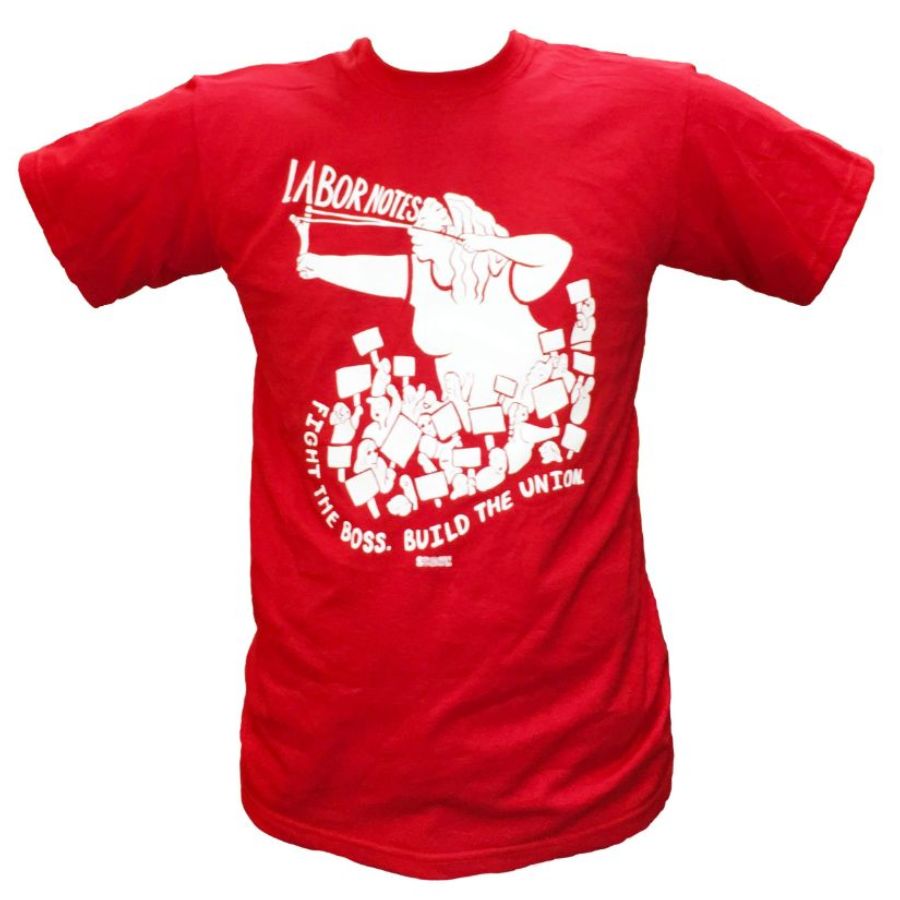 Postal employment was one of the few decent options available to former slaves after the Civil War. William Carney, for example, an escaped slave and Union Army soldier, became a postal worker in 1869. He stayed in the job for 30 years and became the founding vice president of National Association of Letter Carriers Branch 18 in New Bedford, Massachusetts. The heightened status of black postal workers led opponents of Reconstruction to view them as threats to white supremacy.
Black postal workers were similar to Pullman car porters in their stability and prestige in the Black community. By the 1930s and 1940s, postal workers were a crucial pillar of the emerging civil rights/labor alliance. This was a period when the movement for racial equality was firmly anchored in and supported by the labor movement. The new unions within the Congress of Industrial Organizations (CIO) organized hundreds of thousands of black workers. These unions, though far from perfect, took on racism on the shop floor and in the broader community.
By this time, it was already clear how beneficial postal employment could be for Black workers. In 1940, 14 percent of all Black workers who earned above the national median income worked for the post office.
Just as in the public sector more broadly, Black women especially benefited from the postal service. The Equal Pay Act of 1963 was a key factor in helping Black women find postal work in large numbers. A 1966 newsletter from the Manhattan-Bronx Postal Union said, "Most of the women coming into the Post Office are Negroes. Reflecting conditions in the American economy and the unfair treatment that they have received on the outside down through the years, these women come into the Federal government hoping that they will get a fair shake."
The Trump Administration has made clear its intention to undermine and privatize this beloved service. New Postmaster General Louis Dejoy has already instituted work orders that slow down mail delivery and cut hours. Rallying behind the USPS is not just an effort to save an essential service; it's defending a crucial institution for so many Black lives.
CHALLENGING AUSTERITY
Even before our current economic woes, severe attacks on the public sector were underway. Though often the effort has been bipartisan, the Trump Administration has gone into austerity overdrive.
Three days into office, Trump signed an Executive Order instituting a hiring freeze for the federal workforce. For those still employed, he's launched a relentless assault on their working conditions, including three additional Executive Orders making it easier to fire government workers and weaken their unions.
Trump has also floated privatizing the Veterans Administration and put forward $206 billion in cuts to federal programs that directly fund infrastructure.
From coast to coast, it is clear what the coming austerity will mean for Black communities if it goes unchecked. For example, 22 percent of public sector workers in Los Angeles County are Black, and the income for these Black workers is 46 percent more than for Black workers in the private sector.
In Philadelphia, jobs like those in public transit are the lifeblood of Black stability. A bus driver who has been on the job more than four years earns an average of $64,000 including overtime. Nearly 60 percent of the roughly 5,000 people who work for the city's transit system are Black.
In addition, as an overwhelmingly working class population, Black people more heavily depend on the public services that are now on the chopping block. Education is one of the most glaring examples. I teach in the Philadelphia School District, which has a student population that is 52 percent Black. What will further cuts to public education mean for these Black lives?
Forming coalitions to fight the austerity juggernaut needs to be a priority for all those concerned with the lives of working people. Greater accountability for the police, and even stripping police departments of funding, will have limited impact for Black people if we cannot at the same time save the public sector. This moment provides an opportunity to enrich our understanding of racial justice and realize that the fate of Black people is closely tied to that of the broader public.
Paul Prescod is a high school social studies teacher and belongs to the Working Educators caucus of the Philadelphia Federation of Teachers.