Film Review: Nothing But a Man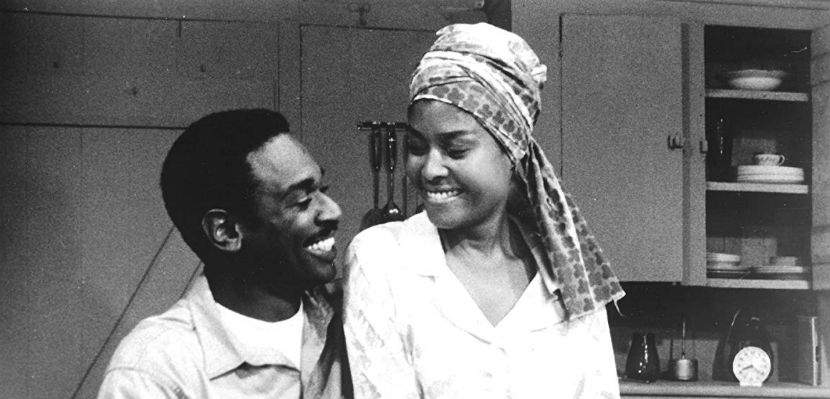 You've probably noticed that Hollywood doesn't turn out many movies about unions. But, says film buff and labor historian Toni Gilpin, there are some overlooked movies out there that depict working people and their lives on the job even though they might lack scenes with picket lines. This is her latest installment in an occasional series of viewing suggestions.
It's a good bet that you haven't seen Nothing But a Man, but fortunately it is freely available on YouTube. In just over 90 minutes, this film provides a nuanced exploration of race, class, gender, religion, work, and family. It is nothing short of a masterpiece about working-class life.
Made in 1963, the same year that Medgar Evers was assassinated and Martin Luther King led the March on Washington, Nothing But a Man is set in Alabama and features an almost entirely African American cast.
In the opening scene we meet Duff Anderson laboring on a railroad section gang (maintaining the tracks). It's a union job, affording better wages and more autonomy than most Black people in the South then were allowed. But it's also itinerant work, and when Duff meets Josie, a schoolteacher in a small town outside Birmingham, he quits the railroad so that they might build a life together.
That relationship is tested, however, as Duff struggles to find work that doesn't necessitate abasing himself.
He finds a job at a sawmill, for instance, but refuses to laugh along when a white worker makes suggestive jokes about Josie and the wife of another African American employee. "What's the matter, boy? Never smile?" says the white worker, his manner now edged with menace. "I smile when it's funny," Duff responds flatly.
He soon finds himself looking for work again, and will meet up with that same white worker again in an even more ominous confrontation.
Nothing But a Man is devoid of Hollywood-style "action," yet it is a deeply fraught exploration of the courage required to challenge the daily degradations of racism. It is also one of American cinema's most profound love stories.
DANGERS OF SPEAKING UP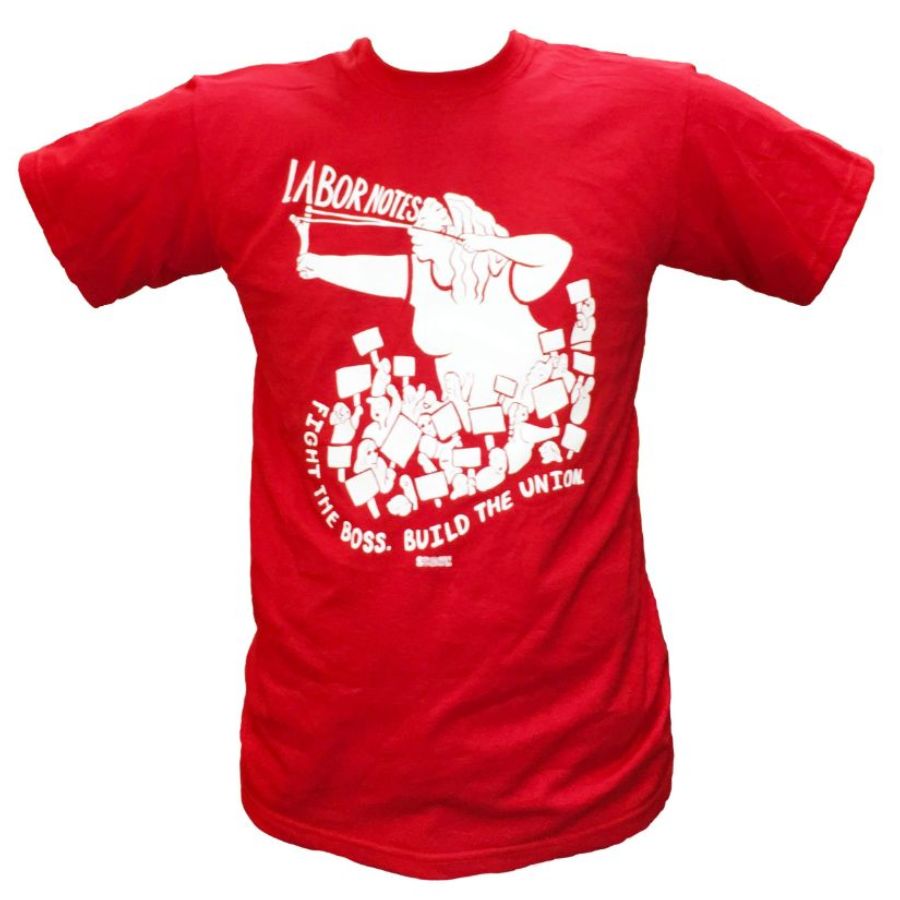 For union activists, the film also reminds us how dangerous organizing— or simply speaking up—once was for African Americans in the South, and how much we owe those who took such risks.
When Duff urges the other Black workers at the sawmill to "stick together instead of letting them walk all over you," he doesn't just lose his job; he is blacklisted, and desperate for work, he finds himself considering the one thing he swore he would never resort to: picking cotton. His outspokenness, he recognizes, has also put his family at risk. Despite the authentic feel, filming was done in New Jersey, as it was deemed unsafe to make a movie of this kind in early-1960s Alabama. Abbey Lincoln and Ivan Dixon (whom I singled out in an earlier review for his role in Car Wash) head the superb cast.
As in Car Wash, music is integral to Nothing But a Man, which incorporated popular songs into the storyline—this was Motown's first soundtrack—well before doing so became commonplace.
It may be surprising to learn that this sensitive treatment of Black life, said to have been Malcolm X's favorite film, was written and directed by a white man. German-Jewish Michael Roemer escaped the Nazis as an adolescent, emigrating to the U.S. after World War II. He spent months living with African American families in Alabama in preparation for Nothing But a Man.
"I know what this feels like," Roemer said of the segregated South, as the oppression there reminded him of the fascism that had destroyed his family.
"I feel so free," Duff says at the end of the film, as he has determined, with Josie's help, to stand his ground. We learn early on that Duff is not the type to back down—but it takes his relationship with Josie, and the commitment she instills in him to family and community, to give him something he will fight for.
Ultimately Nothing But a Man is about nothing less than love—and how it serves as a source of liberation and power.
Toni Gilpin is the author of The Long Deep Grudge: A Story of Big Capital, Radical Labor, and Class War in the American Heartland which will be published by Haymarket books next year.