Privatizers Said It Was Impossible for Chicago Teachers to Strike. How Wrong They Were.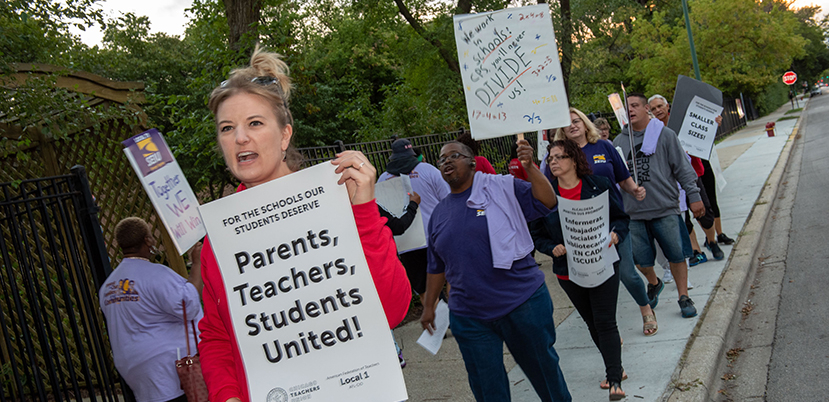 They thought they were oh so clever. Back in 2011, destroyers of public education bragged that "the unions cannot strike in Chicago." And yet they did, in 2012 and again starting today, with 32,000 school employees now on the picket lines.
Jonah Edelman, CEO of "Stand for Children," a well-funded corporate-backed lobbyist for privatizing public schools, bragged that his organization had worked with then-Chicago Mayor Rahm Emanuel on state legislation that would put an end to all teacher strikes.
The legislation was SB7. The idea was to force Illinois education unions to accept whatever school boards offered them by creating "a very high threshold for a strike." The bill was part of the post-recession wave of attacks by legislatures that claimed to be addressing fiscal issues by going to war with teachers.
A video shows Edelman boasting about how, now that the union has been knee-capped, "transformational change" is possible for the privatizers.
"We had done our homework," said Edelman. "We knew that the highest threshold of any bargaining unit that had voted one way or the other on a collective bargaining agreement, on a contract vote was 48.3 percent. The threshold we were arguing for was three-quarters, so in effect they wouldn't have the ability to strike."
Apparently Edelman's homework didn't include the difference between a ratification vote and a strike vote, but OK.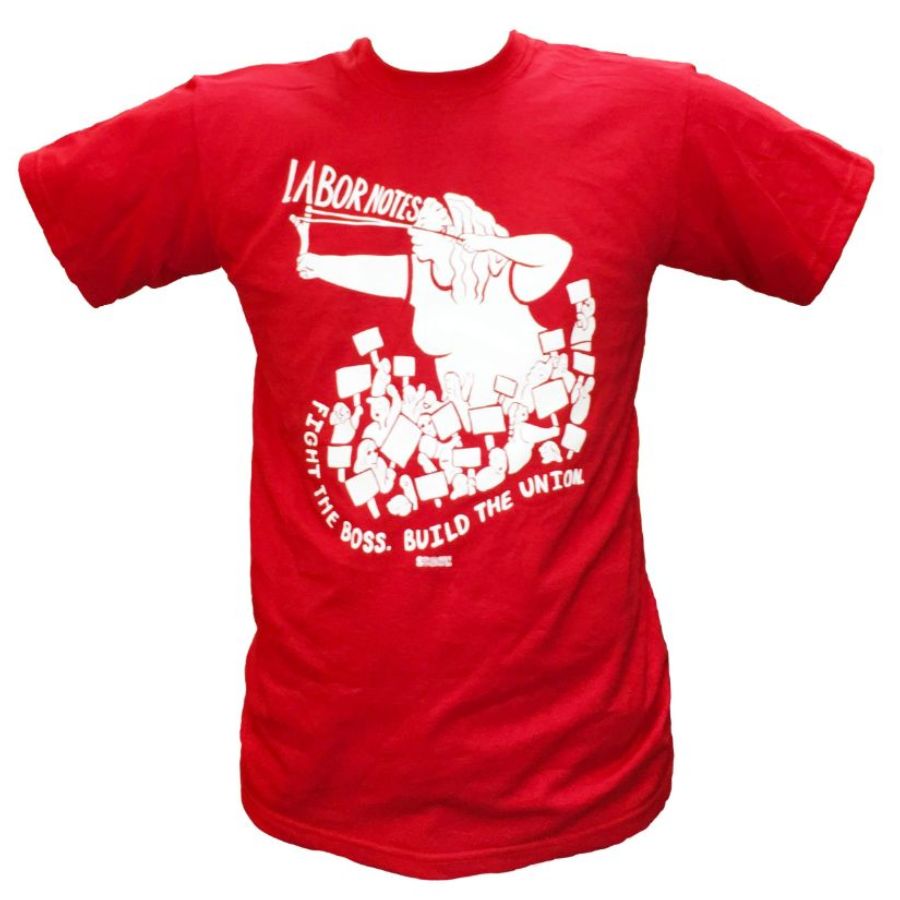 Speaking alongside Edelman was James Crown, heir to the multi-billion-dollar Crown family fortune. The Crowns have spent millions advocating to torpedo public schools in Illinois.
"The unions cannot strike in Chicago. They will never be able to muster the 75 percent threshold necessary to strike," Edelman said.
Here is just how wrong Edelman and his billionaire supporters were:
In 2012, 90 percent of CTU's members voted to strike. Not 90 percent of those voting—90 percent of the whole membership.
In 2016, 96 percent of CTU's members voted to strike.
In 2019, 94 percent of CTU's members voted to strike.