Cartoon: Government Shutdown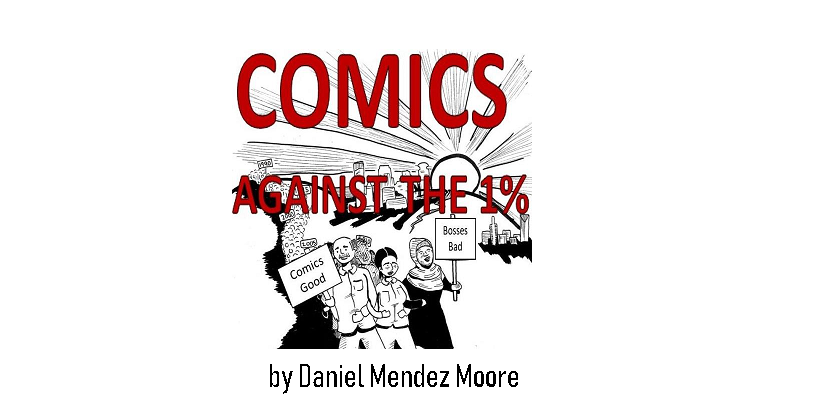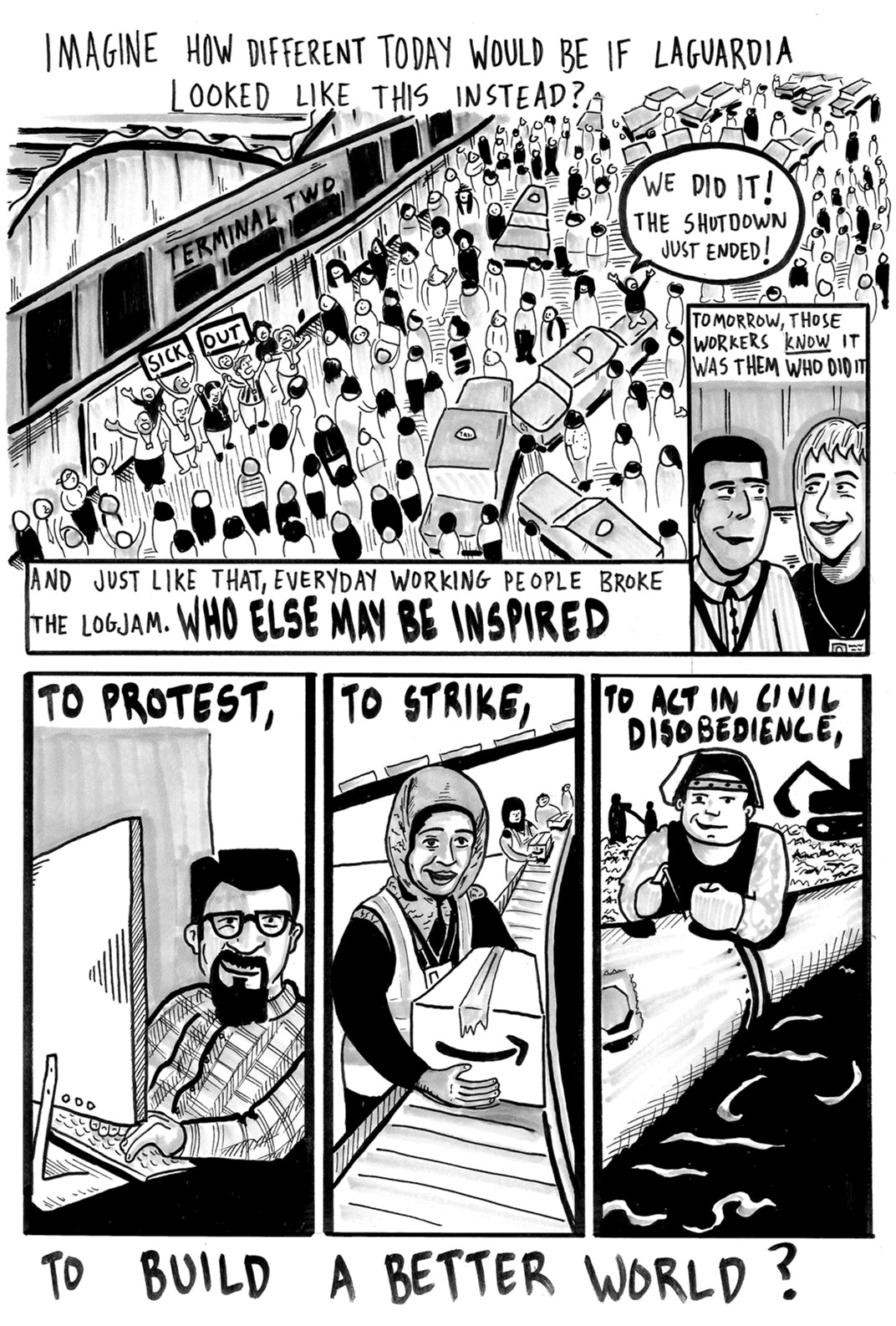 General Strike!?
For 35 days, hundreds of thousands of federal employees were forced to work unpaid, and hundreds of thousands more were locked out of their jobs.
Faced with such a crisis, the federal unions' protests seemed awfully tame. So it was nice to see the head of one big union call for a mass strike.
"Go back with the fierce urgency of now," Flight Attendants (AFA) President Sara Nelson told an AFL-CIO conference, "to talk with your locals and international unions about all workers joining together to end this shutdown with a general strike!"
The government shutdown finally ended shortly after Nelson's call, aided by sickouts of air traffic controllers.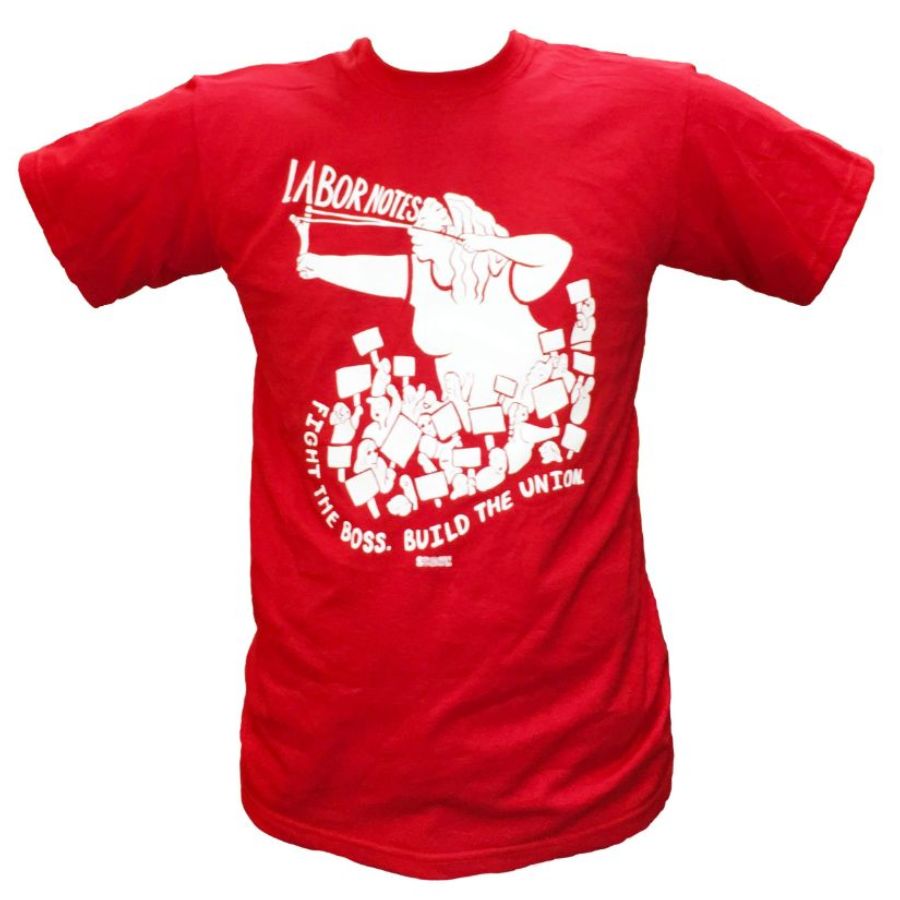 When a second shutdown loomed, days before the deadline for Congress and Trump to reach a deal to avert it, Nelson took the idea one step further.
She announced a website called GeneralStrike2019.org. It allowed users to find or host protest demonstrations at airports on February 16.
Despite the name, the plan sounded more like rallies than strikes. "We understand that this country has not had time to prepare for a general strike," Nelson acknowledged.
Still, it was heartening to hear the words "general strike" from the head of a 41,000-member union—and to see a union prepared to stick its neck out, at work, on behalf of workers in other unions.
—Labor Notes staff