Nabisco Workers Fight to Keep Bakery Open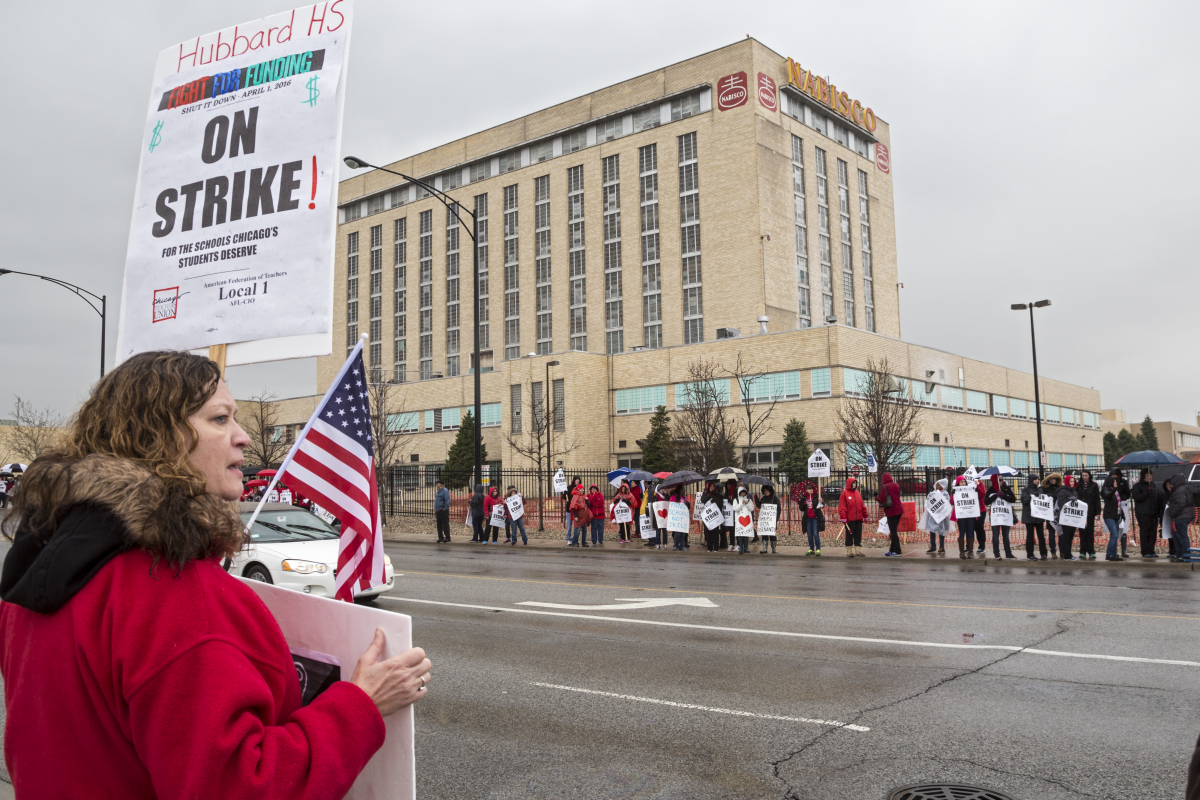 Factory workers who make Nabisco snacks hit the streets April 1, joining a citywide day of action led by the Chicago Teachers.
The company has announced plans to lay off 600 employees—half the plant's workforce—and outsource production to Mexico. That's after Bakery Workers (BCTGM) Local 300 balked at company demands for concessions totaling $46 million on wages, health care, and pensions.
Workers rallied outside their bakery, the largest one that Mondelez International (the global conglomerate that includes Nabisco) owns in the U.S. It's located on Chicago's Southwest Side, where in many neighborhoods 40 to 60 percent of residents live below the federal poverty line. The overwhelmingly majority of the bakery workers and their neighbors are Black or Latino.
Local 300 has worked with community members to organize repeated protests against Mondelez CEO Irene Rosenfield, outside her suburban home and outside a hotel where she spoke on "innovation" at a forum hosted by The Economist.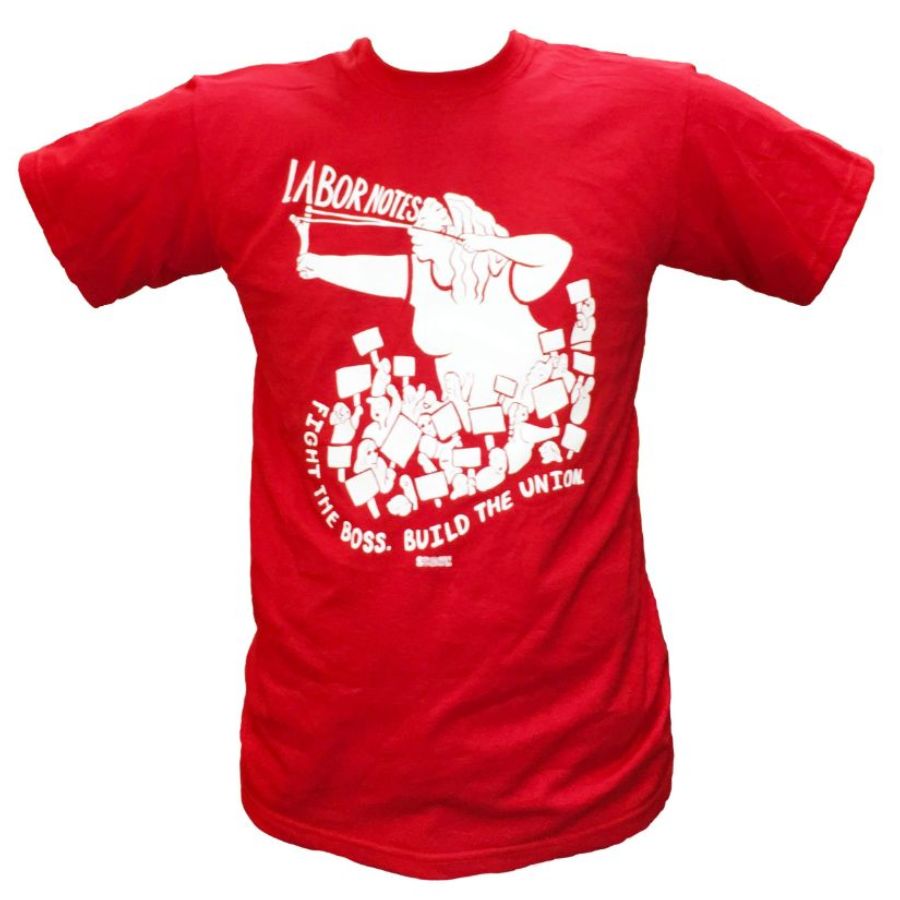 Over 200 plant jobs have already been cut. The union is sending teams of laid-off workers around the country on a speaking tour, #TheNabisco600, to share their stories and their campaign with other unions, congregations, and community groups.
Hundreds of teachers, out on a one-day strike April 1, joined Nabisco workers on the line. At neighborhood schools, many of them teach the children of the bakery workers who are facing layoffs. Together the teachers and bakery workers rallied at a nearby elementary school, then marched to the factory.
"It was a great day of unity for union members," said Anthony Jackson, a disabled veteran who worked at the bakery for four years before being laid off. "We spoke to people in the area and told them what was going on, with the teachers union and with Mondelez."
The day of action wove together many themes, reflecting the Chicago Teachers' emerging role as the anchor of a citywide coalition. After morning picketing, teachers joined protests near their own schools with allies including higher education workers, transit workers, airport workers, and the activist group Black Youth Project 100, before uniting downtown for a mass march.