After Win for $15 in New York, 'Wage Boards' Hear Worker Testimony in 24 Cities
On the heels of New York fast food workers' big win, the Fight for 15 campaign held hearings around the country October 6-9 to shine a spotlight on poverty wages.
Local "wage boards"—modeled after the one that recommended boosting the minimum wage in fast food to $15 in New York—heard testimony in 24 cities.
In Memphis, Tennessee, 150 people packed a hearing at the Civil Rights Museum, located at the hotel where Dr. Martin Luther King, Jr., was assassinated while supporting striking sanitation workers in 1968.
A dozen low-wage workers and their supporters testified about why Tennessee needs a $15 minimum. McDonald's employee Daisha Mims told the board she'd been an honors student in high school, but dropped out to help cover her mother's homecare patients.
"I had to get out and work to help my mother feed us all," Mims said. "I didn't have a choice but to work." Soon, with kids of her own, she found herself stuck in a cycle of low-wage jobs: "I learned to make a way out of no way, just like my mother."
New York's Wage Board was commissioned by Governor Andrew Cuomo—after two years of strikes and protests—to investigate the impact of low wages in fast food. It heard worker testimony and then, in July, recommended a $15 minimum for the industry.
Cuomo followed through last month, announcing that the minimum wage in fast food would rise to $15 over three years in New York City and six years in the rest of the state.
Though the new wage boards lack the official standing of the one in New York, the tactic is aimed at building political pressure for a $15 minimum.
WORST IN THE COUNTRY
In Tennessee, 110,000 people work for minimum wage (the federal $7.25) or lower. That's 6.8 percent of all Tennessee workers—the highest percentage in the U.S. The figure is 3.9 percent nationally.
And Memphis is home to a lot of those minimum wage workers. Some 29.8 percent of the city's population lives in poverty, compared with 18.3 percent for Tennessee as a whole. Local fast food and homecare workers have participated in a number of strikes and an act of civil disobedience.
Memphis's Wage Board was commissioned by the Fight for 15 campaign, City Councilman Myron Lowery, the Southern Christian Leadership Conference, and Annesdale Cherokee Missionary Baptist Church.
It has three members: State Representative G.A. Hardaway, economist David Ciscel, and Cherisse Scott, who's the founder and CEO of SisterReach, a Memphis nonprofit that campaigns for reproductive justice.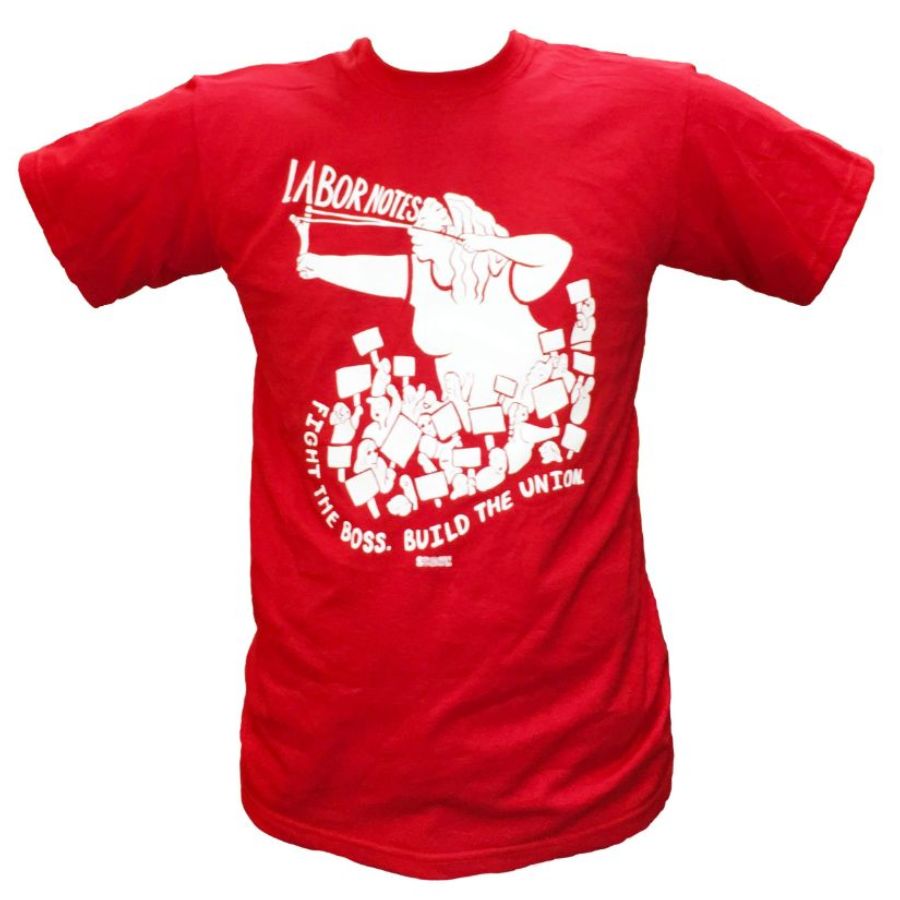 At the hearing, then-Mayor A.C. Wharton made a brief appearance to support the $15 minimum. Mayor Jim Strickland, who beat Wharton in a heated election two days later, has not taken a position.
Mayoral support is politically important to build pressure on the legislature, though it will have little immediate impact. After Memphis ratified a living wage of $10 an hour for city employees and contracted workers ($12 if their employers didn't offer health insurance), the legislature in 2012 banned municipalities from enacting minimums higher than the state's.
'GROWING UP ON NOODLES'
Unlike in New York, in Memphis the Wage Board heard testimonies beyond the fast food industry, including from homecare workers, construction workers, and a school bus driver. Union members from the Bakery, Confectionary, Tobacco and Grain Millers (BCTGM), Teamsters, and Communications Workers attended too.
Homecare worker Charol Hewitt said her wages don't reflect the emotional work she puts into her job. "If I were paid for the love in my heart for my clients," she said, "they wouldn't be able to afford me."
Homecare client Nikita Fisher backed that up. "I live on a fixed income, but my homecare provider deserves $15, because she is always on call," Fisher said. "When I have a problem, I can call her. She has become my best friend. I don't look at her as someone who works for me, but as someone who is family."
Board members investigated more than wages, asking follow-up questions after workers brought up problems with scheduling.
Fast food worker Anthony Ross described how one day his son had a seizure at school and "they wouldn't let me leave. They said 'Can't you call his mother? Or grandparents?'" But no one else was available. He earns $7.65 an hour at McDonald's.
"At the rate things are going, my children will be growing up on noodles," he said. "Trying to eat healthy costs more. A better quality of life costs more.
"It's not about giving them everything they want. It's about wanting to live."
Steve Payne is a graduate student at the University of Memphis and a former organizer with the Service Employees in Minneapolis.