Strike Tips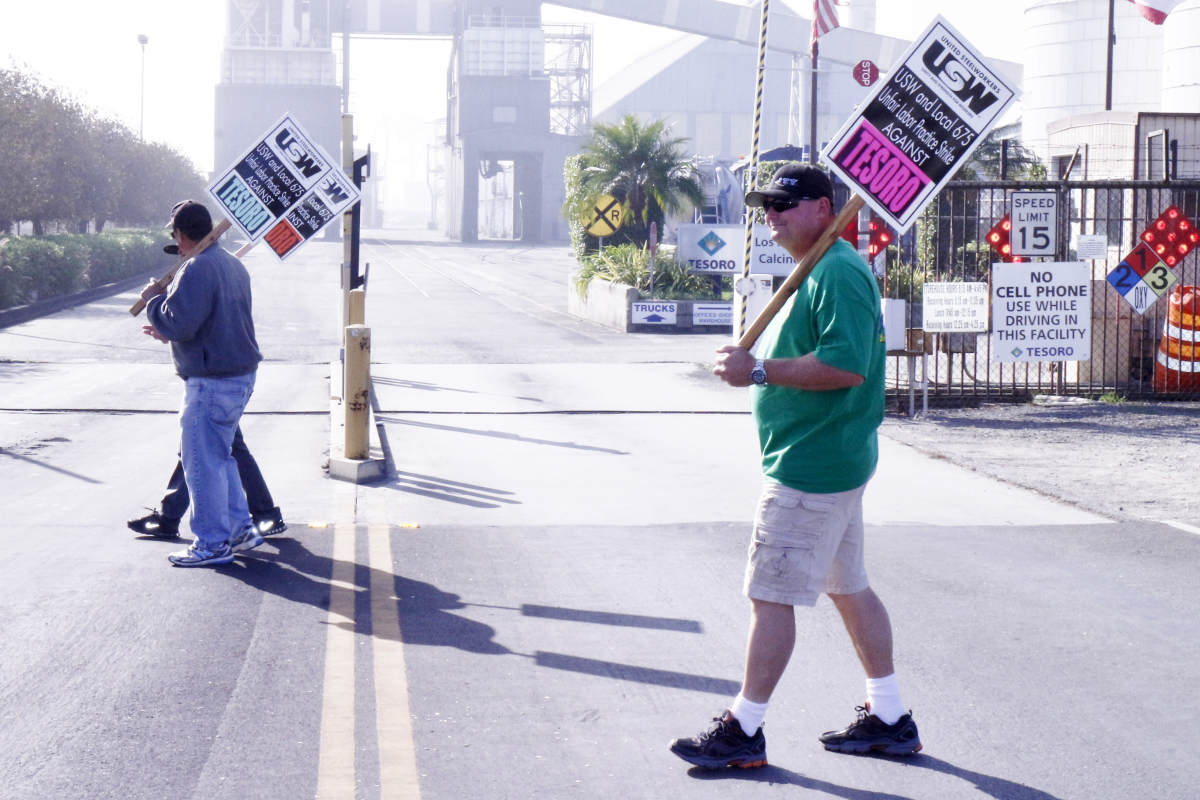 Ready to walk out? Find nuts-and-bolts advice in Labor Notes books.
Practice, Practice, Practice
Community College of Philadelphia, 2007: "To prepare our members, our students, and the public for the possibility of a strike, we decided to call a 'practice strike.' We carried our picket signs in front of the college entrances, with the 'On Strike' line partially covered by stickers saying 'Just Practicing,' attracting good media attention."–The Steward's Toolbox, p. 206.
Provocative Signs
"Union signs usually refer to the issues in dispute. But nothing prevents a sign from labeling the boss a "union-buster," "bloodsucker," "sweatshop operator," "rat," or "fascist." A striker cannot be punished for expressing an opinion, no matter how imaginative." –Robert Schwartz, No Contract, No Peace.
Strike Captains
Chicago's 600-school strike was run by strike captains, each making sure their own team of 10 teachers hit the picket lines. One head captain per school phoned a strike coordinator daily to report successes and challenges. The 79 coordinators made rounds in their clusters of eight to 12 schools to troubleshoot and bring updates, and met together daily to debrief. –How to Jump-Start Your Union: Lessons from the Chicago Teachers, Chapter 9.
Who Might Be Asked to Cross?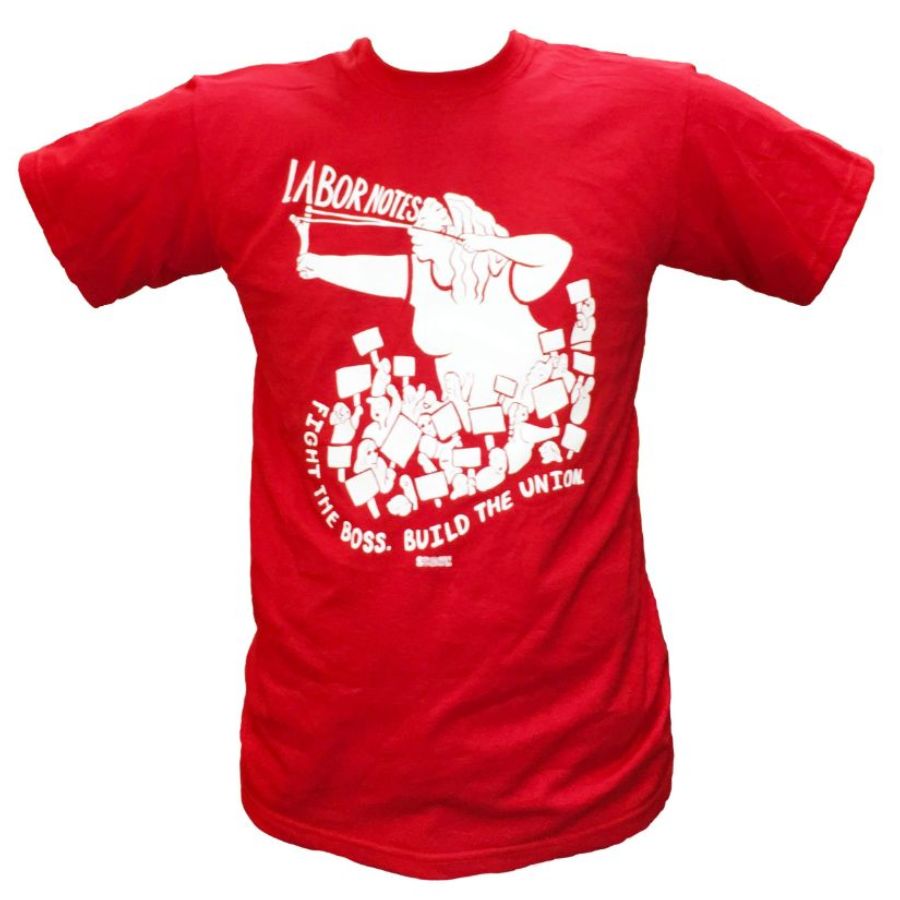 "If your workplace receives deliveries from Teamster drivers, ask the Teamster Joint Council in your area for support. Most major Teamsters contracts contain language letting them refuse to cross a picket line. Do the same research for other union workers who might be asked to cross your lines." –A Troublemaker's Handbook 2, p. 125.
Rolling Strikes
Washington Education Association, 1999: "The beauty of the rolling strikes was that we could keep them up for a long time, because each strike had just one day's impact on the members. It was a lot easier to get people to buy into it if it was just one day. But the legislature was subjected to the impact for many days. They saw hundreds and thousands of us daily."–A Troublemaker's Handbook 2, p. 110.
For lots more practical advice, order books here.